All Stores Open Mon.-Fri. 10am-7pm, Sat.-Sun. 10am-6pm.Visit us online at www.customframestore.com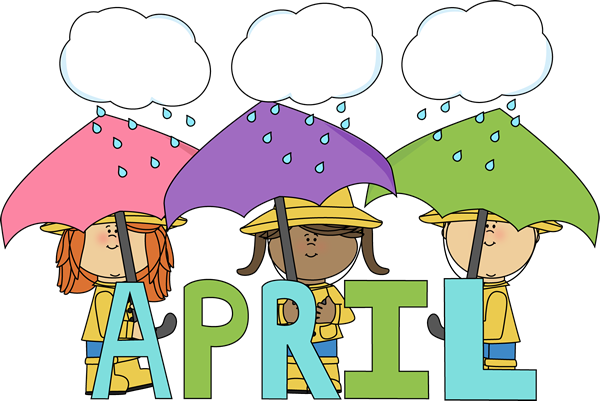 Hello Guest,
In this month's newsletter we wanted to share three top art experiences for you to enjoy with your loved ones and friends.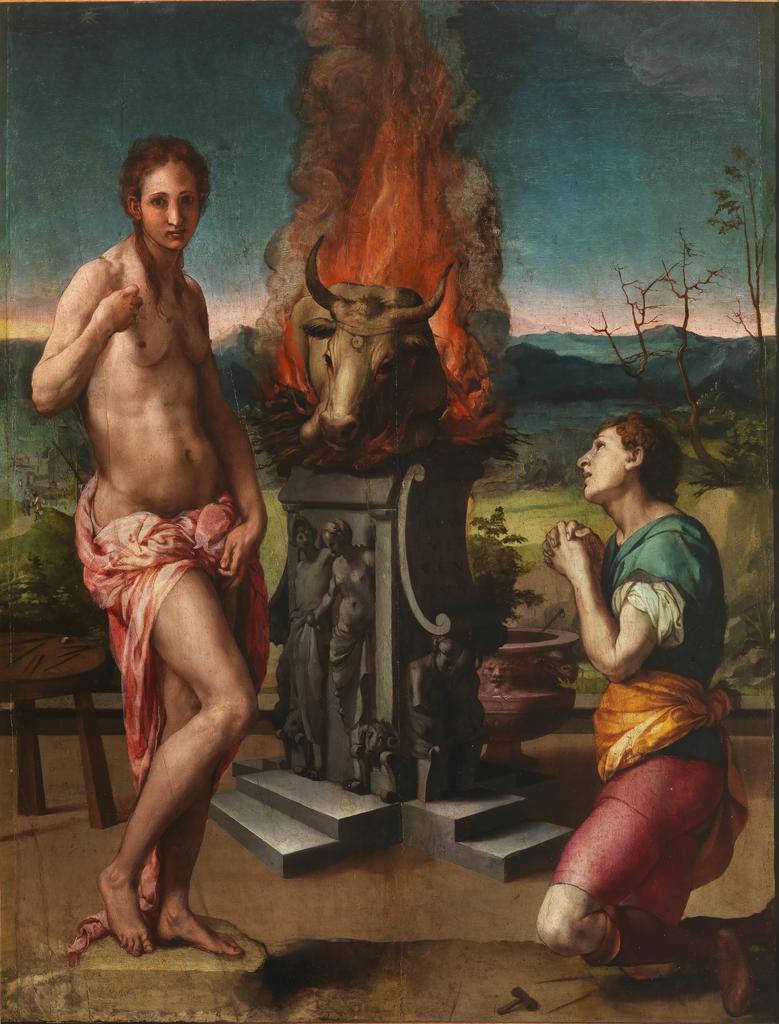 Pontormo: Miraculous EncountersAt The Getty Center1200 Getty Center Drive Los Angeles, CA 90049Through April 28, 2019
Featuring one of Jacopo da Pontormo's most renowned works, the Visitation, this exhibition presents this innovative altarpiece along with two exceptional portraits and preparatory drawings that reveal his creative process. Completed during Florence's political upheaval at the end of the 1520s, the artist's paintings from this period resonate with acute psychological intensity. Recent conservation of the Visitation reveals its stunning range of colors and exquisite details, which led to its first-time travel from Italy to the United States.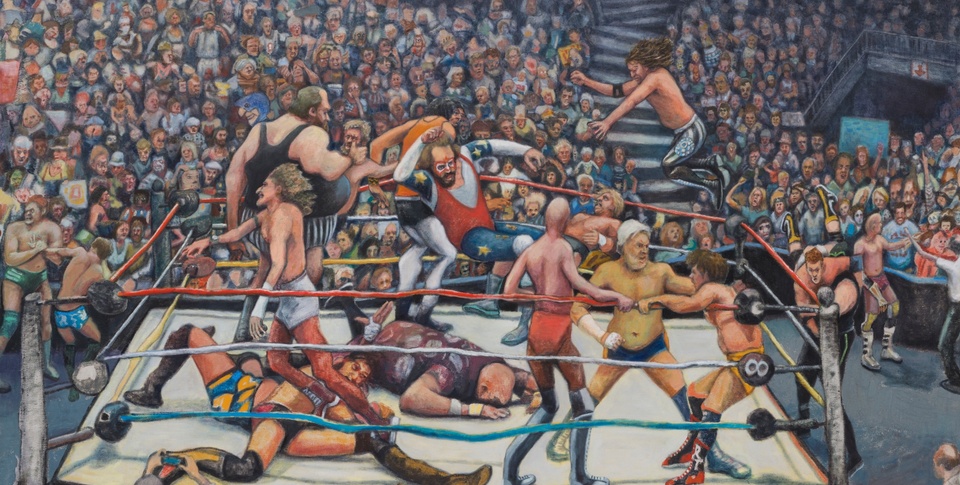 ROB THOM: THE BEASTAt M+B612 North Almont DriveLos Angeles, California 90069Through May 11, 2019This is the artist's first solo show at the gallery and is his long-awaited return to Los Angeles. In the crowds that throng his paintings, Rob Thom renders every face of this modern life with a terrible precision. Breughel's proverbial villagers as spring breakers, Paul Cadmus' lusty sailors and coney-island babies brought forward a century, their rosey Rubenesque bods stretched and bent. Rob Thom's people have fallen out of Hogarth and Daumier only to find themselves in the delusions and carnival grotesque of America last week.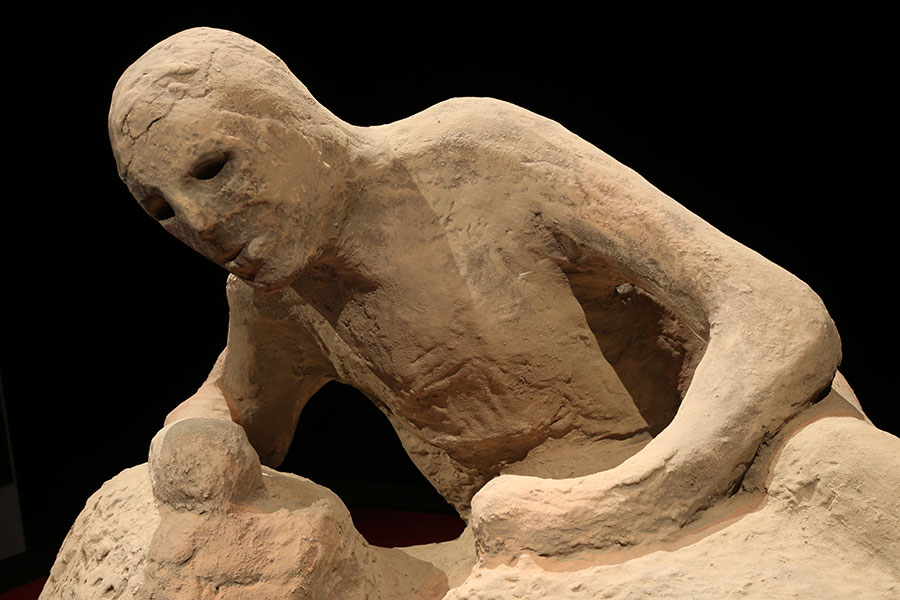 Puppet FestivalAt The Skirball Museum2701 N. Sepulveda Blvd.Los Angeles, CA 90049Sun Apr 28, 201910:00am to 4:00pmThe Skirball celebrates the art of puppetry during this festive day of performances, art making, and new and classic tales told through marionettes, shadow, and full-body puppets.The program brings together some of Southern California's most talented puppeteers and artists working in a wide range of cultural and artistic styles. This year's program features amazing animals – both real and imaginary – and includes performances and creations by the North Carolina-based puppeteer and designer Hobey Ford and local artists Yulya Dukhovny, the Los Angeles Guild of Puppetry, and the legendary Bob Baker Marionette Theater.The day ends with grand procession of puppets.
FrameStore Stories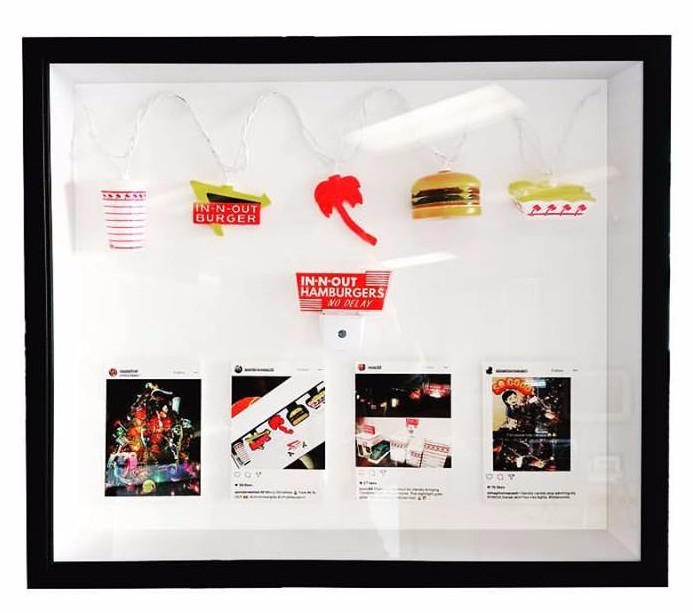 Monica at our Brentwood location did this amazing design for our corporate clients that produced these fantastic In-N-Out Christmas ornaments. It was a gift to the head of the marketing department on this fun project. This is actually a deep shadow box to fit these unconventional pieces so we lined the inside walls with the same mat as the back for that crisp, clean look. We always have a solution for your framing needs.
In the Studio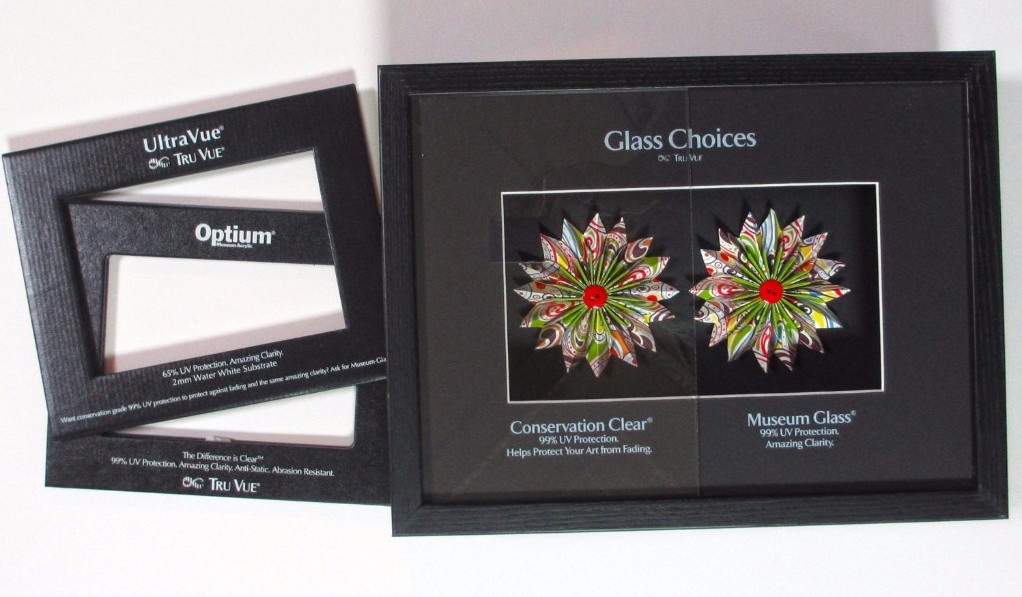 GlazingWorks on paper need to be mounted clearly away from the glass to allow for air circulation and movement. Pastels and chalk drawings should be held at least 5-6mm from the glass, using either double or triple mounts. If the picture is to be 'close framed' (without a window mount) it should be held away from the glass with a small slip, card or fillets (4-6mm deep) tucked under the rebate. (See illustration 1.) There is a range of glazing materials with different optical properties. Where appropriate historic glass should be reused. Reducing light exposure Museum level framing must use UV filtering glass and it should be strongly considered for conservation level. Light exposure has a pronounced effect on paper condition and pigments. The harmful effects of light can be reduced by using ultra violet filtering glass or UVA Acrylics . Ideally the glass should have the least amount of radiation below 400nm (invisible UV radiation) and the maximum amount of visible light transmission. Plexiglass can be useful because they are lighter and unlikely to break on impact. However, these materials do scratch more easily and because of static, they should never be used to glaze pastels, chalks or any other friable materials.
The mounted picture/glass sandwich can be sealed around the edges with gummed paper to prevent thunder flies or pollution from penetrating the frame. The back board and final assembly The back board should be made of a stable, rigid material, such as pH neutral conservation backing board. It should be secured into the frame with sufficient non-rusting nails or fixings. The air gap should be sealed with a good quality gummed paper tape only. Pressure sensitive tapes fail and leave a sticky residue. The fittings for hanging All hanging fittings should be strong and secure. The tension of the cord or wire should be checked to ensure that there is no strain on the frame when it is hanging.
Riveted D-rings which go into the back board should be avoided: they may cause pressure against the art or admit dust if not well sealed. Screw-eyes, hanging plates or rings should be attached to the frame itself and must be of sufficient strength to carry the weight involved.
April Deals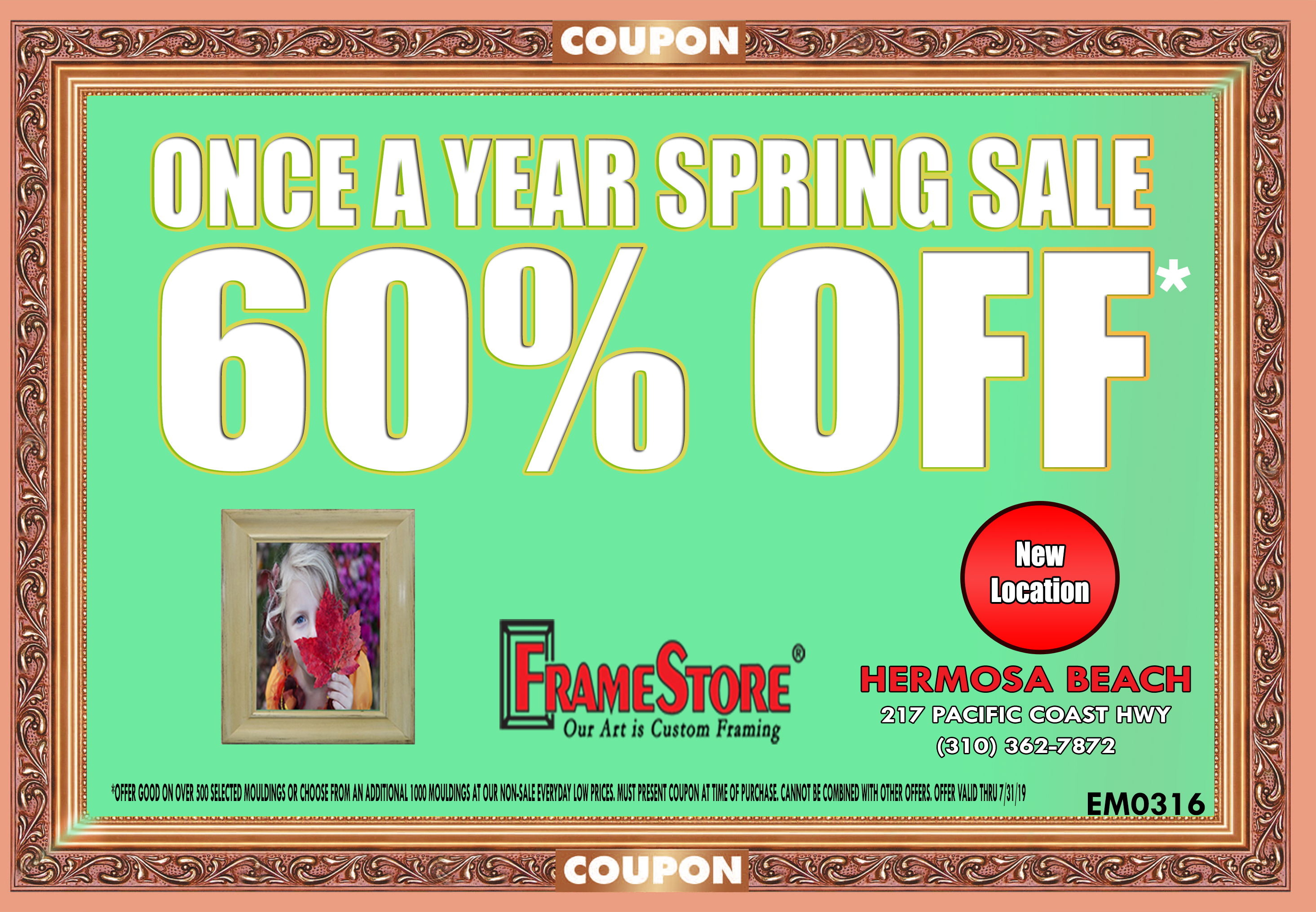 Brentwood (310) 361-6477
Culver City (310) 361-6474
Hermosa Beach (310) 362-7872
Pasadena (626) 231-0654Santa Monica (310) 361-6470
Thousand Oaks (805) 994-0792
W. Hollywood (323) 805-4966