All Stores open Mon.-Fri. 10am-7pm, Sat.-Sun. 10am-6pm.Visit us online at www.customframestore.com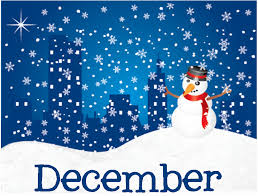 Hello Guest,
In this month's newsletter we wanted to share our three top art experiences for you. While it might be cold outside for a little bit, cozy up and enjoy some art.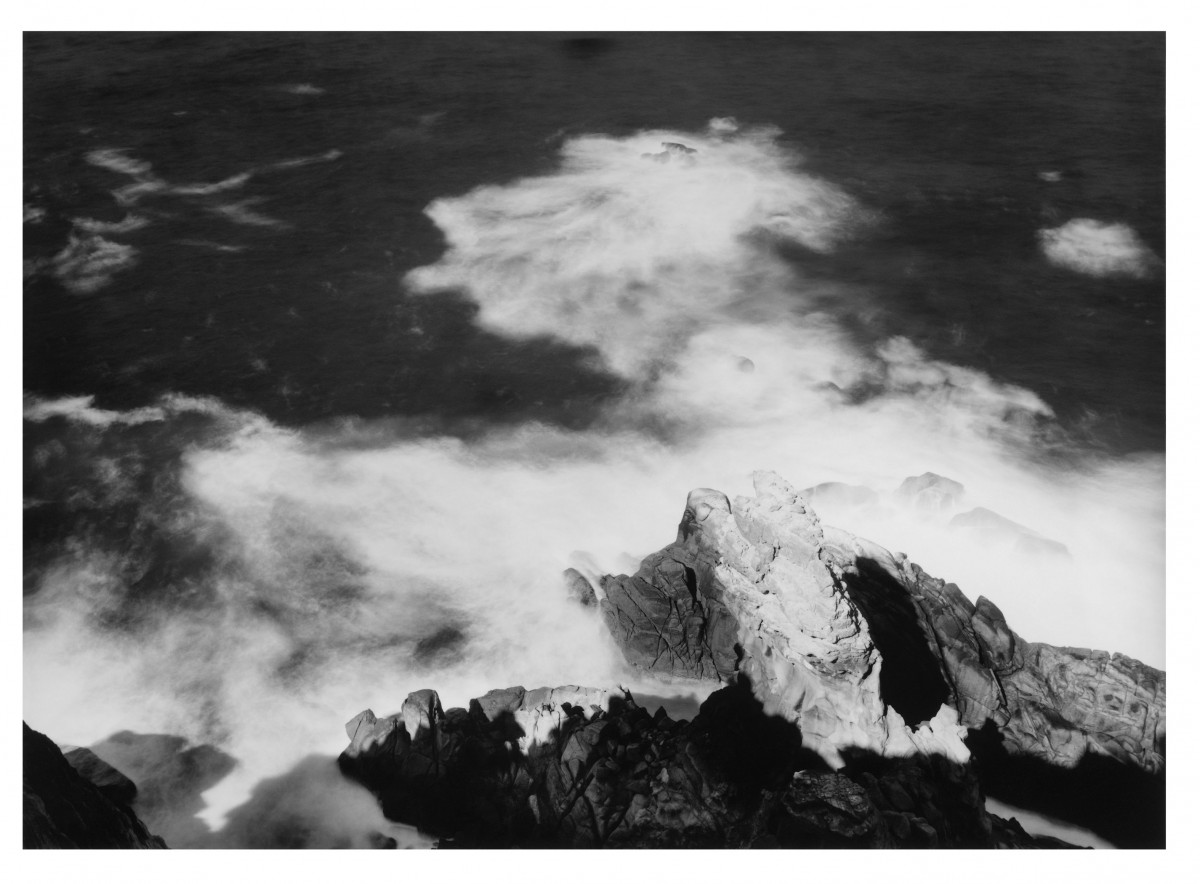 Thomas Joshua Cooper: The World's Edgeat LACMA5905 Wilshire Blvd.Los Angeles, CA 90036Through Febuary 2nd, 2020
For 50 years, Thomas Joshua Cooper has been making photographs outdoors. Often realized through intense physical travel to remote and isolated sites, these stunning, large-scale, black-and-white photographs encapsulate the psychological impact of the place through geographic and atmospheric details.
The exhibition, comprising 65 large-scale and 75 8 x 10 black-and-white photographs, showcases Cooper's The Atlas of Emptiness and Extremity, The World's Edge, the Atlantic Basin Project, which he first embarked upon in 1987, to chart the Atlantic Basin from the extreme points of each north, south, east, and west coordinate. Using a 19th-century Agfa Ansco view camera, his singular exposure of each site includes neither a horizon line nor the terrain below his feet, but rather the surrounding "sea spaces" that are unique, dissimilar, and not readily identifiable. For him each place is a point of departure allowing contemplation of the ocean's emptiness beyond the extreme points of the land.


Calafia: Manifesting the Terrestrial Paradiseat Caldwell Gallery145 North Raymond AvenuePasadena, CA 91103Through January 12th, 2020
CALAFIA: Manifesting the Terrestrial Paradise—a series of exhibitions and related programs taking place throughout the California region, north and south of the US/Mexico border, that explore the 16th century myth of the indigenous Black Queen Calafia and her island home.
This exhibition features twenty-nine artists and collectives using diverse aesthetic strategies to engage with the consequences of being in a place continuously framed as a "paradise." In conjunction with the Armory exhibition, satellite programming will take place in Calexico, Mexicali, and Tijuana.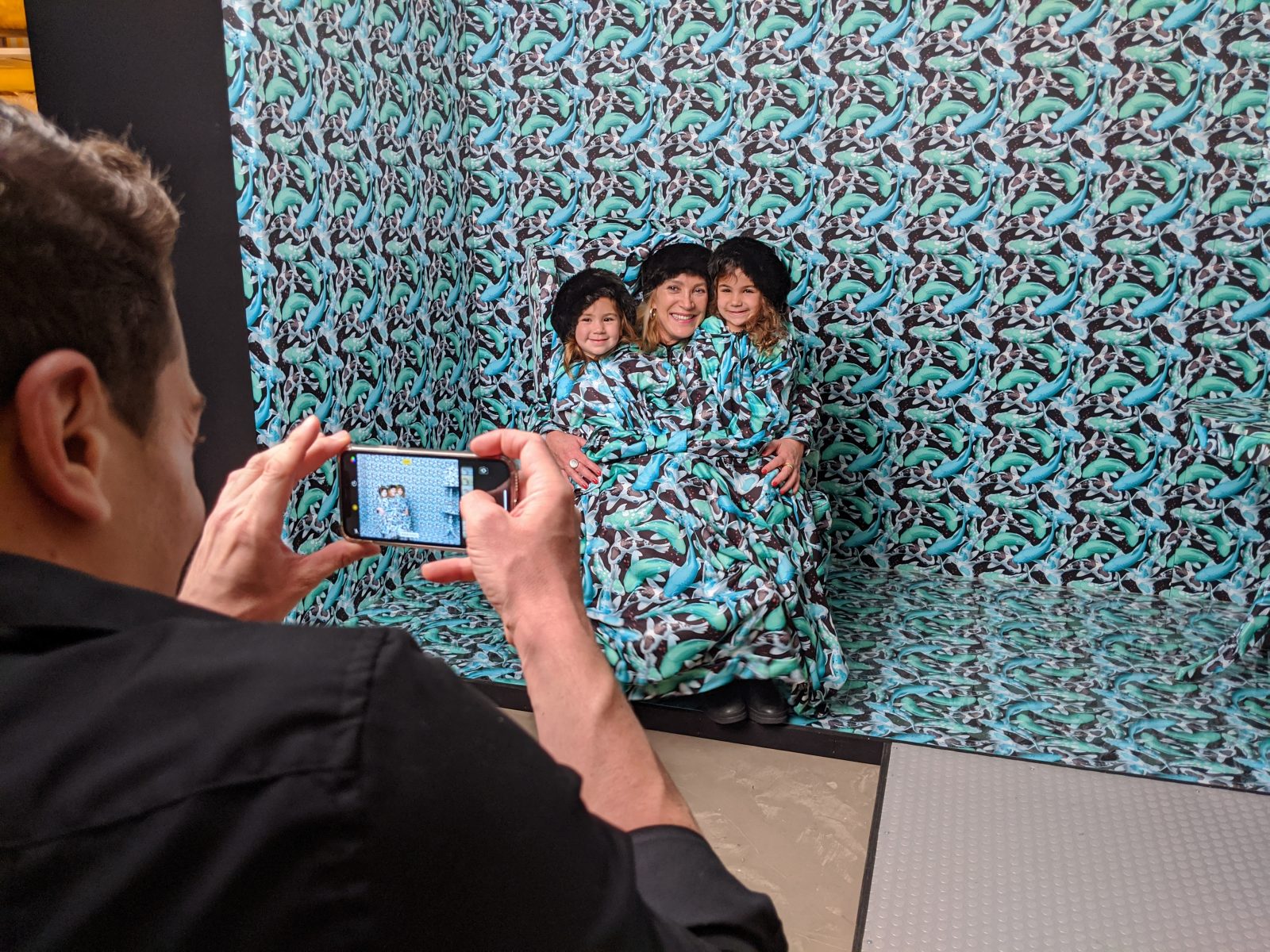 The Scenario Studio: A Photomusement Experienceat The Scenario Studio262 North Rodeo DriveBeverly Hills, CA 90210Through December 22nd, 2019
The Scenario Studio invites the public to visit theirnew interactive photography pop-up experience, FREE of charge, on iconic Rodeo Drive,opening November 14th.
The experience will be unlike any other selfie pop-up or "museum" because it will featureelaborate, professional photography sets, and top-of-the-line LED lighting guaranteed to makeguests look incredible using their own smartphone cameras. It's a "photomusement experience".
Often referred to as "the most expensive photo booth in the world", Scenario has catered tocelebrities and Fortune 500 companies for the past 12 years, specializing in building elaboratecustom photo set in the middle of clients' parties for a single night. Virtually every A-Listcelebrity has experienced a Scenario photo shoot, including the Kardashians, Kanye West, JohnLegend, Krissy Teigen, Katy Perry, Taylor Swift, Drew Barrymore, Chris Pratt, and hundreds ofothers.

FrameStore Stories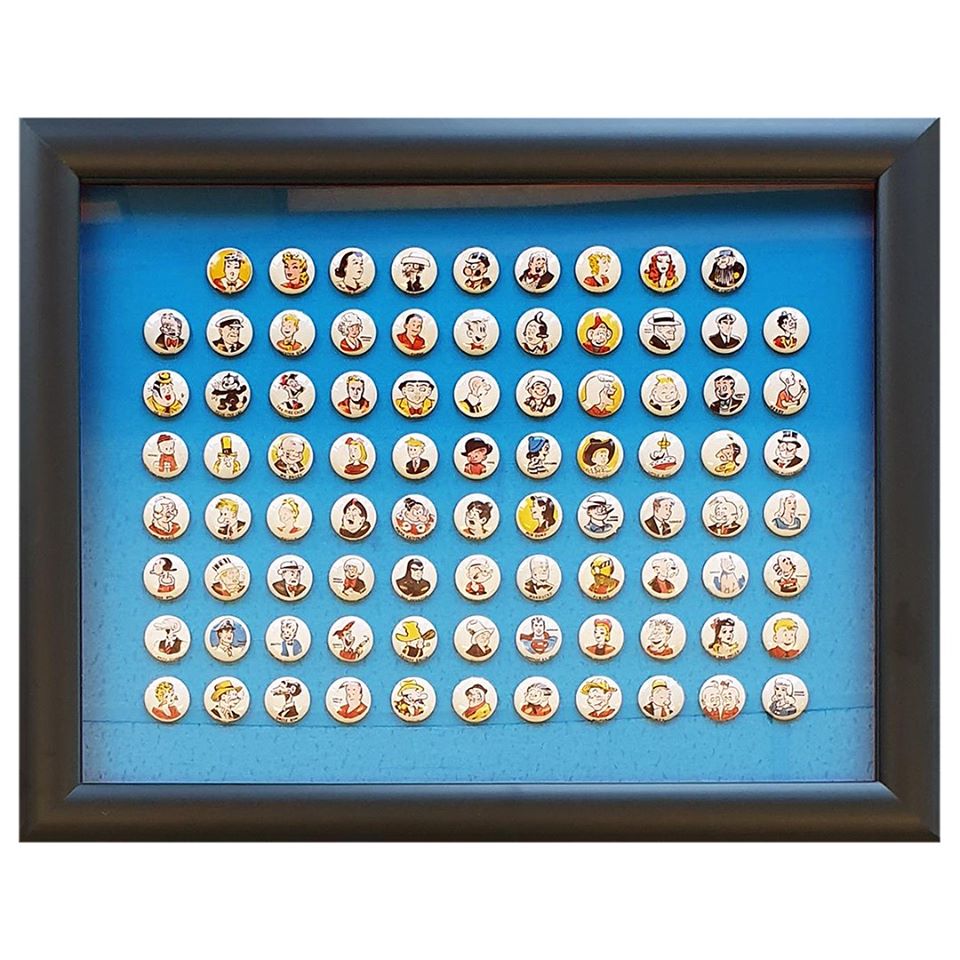 This amazing collection of Vintage D.C. Comic pins was gifted to our client by their father so their child could start an amazing collection. It needed a whole refresh on the presentation so we partnered with the client to float the 86 buttons for our client's baby room. The stunning custom framing is done by our senior design consultant Maria Snow-Hinkson
Design with Maria in our Culver City FrameStore location8692 Washington Blvd.,Culver City CACall for a custom framing design appointment today:(310) 361-6474
In the Studio
Fine Art Photography
Fine-art photography is photography created in accordance with the vision of the photographer as artist, using photography as a medium for creative expression. The goal of fine-art photography is to express an idea, a message, or an emotion. This stands in contrast to representational photography, such as photojournalism, which provides a documentary visual account of specific subjects and events, literally representing objective reality rather than the subjective intent of the photographer; and commercial photography, the primary focus of which is to advertise products or services.
Although fine art photography may overlap with many other genres of photography, the overlaps with fashion photography and photojournalism merit special attention.In 1996 it was stated that there had been a "recent blurring of lines between commercial illustrative photography and fine art photography," especially in the area of fashion. Evidence for the overlap of fine art photography and fashion photography includes lectures, exhibitions, trade fairs such as Art Basel Miami Beach, and books.
December Deals
Brentwood (310) 361-6477
Culver City (310) 361-6474
Hermosa Beach (310) 362-7872
Pasadena (626) 231-0654Santa Monica (310) 361-6470
Thousand Oaks (805) 994-0792
W. Hollywood (323) 805-4966