All Stores open Mon.-Fri. 10am-7pm, Sat.-Sun. 10am-6pm.Visit us online at www.customframestore.com

Hello Guest,
In this month's newsletter we wanted to share three top art experiences for you to enjoy with your loved ones and friends.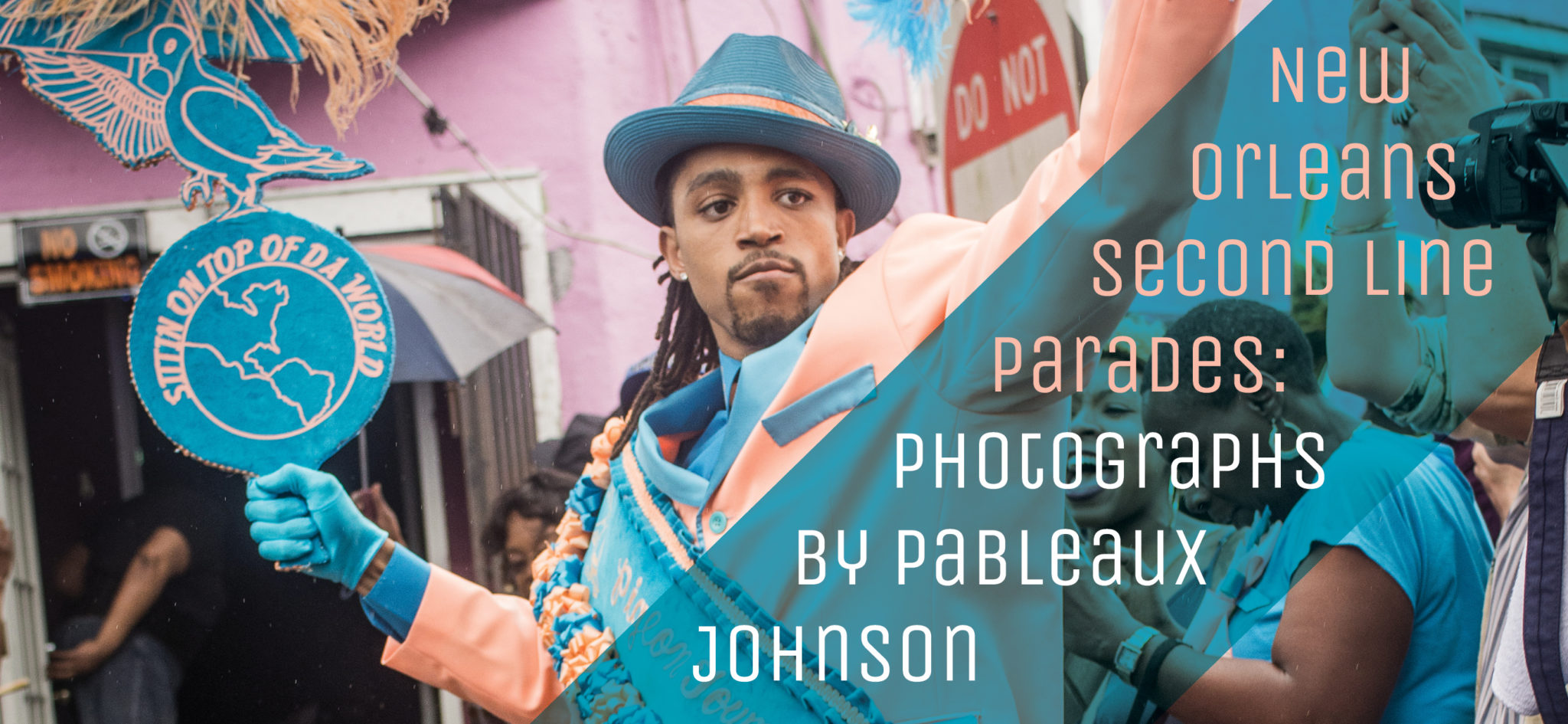 NEW ORLEANS SECOND LINE PARADES: PHOTOGRAPHS BY PABLEAUX JOHNSONAt Fowler Museum at UCLA398 Westwood Plaza, Los Angeles, CA 90095Through April 28, 2019
Louisiana native Pableaux Johnson has been photographing Second Lines—or Sunday brass band parades—in New Orleans for over a decade. This exhibition presents more than 40 color portraits of members of African American Social Aid & Pleasure Clubs (SAPCs). Originating as benevolent associations dedicated to charitable work within the black community, the clubs have taken to the streets on special occasions for generations. Unmistakable in custom-tailored suits and gowns, matching hats and shoes, and colorful accessories such as parasols, sashes, and feathered fans, they parade through their neighborhoods accompanied by local musicians playing trombones, trumpets, tubas, and drums. Mixing together with crowds of all ages, the procession embodies a rich tradition of music, movement, and the demonstration of cultural pride.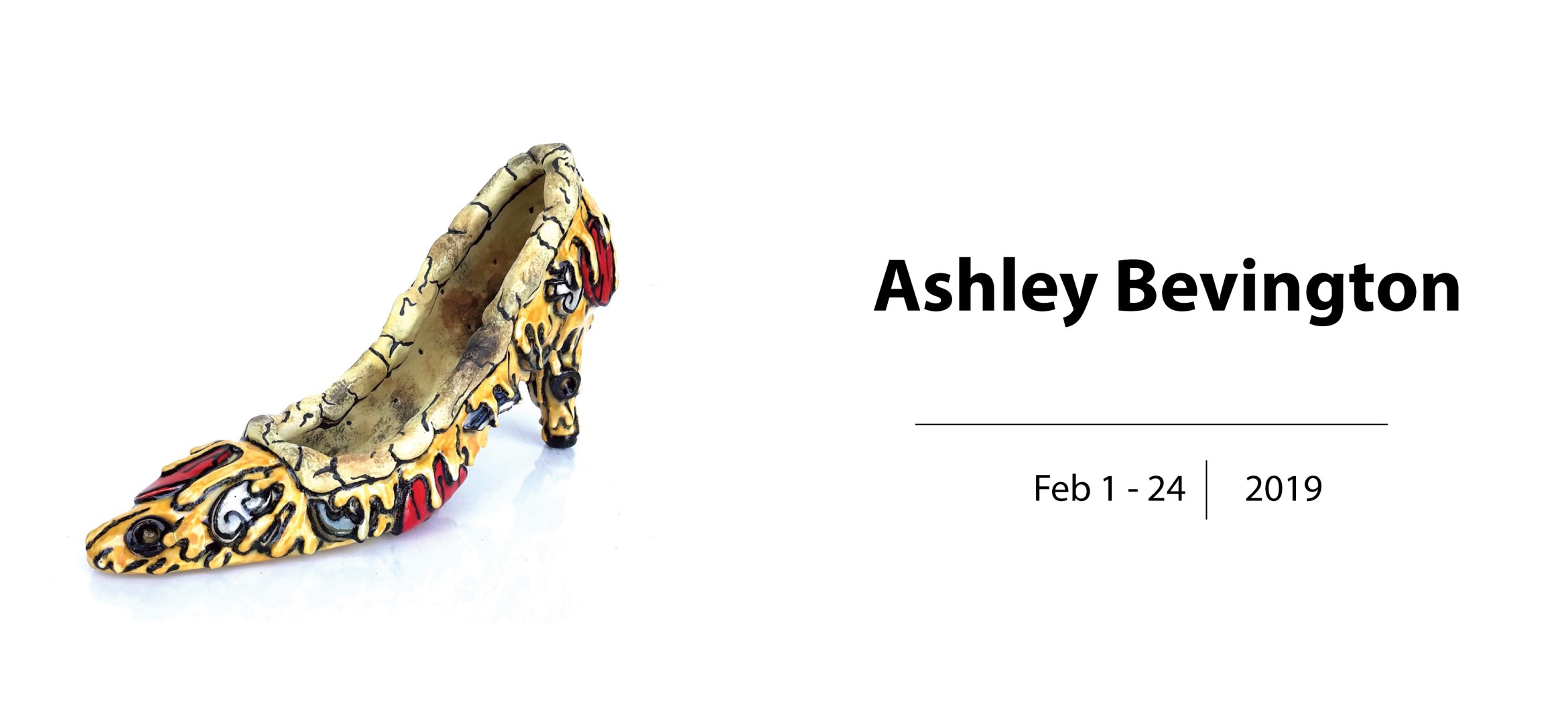 Charcuterie and CheezeAt La Luz de Jesus Gallery
4633 Hollywood Blvd.Los Angeles, CA 90027
Through February 24, 2018
Charcuterie and Cheeze, a group exhibition featuring the work of Ashley Bevington, Michelle Bickford, Don Pablo Pedro, and Ian Ferguson. In this exhibition, each artist appropriates a definitive language of style derived from their own life experiences. The broad spectrum of technique displayed collectively creates an integral can't-have-one-without-the-other effect; It's pretty much nuts, cheese, the ham, and the jam.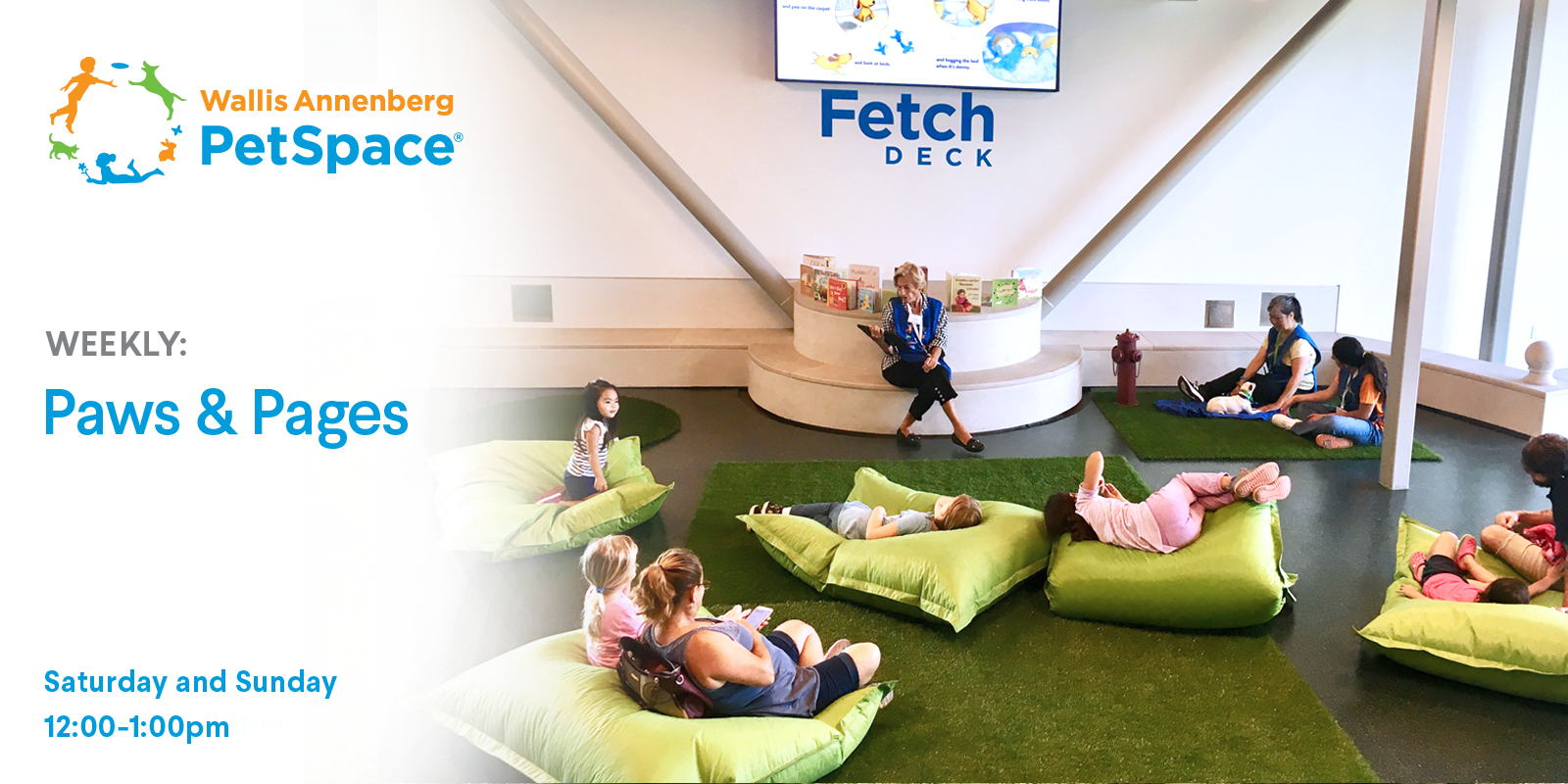 Paws & PagesAt Wallis Annenberg PetSpace12005 Bluff Creek Dr, Playa Vista, CA 90094on Saturday February 9, 2019 12pm-1pm
Help your young reader build communication skills and self-confidence by reading with adoptable pets or listening to a story. This fun, family-friendly activity features a new book every week and a craft for little ones to enjoy!
FrameStore Stories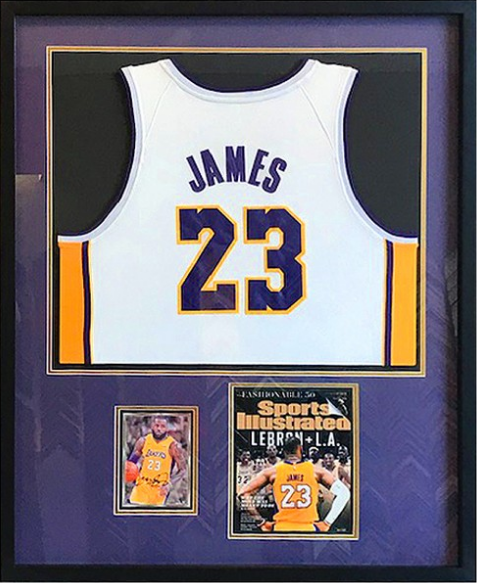 L.A. Lakers – Lebron James Jersey – Signed Photo – and Sports Illustrated cover in Laker purple and gold colors individually highlighting each piece in matted windows. The custom framing of this sport memorabilia was very professionally done by our senior design consultant George in our Thousand Oaks location.
In the Studio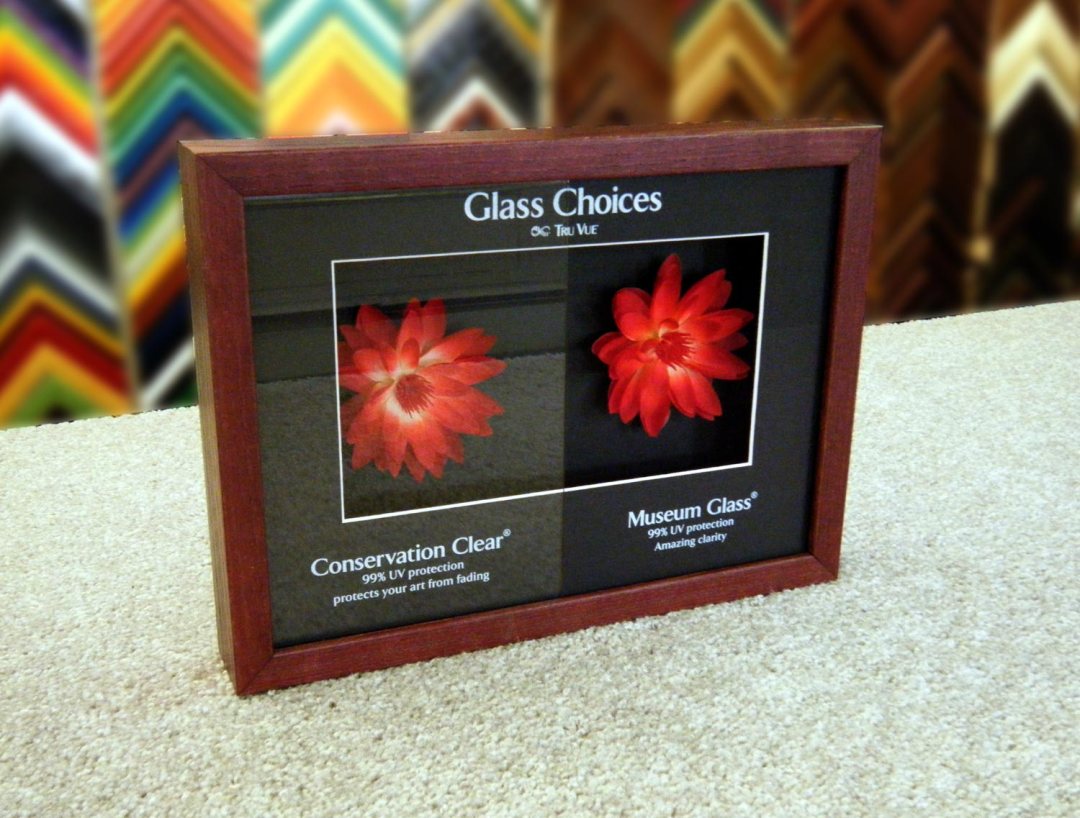 Conservation What is Conservation Framing?When dealing with the framing of fine art, the materials and design used must not only enhance the beauty of the work by continuing what the artist started, but needs to also protect and preserve the integrity and value of the artwork. Sadly, many people do not consider conservation when framing their finer pieces of art, risking potentially irreversible damage.
Framing materials come in many types and many quality levels, only some of which are designed to protect and preserve the artwork for its lifetime. Making sure the materials you frame with are conservation quality is crucial when handling any piece that has value, inherent or sentimental. This process of designing and custom-framing with museum quality materials intended to extend the life of the artwork is what is called 'Conservation Framing'.
What type of protections do paper works of art need?Even more than those on canvas or wood, artwork done on paper is very susceptible to environmental factors and damage. The fibers in a piece of paper expand and contract with variations in temperature, humidity, and light and can be severely affected by exposure to these and other factors. Paper reacts and interacts especially easily with certain chemicals, including the acids used in production of cellulose-based papers, boards and mats.We have all seen brittle, crumbling antique photographs and artwork that have severely yellowed, or browned (acid burns), developed dark spots (called foxing), or faded from exposure to damaging UV rays. These are the telling signs of damage to paper that results when materials and methods are used that do meet the level of 'Conservation Framing'. Sadly, most of this damage can never be undone, and what can be reversed is quite costly.
Before You Frame:If your artwork has already suffered damage from past exposures, a conservator can advise you on your options for restoration, if possible. In many cases, the best course of action may be to leave the piece as is, and merely move forward with protecting it from any further damage through museum quality conservation framing with a qualified Master Framer, such as FrameStore. If restoration work is to be attempted, it must be completed before you bring the artwork in for framing.It is essential that you avoid certain practices that can lead to further damage of your art, and possibly greatly reduce its value:Cutting, trimming, or folding artwork is always advised against. Any artwork with value can lose that value quickly if it is altered in any form, including personal inscriptions, notations, margin marks, etc. The art exists as it was intended to be by the artist, and any alteration of the piece carries a possible loss in value.Dry-mounting, or Vacuum-mounting of valuable artwork is highly discouraged. These forms of mounts may help to flatten artwork that is waving or wrinkled, but will certainly reduce or negate the art's value as the techniques use non-conservation materials and adhesives, and are irreversible for most types of art.Avoid the use of any tapes or adhesives not specifically designed for conservation level mounting of fine art. Masking tape, Scotch tape, etc will damage the paper and should never be used on artwork.Read more about conservation framing and methods in future newsletters. Also, be sure to look for our coming posts on design and art theory for more help on how to custom-frame your fine works of art!
February Deals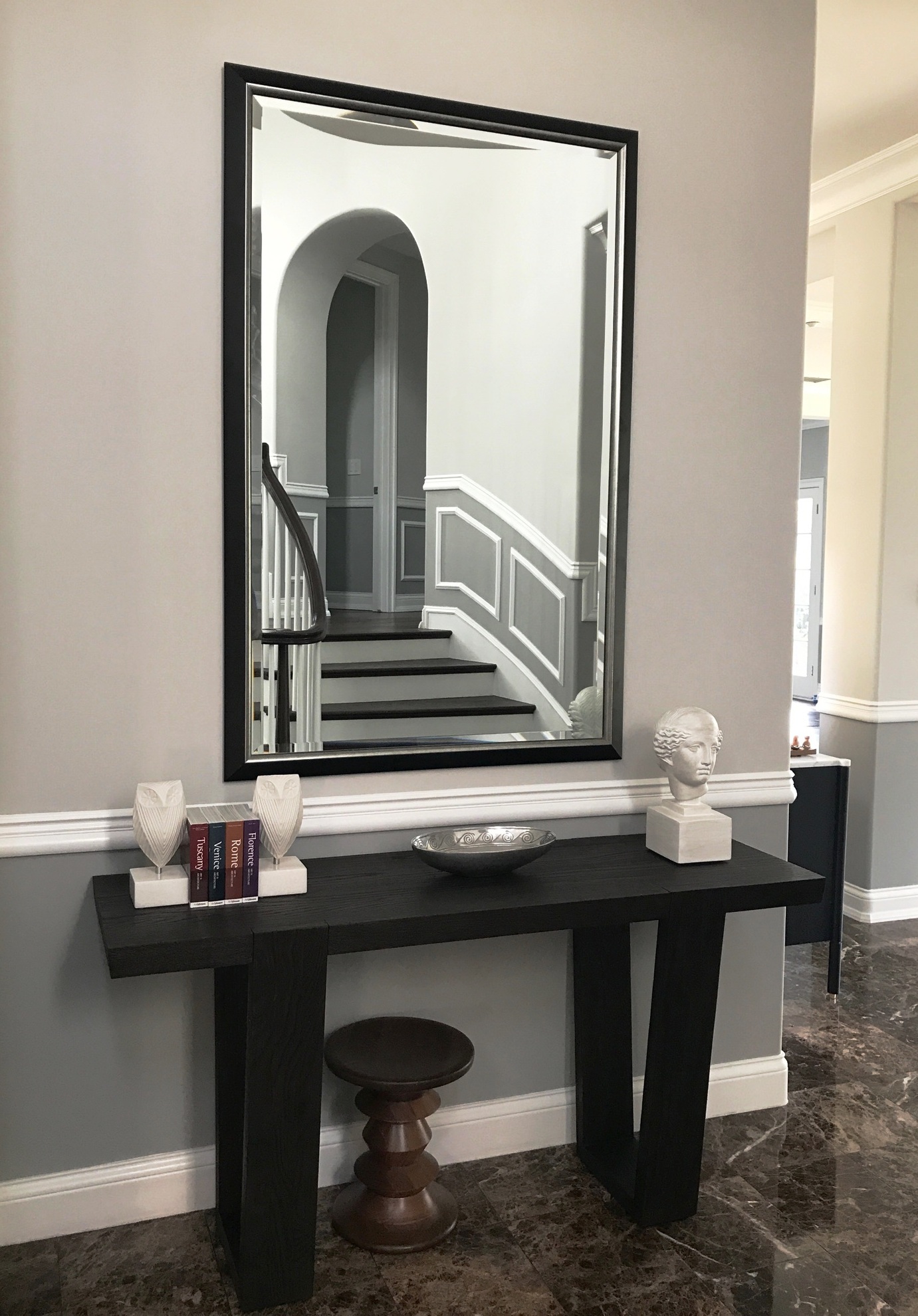 FREE MIRRORS
Free when framed with FrameStore
Up to 40″ x 60″ with 1″ bevel or flat mirror
1/4″ thick with earthquake safety backing
Completely unique to various style needSimple to measure – Just need to know outside dimension!
Brentwood (310) 361-6477
Culver City (310) 361-6474
Hermosa Beach (310) 362-7872
Pasadena (626) 231-0654Santa Monica (310) 361-6470
Thousand Oaks (805) 994-0792
W. Hollywood (323) 805-4966