All Stores open Mon.-Fri. 10am-7pm, Sat.-Sun. 10am-6pm.Visit us online at www.customframestore.com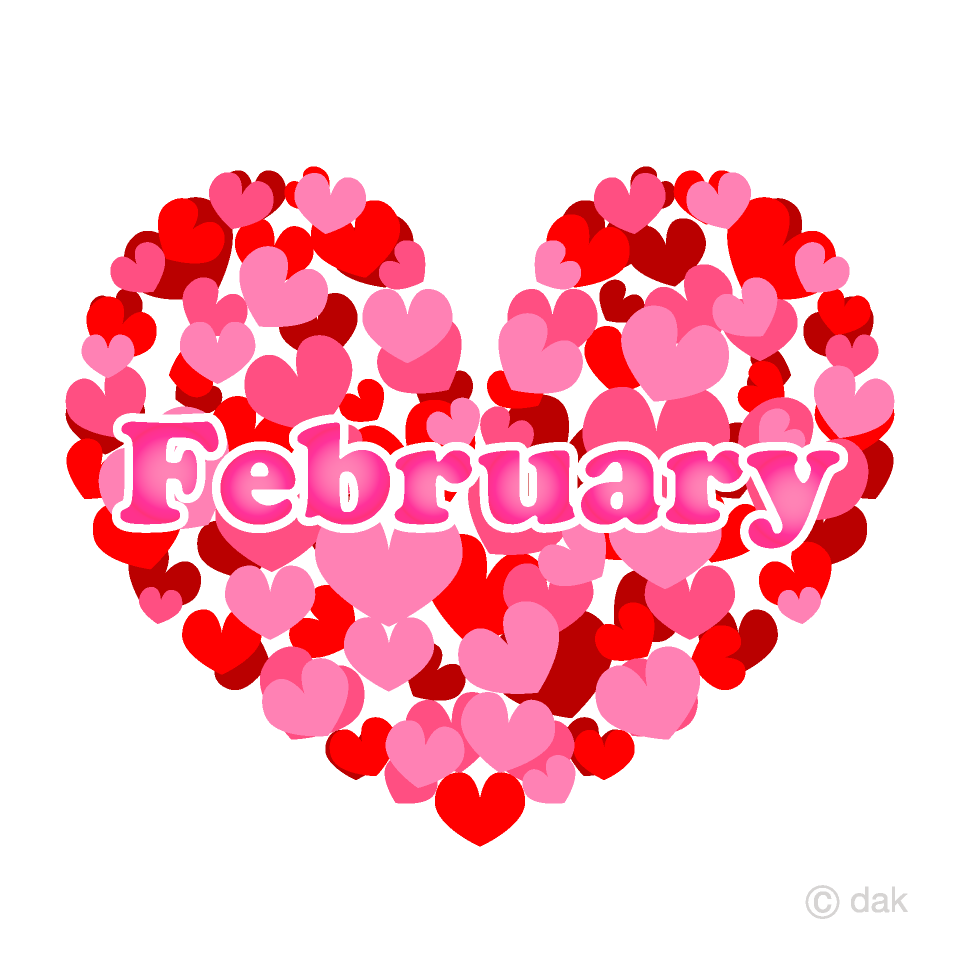 Hello Guest,
In this month's newsletter we wanted to share our three top art experiences for you. While it might be cold outside for a little bit, cozy up and enjoy some art.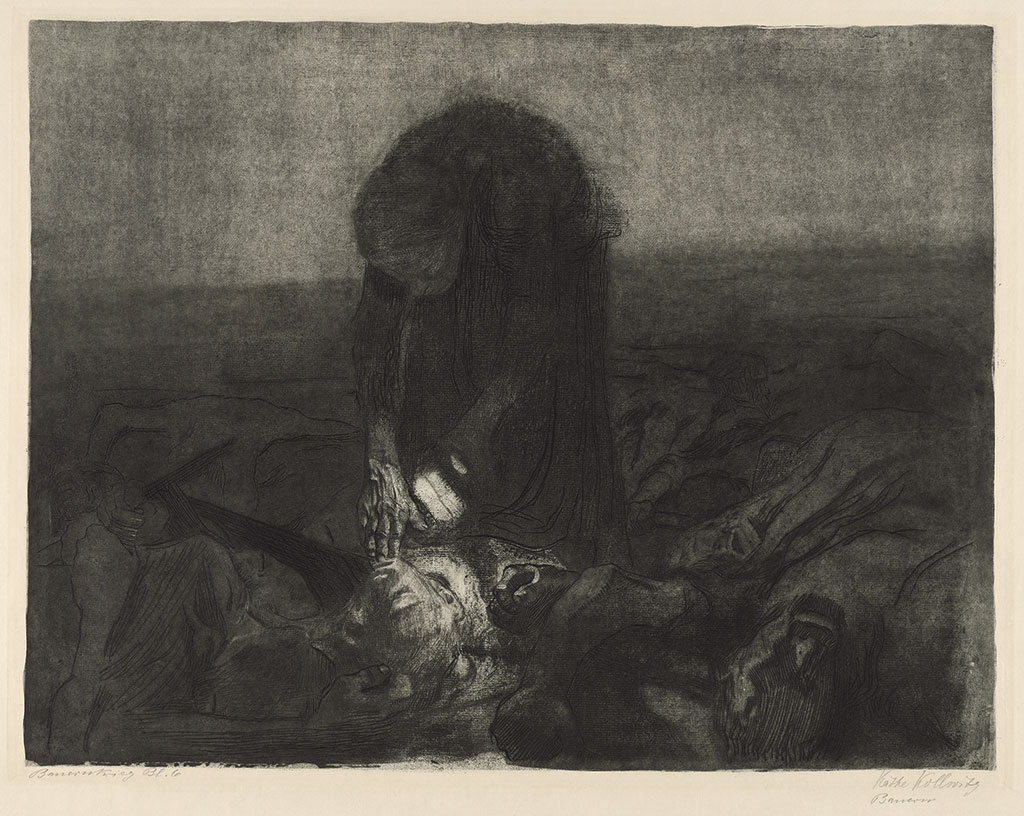 Käthe Kollwitz: Prints, Process, Politicsat The Getty Center1200 Getty Center Drive,Los Angeles, CA 90049Through March 29, 2020
Käthe Kollwitz, one of the foremost graphic artists of the 20th century, is celebrated for her affecting portrayals of the hardships of war, poverty, and injustice and for her technical virtuosity. A selection of works on paper from the Dr. Richard A. Simms Collection at the Getty Research Institute—including rare preparatory drawings, working proofs, and trial prints—sheds light on Kollwitz's creative process and reveals the depth of her social and political engagement.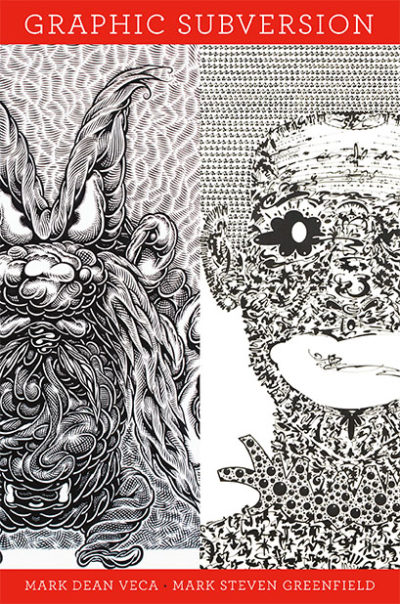 GRAPHIC SUBVERSION: MARK STEVEN GREENFIELD & MARK DEAN VECAat CSUN Art Galleries18111 Nordhoff st, Northridge CA 91330Through March 14th 2020
A native Angeleno, Mark Steven Greenfield studied with Charles White at Otis Art Institute, and served as the director of Watts Towers Art Center and the Los Angeles Municipal Art Gallery. He has exhibited widely received numerous grants and honors, the most recent coming from the Craft Contemporary in October 2019.
Residing in Altadena, California, Mark Dean Veca earned his BFA at Otis Art Institute, and he has won several awards and honors, including the C.O.L.A. Individual Artist Fellowship and a Pollock-Krasner Foundation Grant. Veca is currently working on the design for LA Metro's Purple Line.
Both Greenfield and Veca use art to subvert media clichés to create "sneak attacks" on contemporary culture. Their work urges us not to accept media images as neutral, but to explore the nature of their history and impact, and what they communicate both overtly and covertly. Greenfield often addresses racial stereotypes, and Veca examines marketing mascots, cartoon characters and aristocratic emblems; their work encourages viewers to think critically about the tropes that dominate our mass media world.



SENSORY FRIENDLY SATURDAYat the Grammy Museum800 W Olympic BlvdLos Angeles, CA 90015First Saturday of the Month The Museum is committed to increasing access to our interactive, educational space by providing a sensory-friendly environment designed for patrons of all ages and abilities and their families.
Programming includes less crowding, quieter sound levels, lower lighting, free admission to the GRAMMY Museum, and more!
FrameStore Stories
Brian Wilson signed viynl of The Beach Boys Pet Sounds.
The client is a musician himself, and had the opportunity to meet Brian Wilson. He is a fan of the Beach Boys and Pet Sounds is his favorite album.
Brittanie worked with the client to get the best possible design, choosing triple mats and to bring out the colors of the vinyl and to expose the record to create an interesting composition.
To make sure it was preserved for all time they chose to frame with Acid Free materials and Museum Glass.Design with Brittanie in our West Hollywood FrameStore location8023 Beverly Blvd., Los Angeles CA 90048??Call for a custom framing design appointment today: ?(323) 805-4966???
In the Studio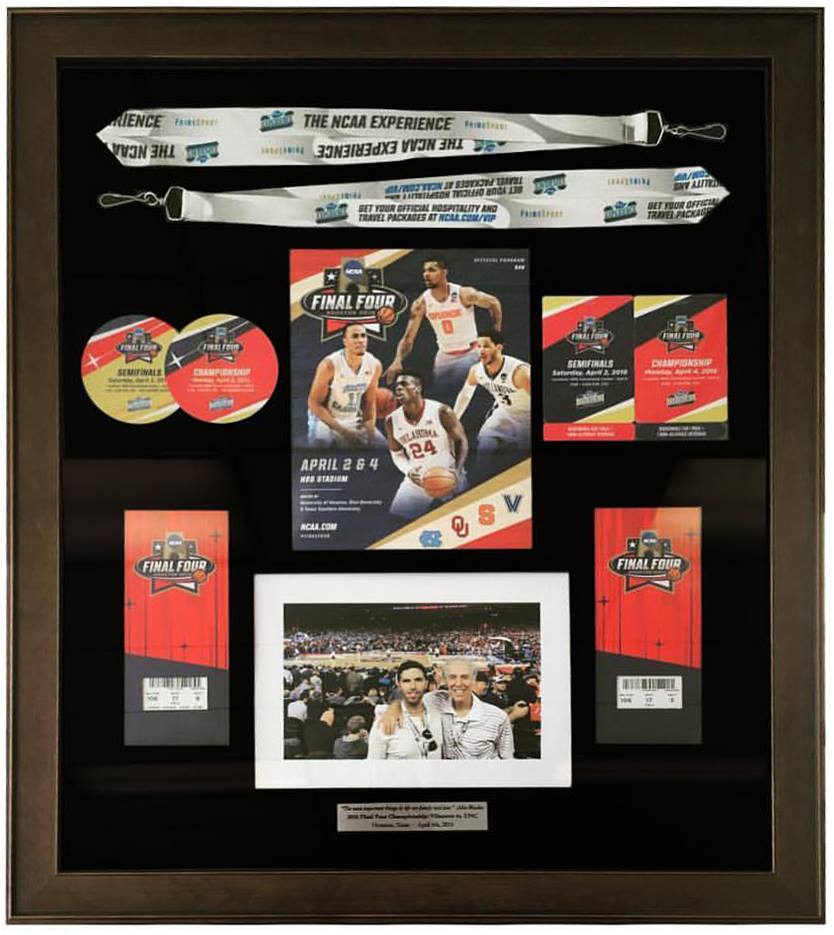 Shadow Box Framing
Having a custom shadow box built gives you a space to display just about anything, and a dramatic way to make it part of the "story" that your home's decor tells about you and your family: your interests, your family's history, or any other aspect of your life. Our custom shadow box frames protect these artifacts, souvenirs and mementos from dust and UV rays while displaying them in an impressive way.
At FrameStore, we've been serving the Los Angeles area as custom framers for more than 40 years, and creating custom shadow box frames, wall shadow boxes and display cases is one of our specialties! Simply tell us what you would like to display with a shadow box or shadow box frame, and we'll let you know what your options include so you can choose the best fit for your taste and decor.Our custom framing professionals know how to protect your art and family heirlooms, and an experienced craftsman is involved in every aspect of the work we do in our studio — whether it's a display case for a flag or a shadow box frame for your wedding day souvenirs. When each project is complete, a master craftsman checks it over to ensure that it meets our exacting standards of quality before we release it to the customer.
But even with our high-quality standards, we're still able to offer excellent pricing on our custom frames, shadow boxes and display cases because of our years of experience. That's also why we can confidently offer you our 110% price match guarantee. We want to be your custom framers for life!
FeburaryDeals
FREE MIRRORS· Free when framed with FrameStore· Up to 40″ x 60″ with 1″ bevel or flat mirror· 1/4″ thick with earthquake safety backing· Completely unique to various style needs· Simple to measure – Just need to know outside dimension!
Brentwood (310) 361-6477
Culver City (310) 361-6474
Hermosa Beach (310) 362-7872
Pasadena (626) 231-0654Santa Monica (310) 361-6470
Thousand Oaks (805) 994-0792
W. Hollywood (323) 805-4966