All Stores open Mon.-Fri. 10am-7pm, Sat.-Sun. 10am-6pm.Visit us online at www.customframestore.com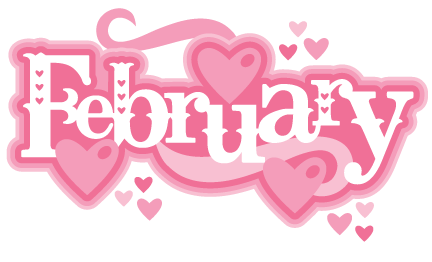 In this month's newsletter we wanted to share three top art experiences for you to enjoy with your family and friends. We have extended our 60% off deal so you can create something truly special for the ones you love for Valentine's Day.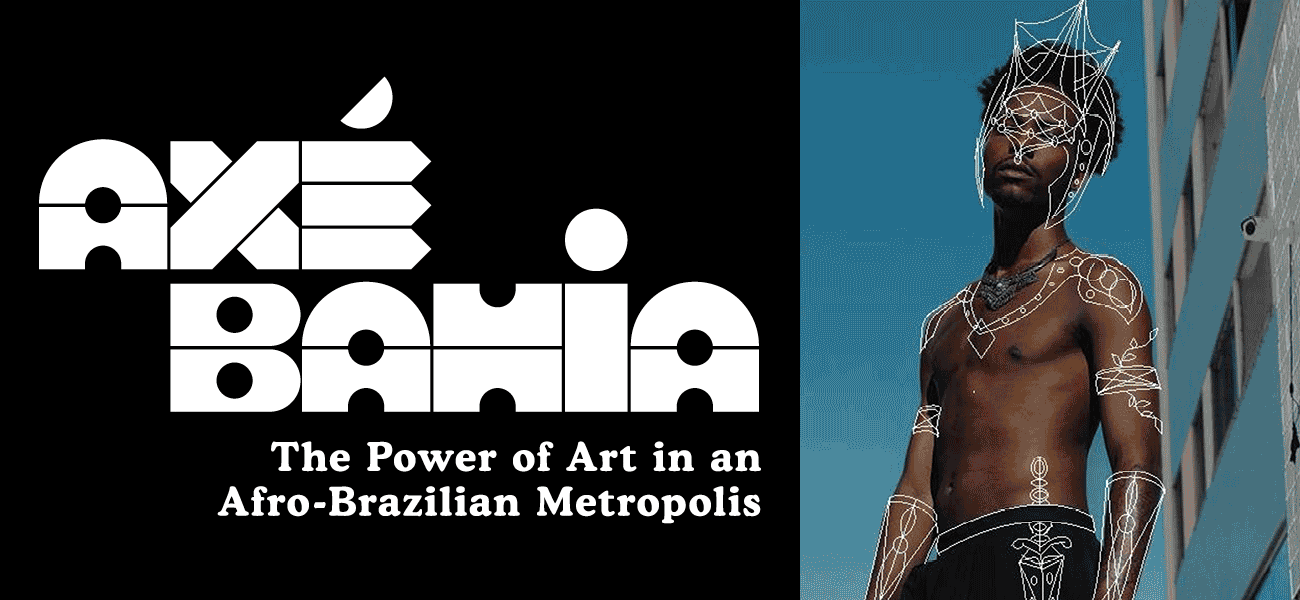 AXE BahiaAt Fowler Museum at UCLA
308 Charles E Young Dr N, Los Angeles, CA 90024Through April 15, 2018
Axé Bahia: The Power of Art in an Afro-Brazilian Metropolis explores the distinctive cultural identity of the city of Salvador, the coastal capital of the Brazilian state of Bahia and a sister city of Los Angeles. Founded in 1549, it is Brazil's third largest metropolis, with a population of more than three million, the majority of whom have African ancestry. This exhibition—the most comprehensive presentation of Afro-Brazilian art ever realized in the U.S.—examines how artistic practices express and shape crucial aspects of identity and experience in Bahia and beyond. Dating primarily from the mid-twentieth to the early twenty-first century, and including sculpture, painting, photography, video, and installation art, the selected works illustrate the ways in which seminal artists (Brazilians and resident foreigners alike) have expanded the visual richness of Bahian culture. They also demonstrate potent, and often provocative, responses to the legacy of slavery and ongoing forms of inequality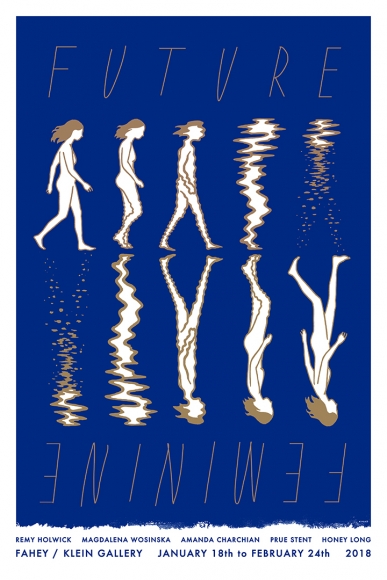 Future FeminineAt Fahey/Klein Gallery148 North La BreaLos Angeles, CA 90036
Through Febuary 24, 2018Future Feminine, a group exhibition focused on the evolution of the feminine perspective in an otherwise male dominated medium. This exhibition presents the visions of a group of distinctly 21st century female photographers with their eyes toward the future. Their abstractions of intimacy explore the intricacies of our relationships with the feminine lens. This exhibition includes works from emerging artists Amanda Charchian, Remy Holwick, creative duo Honey Long & Prue Stent, and Magdalena Wosinska.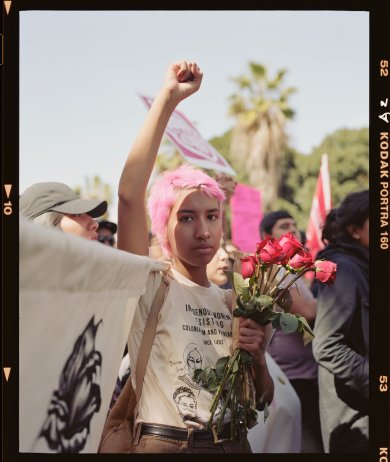 A Universal History of Infamy: Those of This AmericaCharles White Elementary School Gallery 2401 Wilshire BoulevardLos Angeles, CA 90057LACMA presents an exhibition curated by artist and educator Vincent Ramos at the museum's satellite gallery within Charles White Elementary School. By displaying works by contemporary Latino artists, writers, and activists exploring loss, resilience, and the political potential of poetic expression alongside several pieces from LACMA's collection, Ramos exposes a shared impulse across generations to use art as a powerful method of resistance.
FrameStore Stories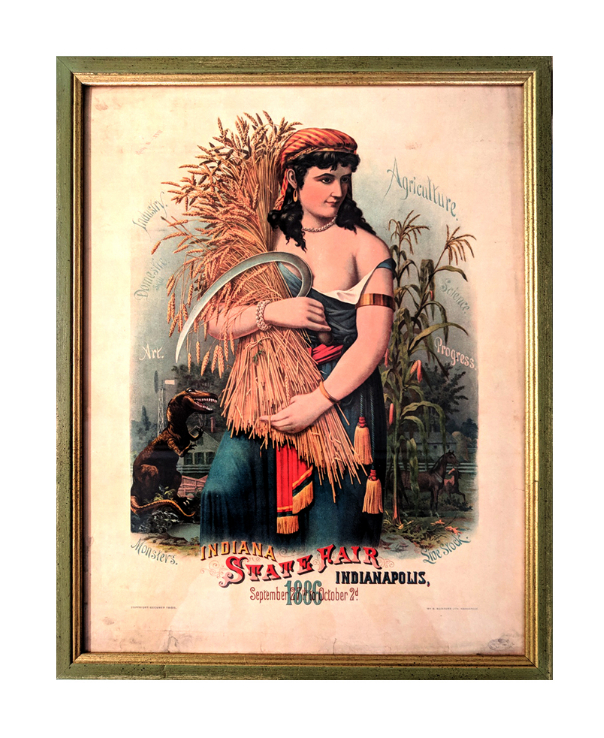 This month's FrameStore Story comes to us from our consultant Ron in our Santa Monica store. The art is a small poster advertising the Indiana State Fair. Made in 1886, this poster has a few areas of foxing (staining) but is in remarkably good condition. Ron chose a thin rustic looking frame to compliment the vintage quality of the poster. The frame is antique looking, with distressed areas. It also has flakes of warm golds, this is repeated in the poster in the woman's headpiece, the grains and text. The thinness of the frame does not overpower the subject and overall works comfortably with the art and size of the poster.
In the Studio