All Stores open Mon.-Fri. 10am-7pm, Sat.-Sun. 10am-6pm.Visit us online at www.customframestore.com
Hello Guest,
In this month's newsletter we wanted to share our three top art experiences for you. Escape the heat and enjoy some art around Los Angeles.

The Jim Henson Exhibition: Imagination Unlimited June 1, 2018–September 2, 2018Skirball Cultural Center2701 N. Sepulveda Blvd.Los Angeles, CA 90049June 1, 2018–September 2, 2018
Immerse yourself in the imaginative world of Jim Henson(1936–1990) and discover his groundbreaking approach to puppetry and transformative impact on contemporary culture.
Featuring more than 100 objects and 25 historic puppets—including Kermit the Frog, Rowlf, Ernie and Bert, Grover, and other popular favorites—The Jim Henson Exhibition: Imagination Unlimited illuminates Henson's unique contributions to the moving image.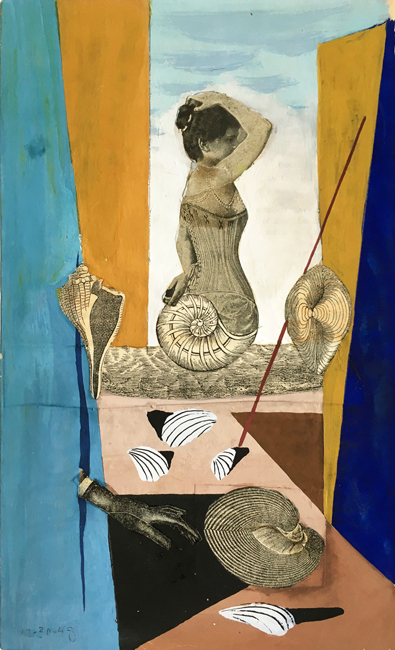 SOMETHING ELSE: The Collages of Nathan GluckLuis De Jesus Los Angeles2685 S La Cienega BlvdLos Angeles, CA 900June 23, 2018–July 14, 2018
SOMETHING ELSE: The Collages of Nathan Gluck presents the first survey exhibition of collages created by Nathan Gluck, who is recognized as Andy Warhol's principal pre-Pop studio assistant.
The collages on view span nearly 70 years, from the late 1930s through 2008. This exhibition provides an opportunity to consider the range and development of Nathan Gluck's own work, his contributions to the genre as well as to Warhol's career and life.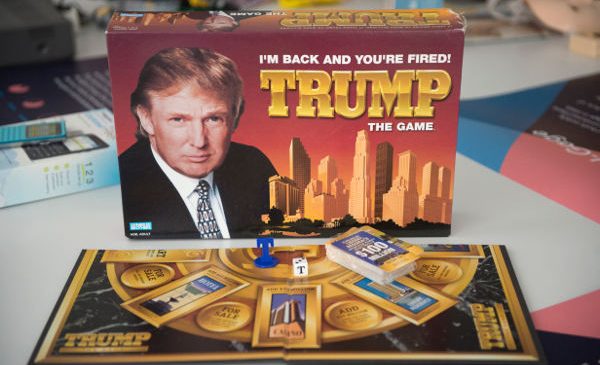 Museum of Failure6801 Hollywood Blvd.Los Angeles, CA 90028
For every mega-success like the iPhone, VCR, and Ford Mustang, there's a couple of Apple Newtons, Betamaxes, and Edsels that crashed and burned before them – and this pop-up experiential exhibition celebrates these marketing missteps in all their glory. With surprise Instagram moments all around and new content arriving monthly, the museum is a family affair with failures for everyone from nine to 90.
FrameStore Stories
One of the many fun things about working with our clients, is being present during the discovery of a new found treasure!
Consultant Maria Snow in our Culver City store had one such experience.
Her client's mother worked at a New York gallery. Her tenure spanning 3 decades, from the 1940's on up into the late 1960's. The gallery originated in Paris and became a major player in the art market. Later, the gallery opened a New York showroom which housed genre-bending art of German Dadaists, Kurt Schwitters and Max Ernst, amongst others.
Fast forward to present day. Maria's client brings in a framed colorful abstract print, an inheritance from her mother. After clearing the dust and peeling apart the filthy broken frame, they discovered that the signature on back was of abstract artist Hans Arp.
As you can imagine, Maria's client was overjoyed to find this inheritance to be a substantial piece of art history. Maria helped to pick out a design to enhance the piece as well as conserve it for future generations.
In the Studio




Wood veneer mouldings offer beautiful design solutions for a variety of needs. These mouldings work great in both traditional and contemporary applications.
But what exactally are wood veneers? Veneers are very thin sheets of wood which are cut from a log for constructional or decorative purposes. They are adhered over solid wood profiles. These veneers make up some of the most durable frames and furniture. Our mouldings have the highest quality wood veneers and we offer a variety of beautiful finishes from which to choose, including:
Soft Colors: A soft color finished burl veneer accents details of the artwork and incorporates the frame within the room.
Walnut: A walnut finished burl veneer is considered the historical burl widely accepted in traditional framing.
Golden: A golden burl is a new satin amber color that compliments today's warm woodtones in furniture and also provides a new and warmer alternative to walnut.
Mahogany: This veneer continues to be the top-selling finish, and the natural graining of the genuine mahogany wood veneer with the black accents adds extra values.
Next time you are in the store, ask your design consultant to show you our many beautiful wood veneers!
FREE MIRRORS• Free when framed with FrameStore• Up to 40″ x 60″ with 1″ bevel or flat mirror• 1/4″ thick with earthquake safety backing• Completely unique to various style needs• Simple to measure – Just need to know outside dimension!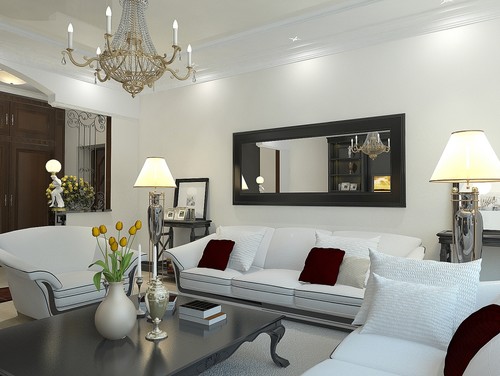 Brentwood (310) 361-6477
Culver City (310) 361-6474
Hermosa Beach (310) 362-7872
Pasadena (626) 231-0654Santa Monica (310) 361-6470
Thousand Oaks (805) 994-0792
W. Hollywood (323) 805-4966