All Stores open Mon.-Fri. 10am-7pm, Sat.-Sun. 10am-6pm.Visit us online at www.customframestore.com

Hello Guest,
In this month's newsletter we wanted to share our three top art experiences for you. As Summer starts make sure to take time to enjoy it.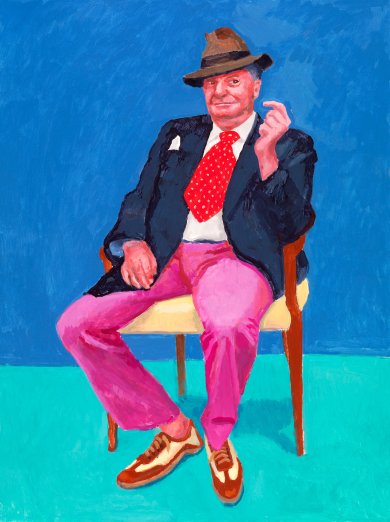 David Hockney: 82 Portraits and 1 Still-lifeLACMA5905 Wilshire Blvd. Los Angeles CA 90036April 15, 2018–July 29, 2018
In 82 Portraits and 1 Still-life, David Hockney offers a vibrant and intimate view of people with whom he has developed relationships over the past 50 years. The majority of the portraits were painted in Hockney's Los Angeles studio, all from life and over a period of two or three days, which the artist has described as "a 20-hour exposure."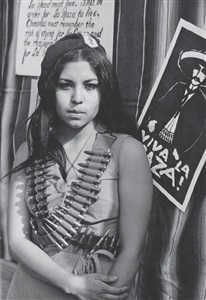 George Rodriguez: Double VisionThe Lodge1024 North Western AvenueLos Angeles, CA 90029May 26, 2018–July 14, 2018
Double Vision is a retrospective of photographer George Rodriguez. It reveals a visual history of Los Angeles that spans over 45 years. Born and raised in South L.A., he has documented some of the most important struggles in the city's history: the East Los Angeles Student Walkouts, the Chicano Moratorium, and the United Farm Workers movement, alongside others. Through his work in the television, recording, and film industries, he has photographed stars like Marilyn Monroe, Elvis Presley, Lucille Ball, Michael Jackson, Jim Morrison, and more.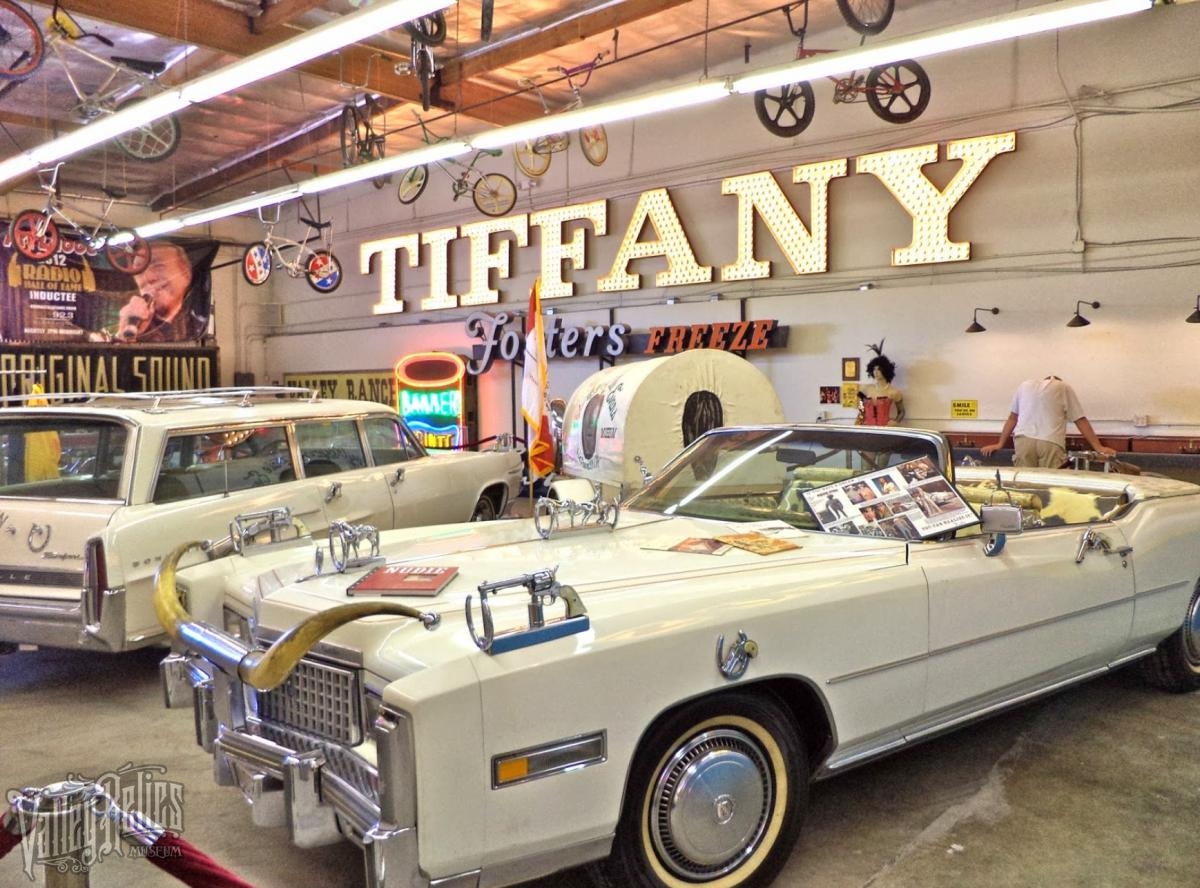 Valley Relics Museum21630 Marilla St. Chatsworth CA 91311
Bring your family and friends to the Valley Relics Museum for a one of a kind journey through The San Fernando Valley's and surrounding area's past. Featuring vintage neon signs, classic cars, rare documents, photos, yearbooks,memorabilia, menus, art, clothing, vintage BMX bicycles, and much more!
FrameStore Stories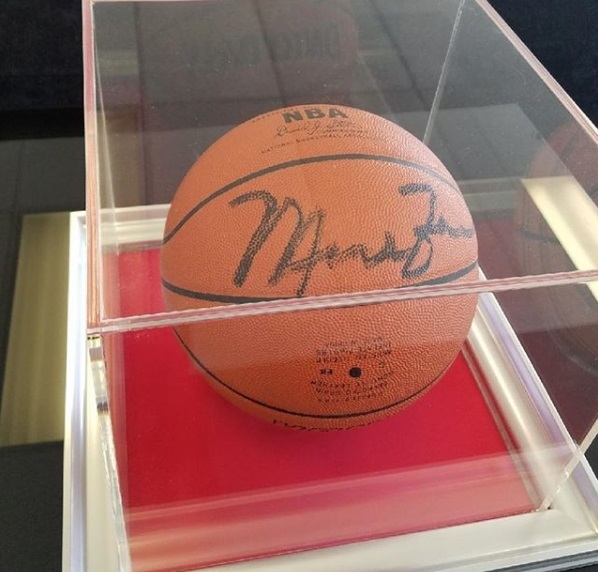 Our FrameStore Story comes from consultant Maria Snow at the Culver City location. The store is directly across from the old Helms Bakery, which now hosts some of the finest home design showrooms in Los Angeles. FrameStore "Helms" caters to business professionals, production companies, as well as, a loyal residential clientele, all thanks to Maria.
In this story, a professional, and avid Chicago Bulls fan, brought in a dusty and beat-up plexi-box housing within it a deflated basketball. The ball happened to be used during the last game played by Michael Jordan as a Chicago Bull c. 1999. Upon further investigation Maria discovered the ball had been signed by Jordan as well! What a prize this was, probably a very valuable piece.
The passage of time and neglect had played havoc on the box, and the ball had to be inflated. The client looked to Maria to bring life back to his precious object. Maria designed a beautiful base to support the new UV protected acrylic box. She used a Tate silver moulding to frame the base, which gave it a sense of timelessness, all the while staying very contemporary. But more importantly, the silver of the frame complimented the team color of the red mat lining.
Her client was ecstatic with the final result. Something that had been so valuable to him became priceless, with a little TLC from Maria.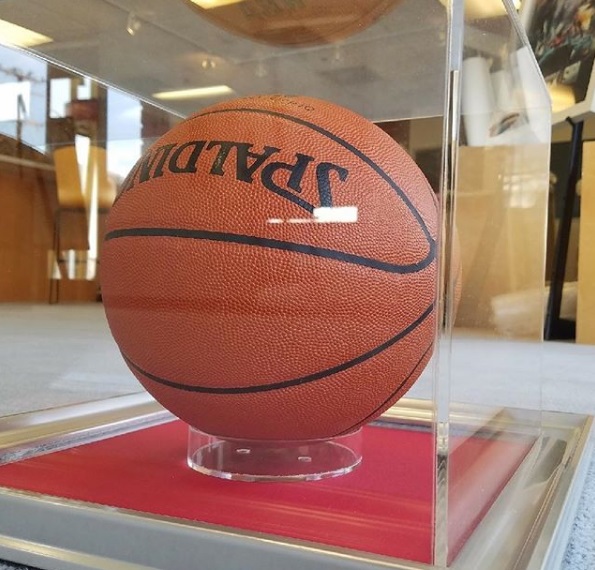 In the Studio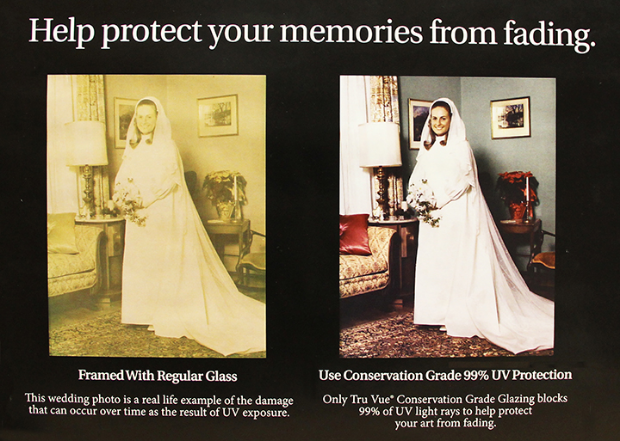 A common misconception about protecting your artwork is that only sunlight will emit harmful UV rays.
According to glass manufactures, indoor lighting, such as fluorescent and tungsten, contain different amounts of UV energy that can cause irreversible damage to your artwork.To effectively defend against UV damage, some glass and acrylic products are built with a protective coating engineered to filter out a greater percentage of UV energy than regular glass.
Ask your FrameStore consultant for conservation grade glass and acrylic with 99% UV protection to help keep your artwork protected and preserved for years to come.


FREE MIRRORS• Free when framed with FrameStore• Up to 40″ x 60″ with 1″ bevel or flat mirror• 1/4″ thick with earthquake safety backing• Completely unique to various style needs• Simple to measure – Just need to know outside dimension!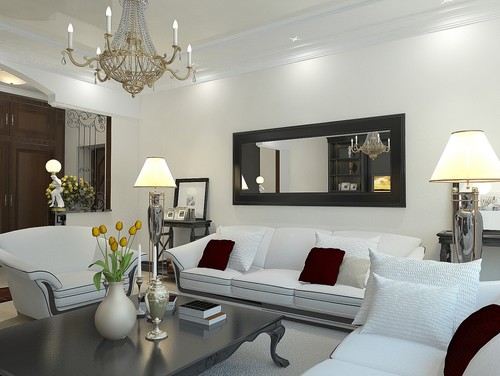 Brentwood (310) 361-6477
Culver City (310) 361-6474
Hermosa Beach (310) 362-7872
Pasadena (626) 231-0654Santa Monica (310) 361-6470
Thousand Oaks (805) 994-0792
W. Hollywood (323) 805-4966