All Stores open Mon.-Fri. 10am-7pm, Sat.-Sun. 10am-6pm.Visit us online at www.customframestore.com

Hello Guest ,
In this month's newsletter we wanted to share our three top art experiences for you. As Summer starts make sure to take time to enjoy it.

The RIDDLE EffectCraft Contemporary5814 Wilshire Blvd,Los Angeles, CA 90036June 2 – September 8, 2019
The RIDDLE Effect highlights artist John T. Riddle Jr.'s (1933–2002) sculptural work from Los Angeles collections and examines his influence as a foundational member of the Black Arts Movement in Los Angeles. The exhibition highlights Riddle's innovative art practice with several works exhibited for the first time in Los Angeles. Works by his students and colleagues – including Dan Concholar, Dale Brockman Davis, Charles Dickson, Mark Steven Greenfield, John Outterbridge, Bret Price, Noah Purifoy, Joe Sims, and Timothy Washington – will also be presented alongside Riddle's to honor his expressive practice and impact on the L.A. arts community.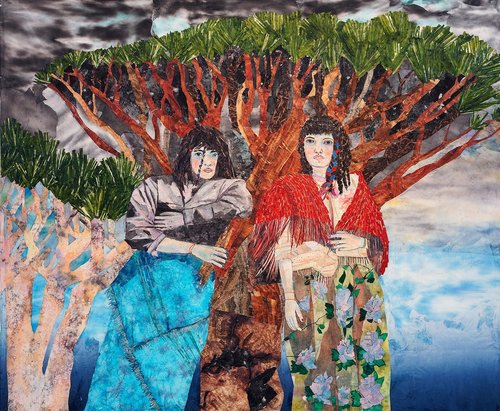 A Cloud's RootsKohn Gallery1227 North Highland AveLos Angeles, CA 90038Opening June 1st
the first solo exhibition in Los Angeles by New York-based artist María Berrío, opening on June 1, 2019. Inspired by her youth in the countryside of Bogotá, Colombia, Berrío's paintings explore the experience of immigrant identity, intercultural connectivity and the beauty that is found in the diversity of cultures and countries. Berrío depicts her figures with richly detailed and patterned backgrounds of exteriors and interiors. The large, detailed mixed media canvases employ lush, carefully crafted, multilayered Japanese papers and paint, resulting in scenes replete with pensive yet confident figures amid a scene of visual exuberance.
Berrío's work often places female figures at the center of her intricately woven landscapes. Painted with watercolor details, her figures stare out of the composition determined to confront the viewer from their own surreal surroundings. Her work is evocative of predecessors such as Gustav Klimt and Egon Schiele, both known for their exceptional degree of emotional directness and figural distortion in the place of conventional beauty. Her works float seamlessly between historical and contemporary artistic styles as they employ a wide visual vernacular ranging from expressionism to graphic, abstract marks.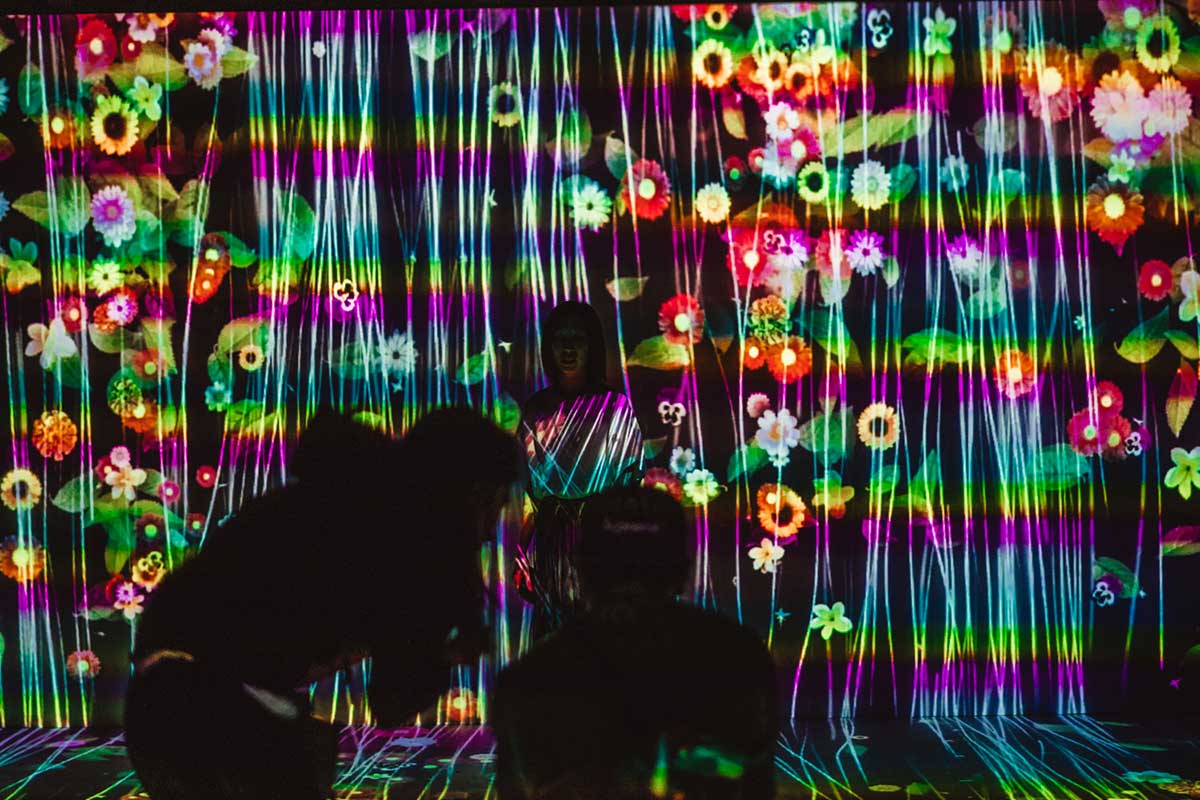 Museum of Dream SpaceBeverly Center, #6568500 Beverly BlvdLos Angeles, CA 90048Ongoing

Museum of Dream Space (MODS) is the first museum mainly exhibiting digital art in the United States. The design concept of MODS is inspired by art design from Yayoi Kusama (famous of infinite rooms) and the development of digital art. The aim of MODS is to provide an immersive, magical and unique art appreciative experiences to the visitors.
The splendid art journey MODS provides is benefit from the development of digital technology that releases expression from substance and creates an existence with the possibility for transformation. It enables complex detail and freedom for change. Before people started accepting digital technology, information and artistic expression had to be presented in some physical form. Creative expression has existed through static media for most of human history, often using physical objects such as canvas and paint.
FrameStore Stories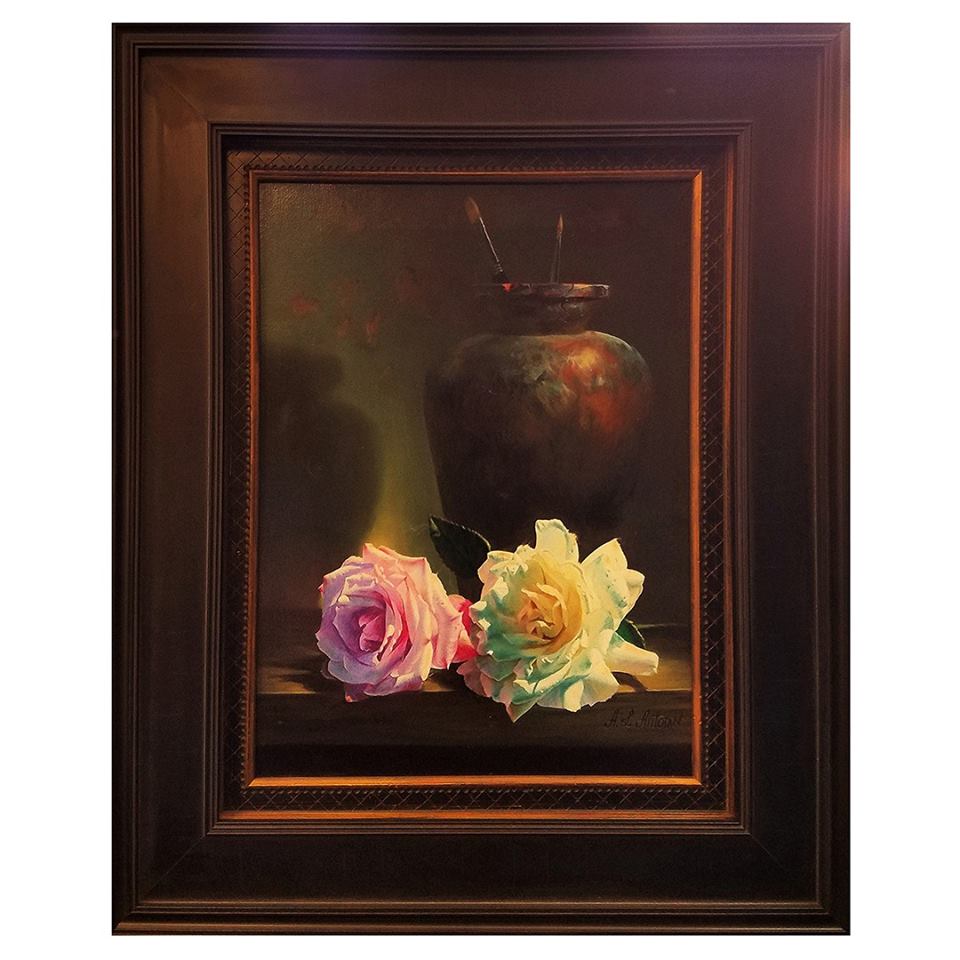 Gorgeous painting by Alexei Antonov in a beautiful stack frames arrangement. Bought as a gift by her fiance and now framed forever. ??"We don't reach for the standards of design, we set the standards of design"??. Check out below: the piece hung up in our client's place.

This absolutely beautiful custom framing design was done by senior design consultant Megan Donlon in our Thousand Oaks FrameStore location: 111 S. Westlake Blvd.Thousand Oaks, CA?Call for design appointment: (805) 994-0792?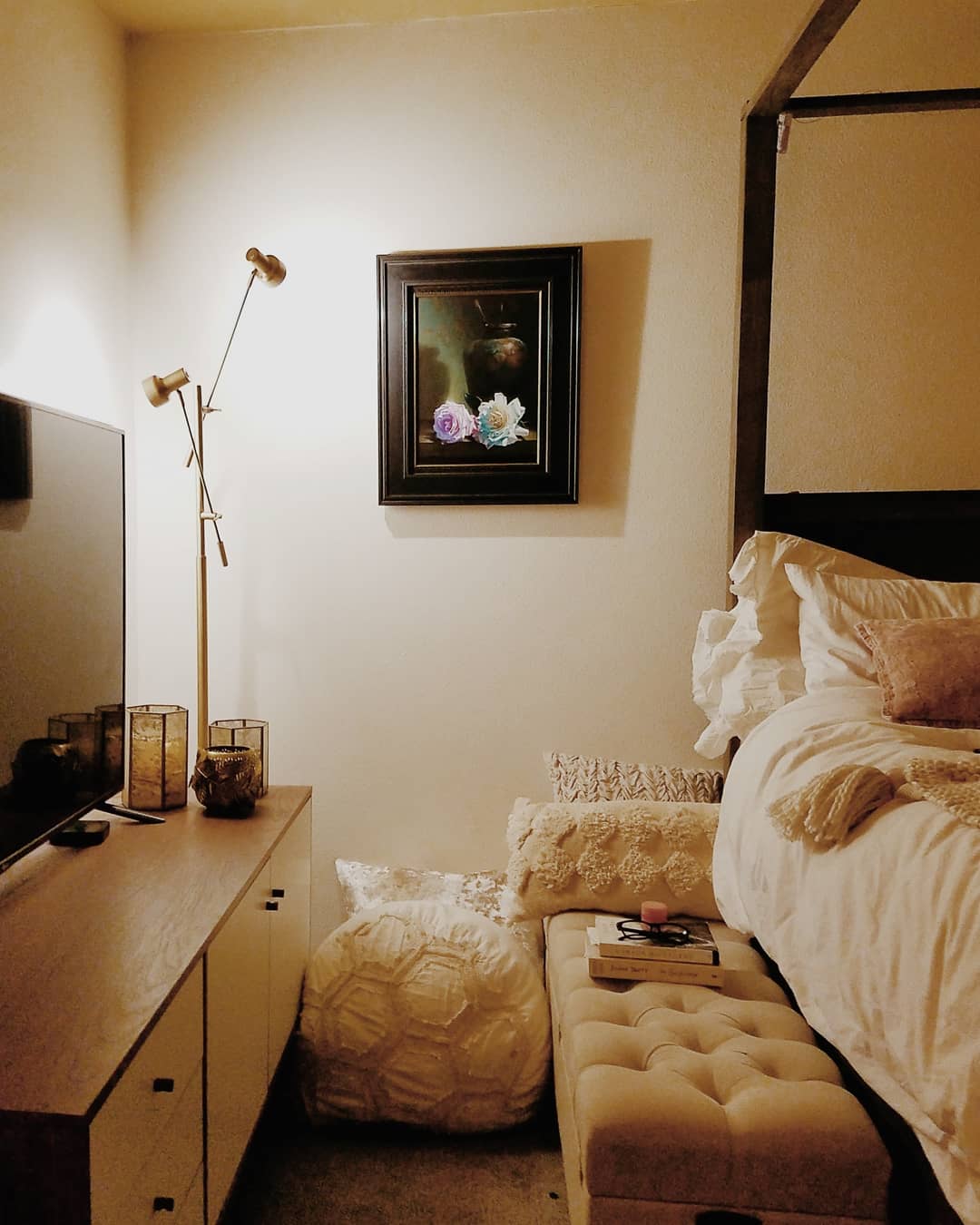 In the Studio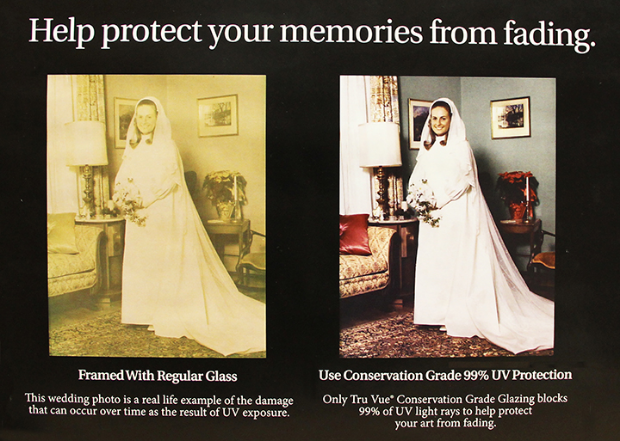 A common misconception about protecting your artwork is that only sunlight will emit harmful UV rays.
According to glass manufactures, indoor lighting, such as fluorescent and tungsten, contain different amounts of UV energy that can cause irreversible damage to your artwork.To effectively defend against UV damage, some glass and acrylic products are built with a protective coating engineered to filter out a greater percentage of UV energy than regular glass.
Ask your FrameStore consultant for conservation grade glass and acrylic with 99% UV protection to help keep your artwork protected and preserved for years to come.
June Deals
60% OFFSpring Special
FREE MIRRORS· Free when framed with FrameStore· Up to 40″ x 60″ with 1″ bevel or flat mirror· 1/4″ thick with earthquake safety backing· Completely unique to various style needs· Simple to measure – Just need to know outside dimension!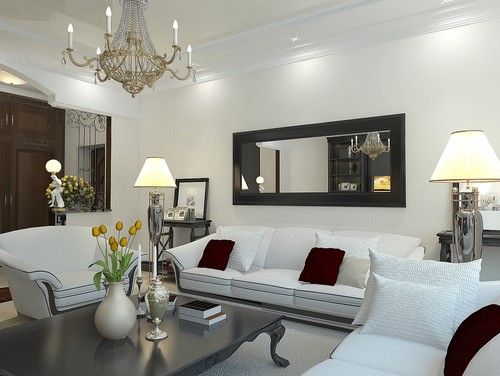 Brentwood (310) 361-6477
Culver City (310) 361-6474
Hermosa Beach (310) 362-7872
Pasadena (626) 231-0654Santa Monica (310) 361-6470
Thousand Oaks (805) 994-0792
W. Hollywood (323) 805-4966