All Stores open Mon.-Fri. 10am-7pm, Sat.-Sun. 10am-6pm.Visit us online at www.customframestore.com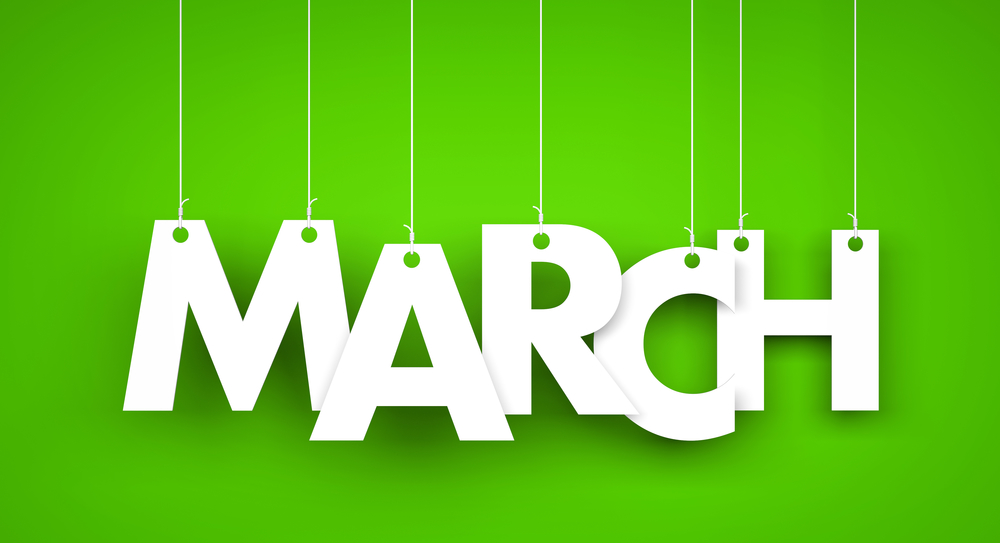 Hello Guest,
In this month's newsletter we wanted to share three top art experiences for you to enjoy with your loved ones and friends.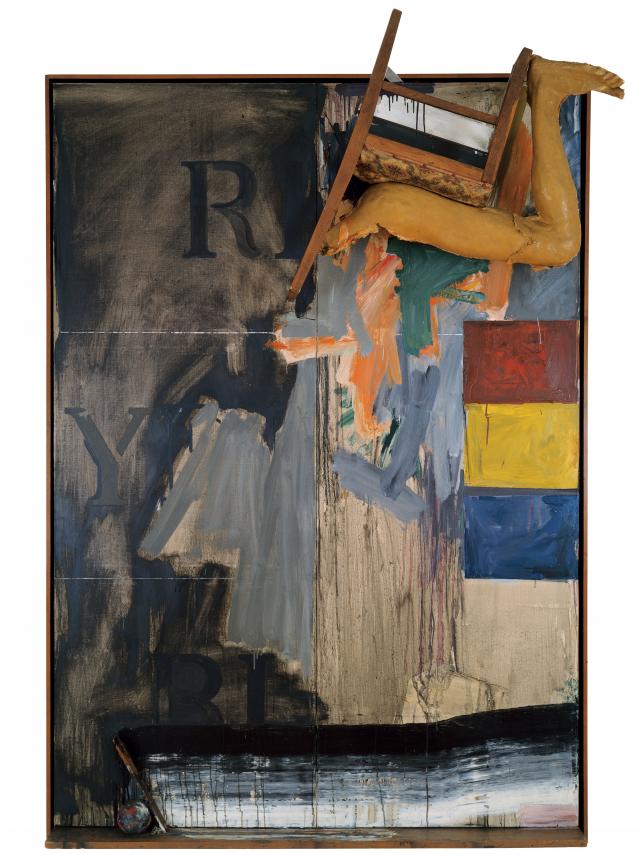 Jasper Johns: 'Something Resembling Truth'At The Broad 221 S. Grand Ave. Downtown Los Angeles, CA 90012 213-232-6200 Through May 13, 2018
Jasper Johns: 'Something Resembling Truth' features more than 120 extraordinary paintings,sculptures, prints and drawings by one of America's greatest living artists. Featuring signature works from the Broad collection with loans from more than 50 international public and private collections, the exhibit traces the evolution of the artist's six-decade career through a series of thematic chapters, encompassing the full range of Johns' materials, motifs and techniques.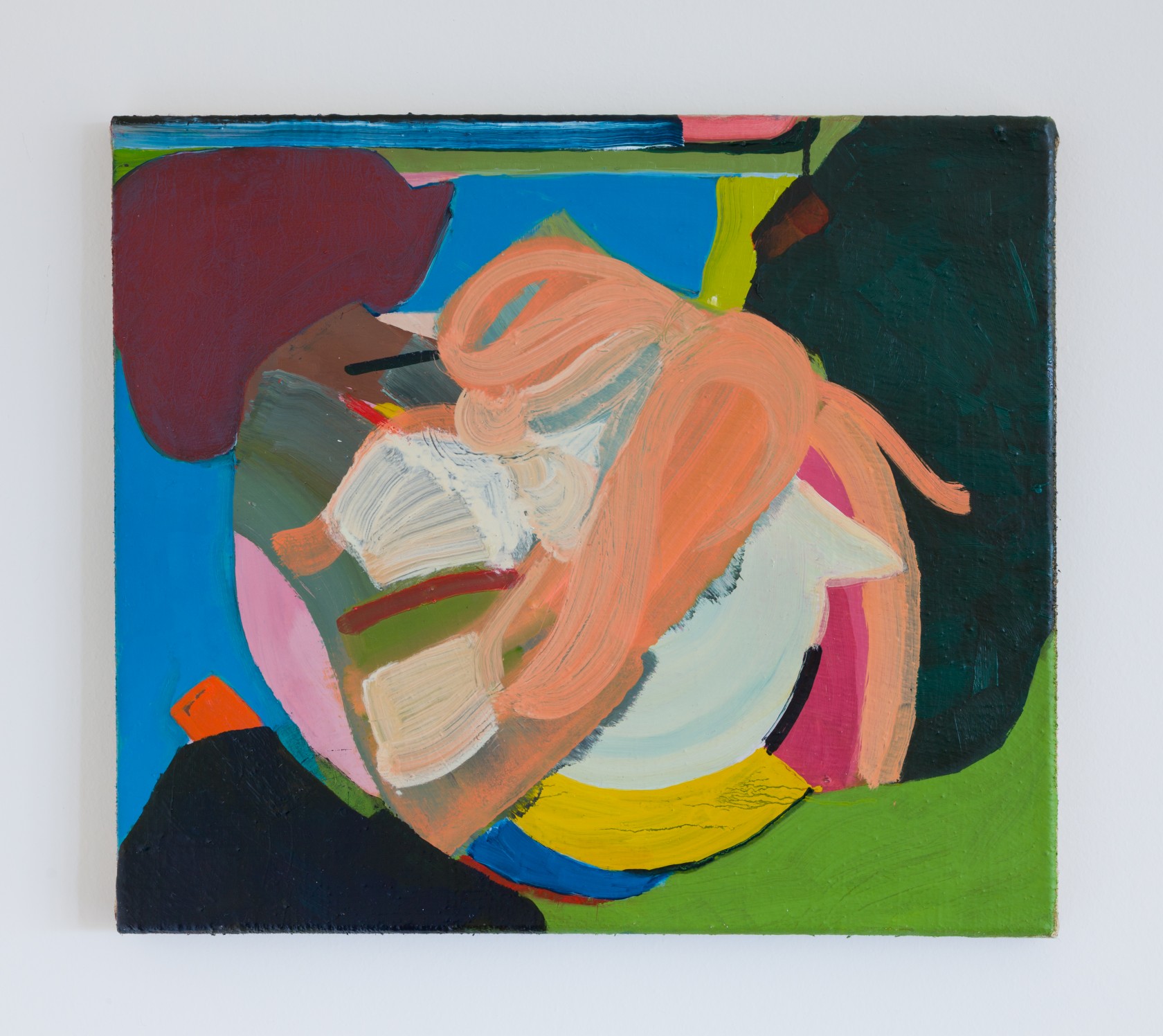 Marley Freeman: CalifornienneAt Parker Gallery2441 Glendower Ave Los Angeles CA 90027
Through March 31, 2018Parker Gallery is pleased to present Californienne, a solo exhibition of recent paintings by Marley Freeman.The exhibition includes works in oil and acrylic installed in a specific arrangement throughout the upstairs exhibition space. The title of the exhibition refers to a homecoming of sorts, described in a foreign tongue from afar. This is Freeman's first solo exhibition in Southern California, where she grew up.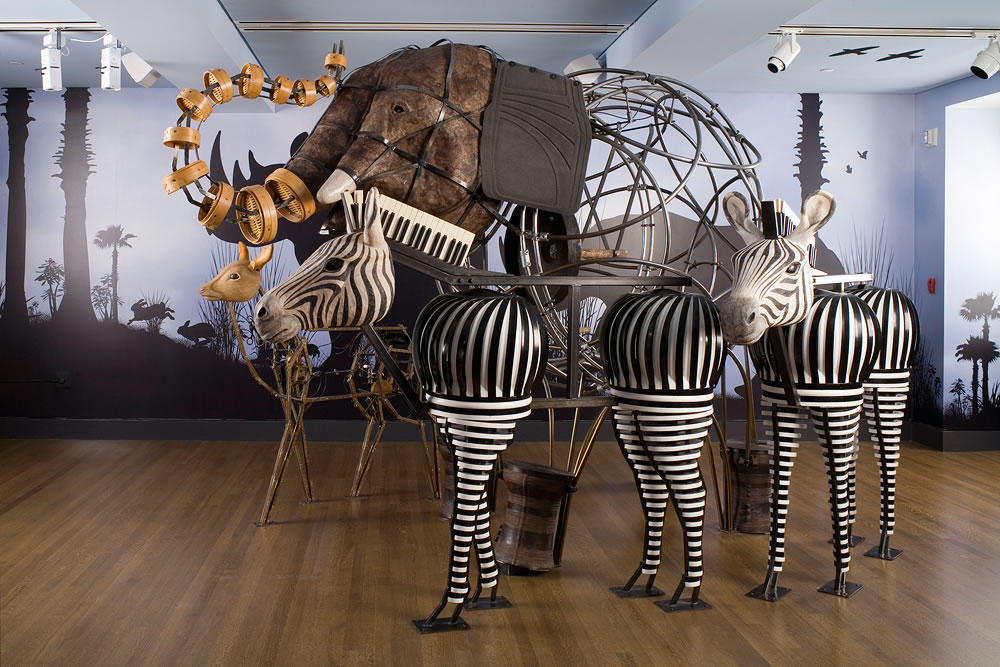 Noah's ArkSkirball Cultural Center2701 N. Sepulveda Blvd.Los Angeles, CA 90049OngoingVisit Noah's Ark at the Skirball! This award-winning child's and family destination is the talk of the town.Play, climb, build, and make believe all the while exploring a floor to ceiling wooden ark filled with whimsical animals.
FrameStore Stories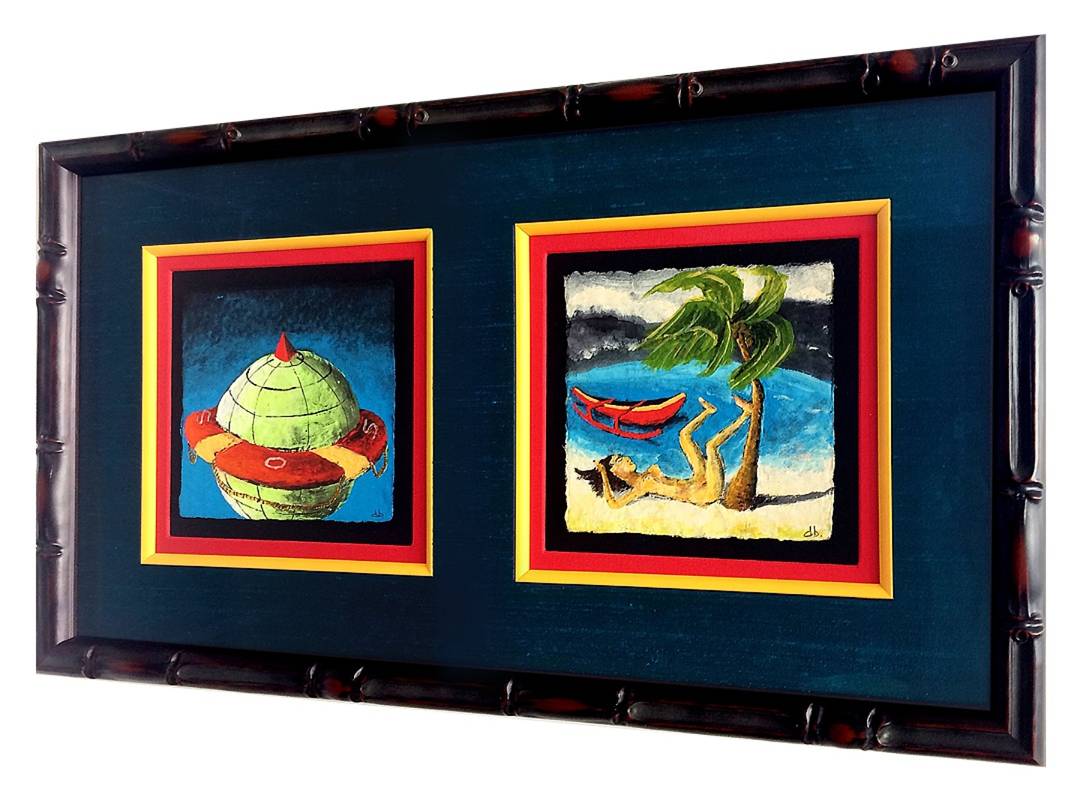 Bryan, our consultant in the Pasadena store, has been up to someoutside-box-designing! This month's FrameStore story is no exception. A client had a pair of small tropical themed paintings. Painted by the same artist, and on rice paper, Bryan decided they needed to be contained within one bamboo style frame. He had each of them floating in their respective windows. Bryan felt a black canvas base was ideal because of the deckled edges of the paintings. He also chose bright colors: a fire engine red mat opening and a yellow fillet to tie the framing in with the colors found in the expressive paintings. Museum glass was the only optionhere. No reason to hinder this stellar design with glare and reflections. As expected, Bryan'sclient was very pleased with the finished result.
In the Studio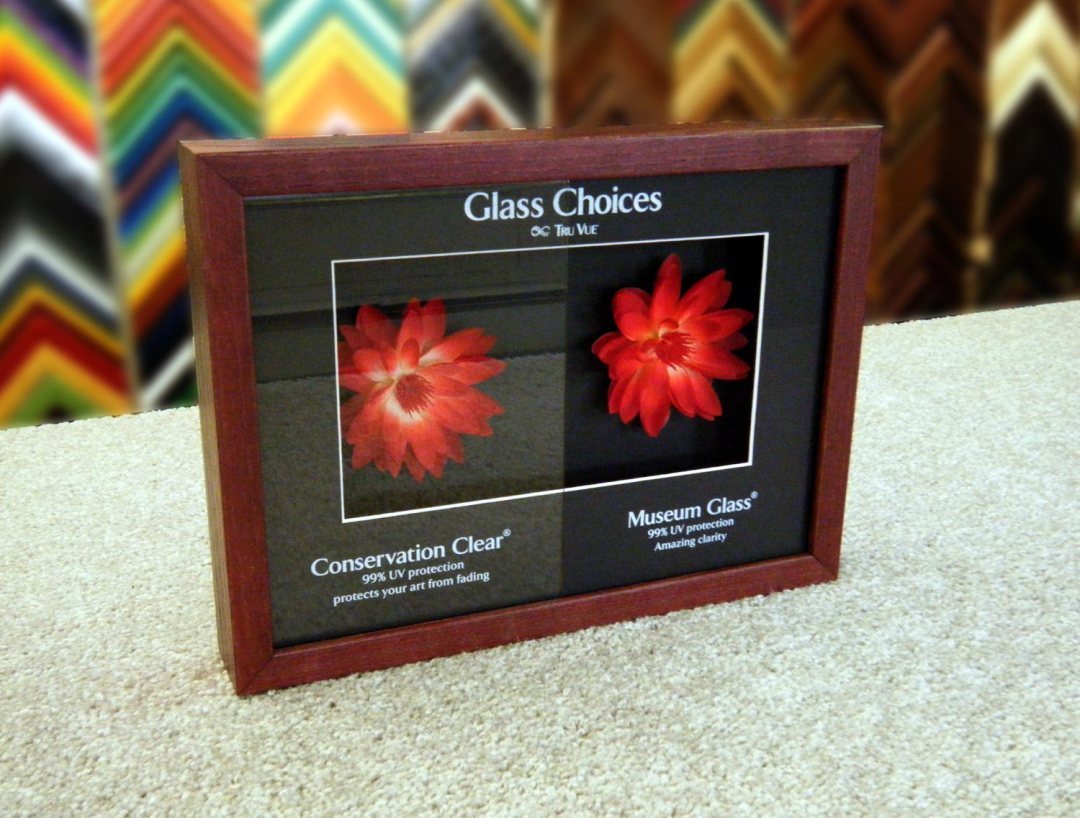 As art lovers, and collectors our clients have many decisions to make, and our skilled design consultants are here to help make the decision process a little easier. We here at FrameStore, all have our own aesthetic, but the one thing you'll find all of us designers agreeing on is the overwhelming benefits to using museum glass. Along with conservation grade, 99% UV protection, museum glass boasts amazing clarity! In other words, museum glass has the least amount of light reflection.
Consultant Ron Brown in our Santa Monica store is a huge proponent of museum glass. When discussing museum glass with his clients, he proposes, "When most artists create a work of art, they mean for the viewer to see themselves in the piece metaphorically, not literally!" Another benefit to using museum glass is its highest amount of light transmission. What this means to our clients is that, with artwork behind museum glass, the viewer will see its highest brightness and contrast levels. So, when it comes to decision making in custom framing, thisis one that's easy. Choose museum glass for conservation, clarity, and remarkable beauty.
Brentwood (310) 361-6477
Culver City (310) 361-6474
Manhattan Beach (310) 362-7872
Pasadena (626) 231-0654Santa Monica (310) 361-6470
Thousand Oaks (805) 994-0792
W. Hollywood (323) 805-4966