All Stores Open Mon.-Fri. 10am-7pm, Sat.-Sun. 10am-6pm.Visit us online at www.customframestore.com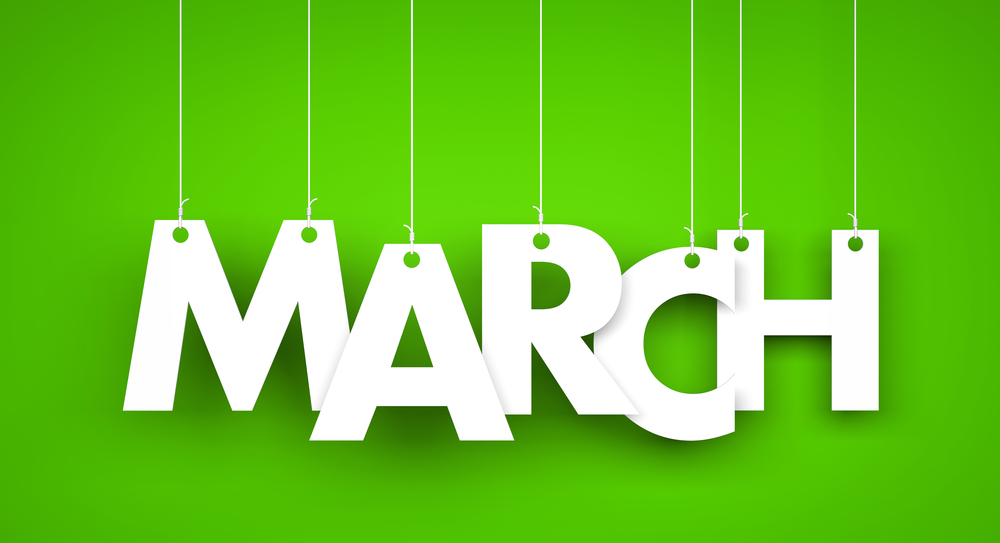 Hello Guest,
In this month's newsletter we wanted to share three top art experiences for you to enjoy with your loved ones and friends.

Masters of the American WestAt The Autry Museum4700 Western Heritage Way, Los Angeles, CA 90027Through March 24, 2019
The country's premier Western art show, the Masters of the American West Art Exhibition and Sale features paintings and sculptures by 64 contemporary, nationally recognized artists. New artists for the 2019 Masters include Eric Bowman, G. Russell Case, and Howard Post, as well as returning artists Nicholas Coleman, Dennis Doheny, and Tim Solliday. Proceeds from Masters support the Autry's many educational and community outreach programs.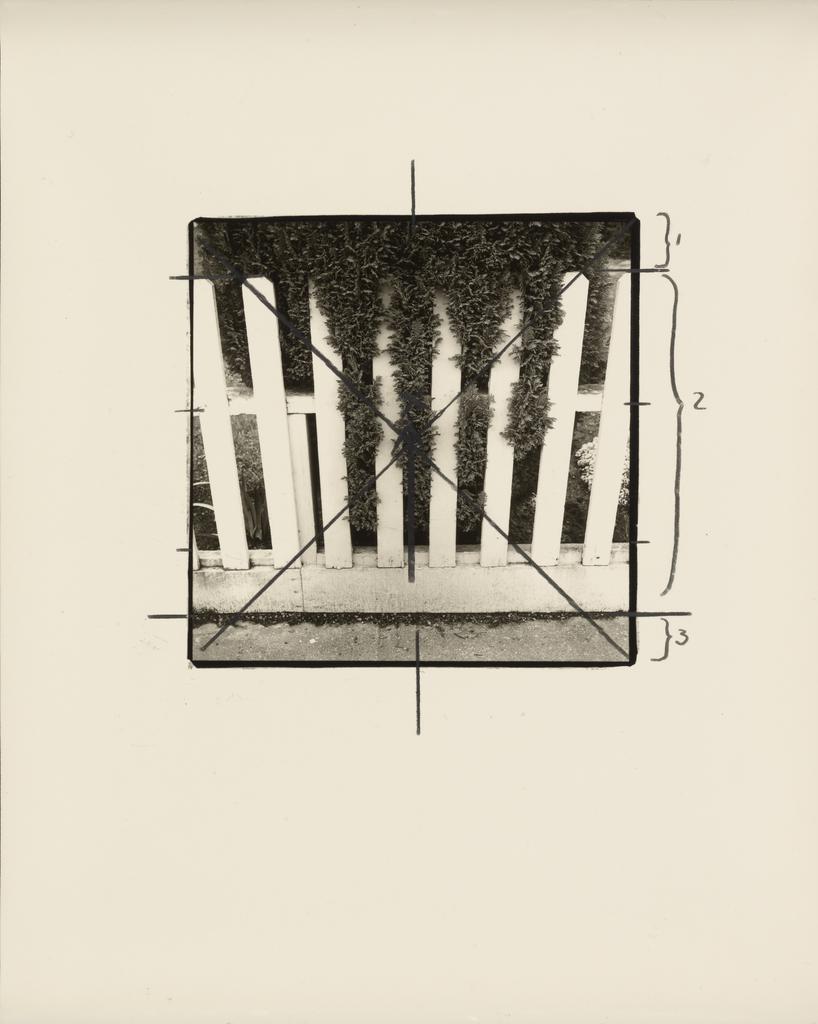 Mapping SpaceAt Getty Center1200 Getty Center Drive Los Angeles, CA 90049
Through July 14, 2019Drawn from works in the Museum's collection, this exhibition explores the ways that five artists—Uta Barth, Robert Kinmont, Richard Long, Mark Ruwedel, and Wang Jinsong—have used photography in recent decades to survey geographic spaces. Several of them were influenced by Conceptual Art, a movement that first became significant during the 1960s for prioritizing ideas over the production of art objects. Each has sought to create a personal visual language, veering away from traditional forms of landscape photography and its engagement with scientific accuracy and aesthetic concerns.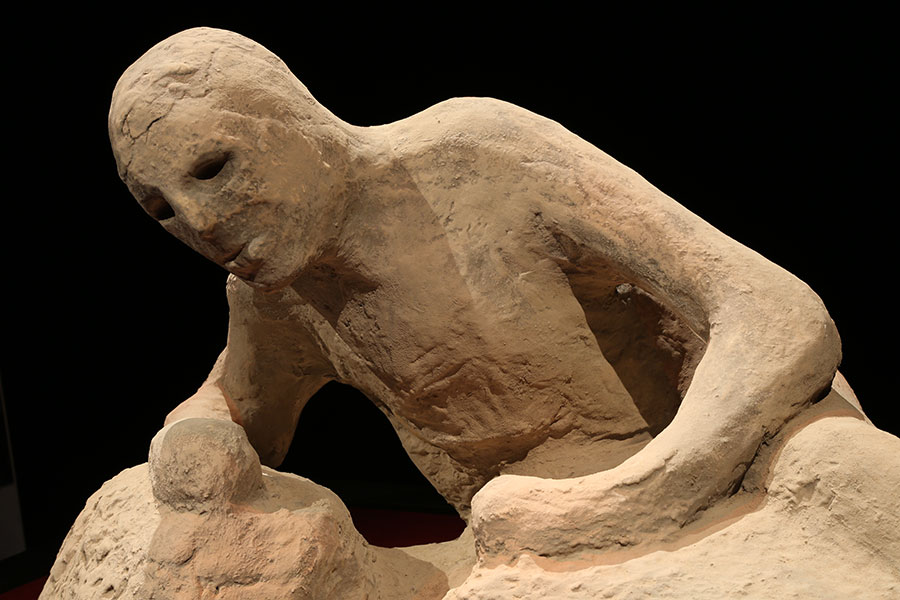 POMPEIIAt RONALD REAGAN PRESIDENTIAL LIBRARY AND MUSEUM40 Presidential Drive Simi Valley, CA 93065Through April 21, 2019These artifacts, set in scenic depictions of their original surroundings, tell the tale of the bustling city of Pompeii, hidden from view and forgotten for centuries until its rediscovery over 250 years ago. The catastrophic power of volcanoes is also illustrated through an immersive CGI experience of the eruption of Mount Vesuvius. The impact and devastation is evidenced by full body casts (plaster casts made from the hollows left in the ash that hardened around the now disintegrated bodies of the victims, found upon excavation), eerily preserved in their final moments.
FrameStore Stories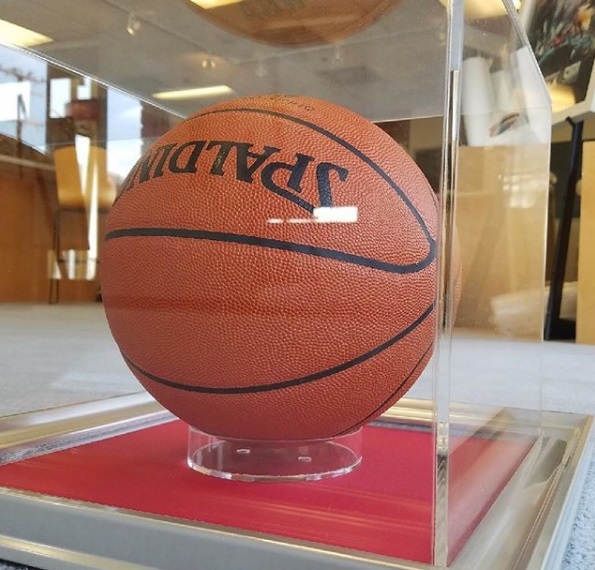 Our FrameStore Story comes from consultant Maria Snow at the Culver City location. The store is directly across from the old Helms Bakery, which now hosts some of the finest home design showrooms in Los Angeles. FrameStore "Helms" caters to business professionals, production companies, as well as, a loyal residential clientele, all thanks to Maria.
In this story, a professional, and avid Chicago Bulls fan, brought in a dusty and beat-up plexi-box housing within it a deflated basketball. The ball happened to be used during the last game played by Michael Jordan as a Chicago Bull c. 1999. Upon further investigation Maria discovered the ball had been signed by Jordan as well! What a prize this was, probably a very valuable piece.
The passage of time and neglect had played havoc on the box, and the ball had to be inflated. The client looked to Maria to bring life back to his precious object. Maria designed a beautiful base to support the new UV protected acrylic box. She used a Tate silver moulding to frame the base, which gave it a sense of timelessness, all the while staying very contemporary. But more importantly, the silver of the frame complimented the team color of the red mat lining.
Her client was ecstatic with the final result. Something that had been so valuable to him became priceless, with a little TLC from Maria.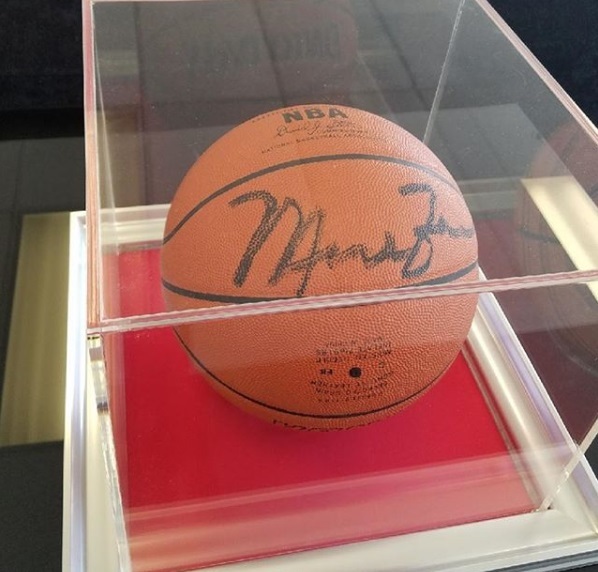 In the Studio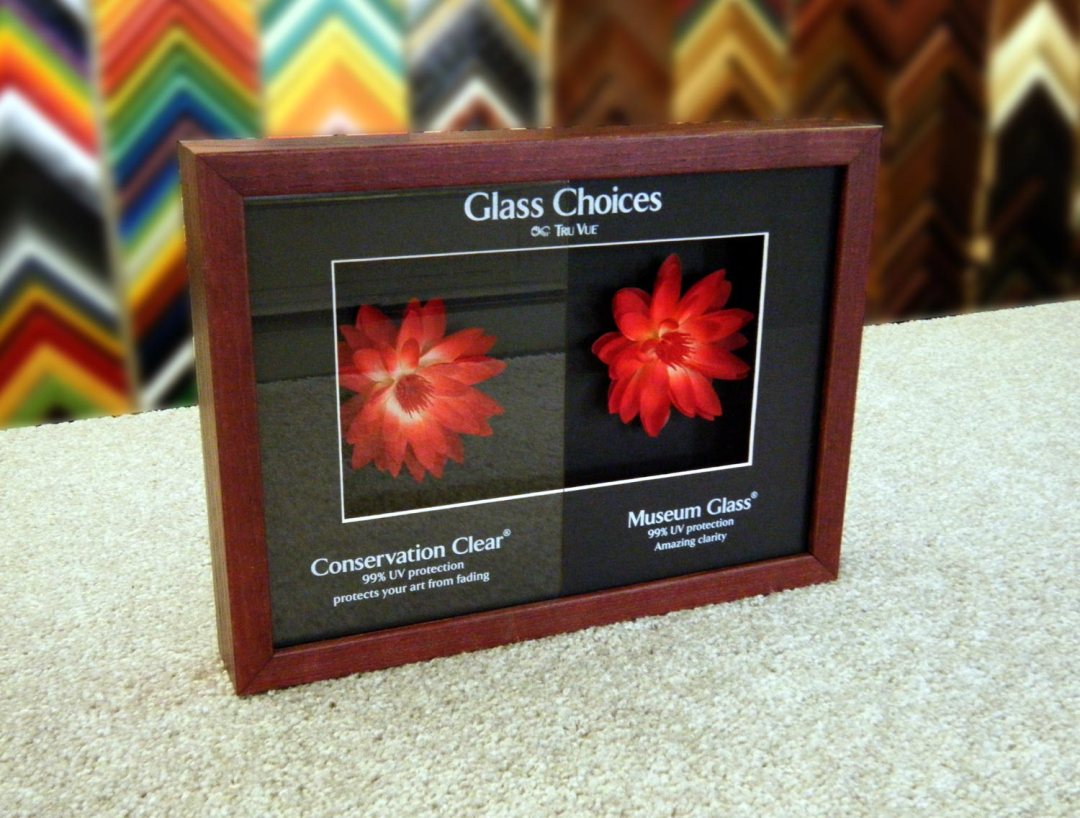 As art lovers, and collectors our clients have many decisions to make, and our skilled design consultants are here to help make the decision process a little easier. We here at FrameStore, all have our own aesthetic, but the one thing you'll find all of us designers agreeing on is the overwhelming benefits to using museum glass. Along with conservation grade, 99% UV protection, museum glass boasts amazing clarity! In other words, museum glass has the least amount of light reflection.
Consultant Ron Brown in our Santa Monica store is a huge proponent of museum glass. When discussing museum glass with his clients, he proposes, "When most artists create a work of art, they mean for the viewer to see themselves in the piece metaphorically, not literally!" Another benefit to using museum glass is its highest amount of light transmission. What this means to our clients is that, with artwork behind museum glass, the viewer will see its highest brightness and contrast levels. So, when it comes to decision making in custom framing, thisis one that's easy. Choose museum glass for conservation, clarity, and remarkable beauty.
Brentwood (310) 361-6477
Culver City (310) 361-6474
Hermosa Beach (310) 362-7872
Pasadena (626) 231-0654Santa Monica (310) 361-6470
Thousand Oaks (805) 994-0792
W. Hollywood (323) 805-4966