All Stores open Mon.-Fri. 10am-7pm, Sat.-Sun. 10am-6pm.Visit us online at www.customframestore.com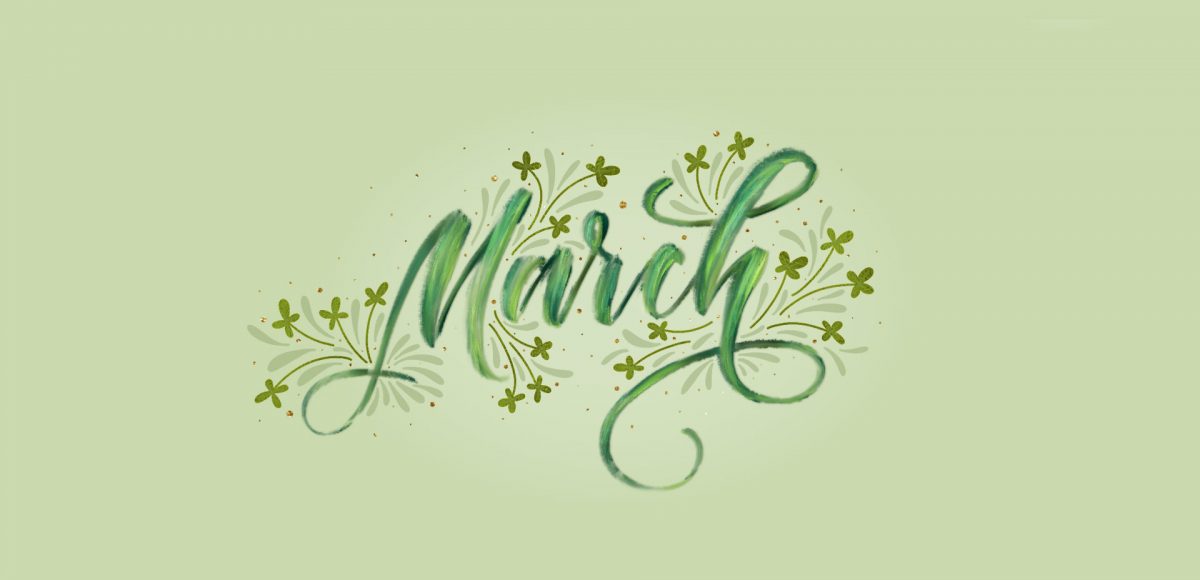 Hello Guest,
In this month's newsletter we wanted to share our three top art experiences for you. While it might be cold outside for a little bit, cozy up and enjoy some art.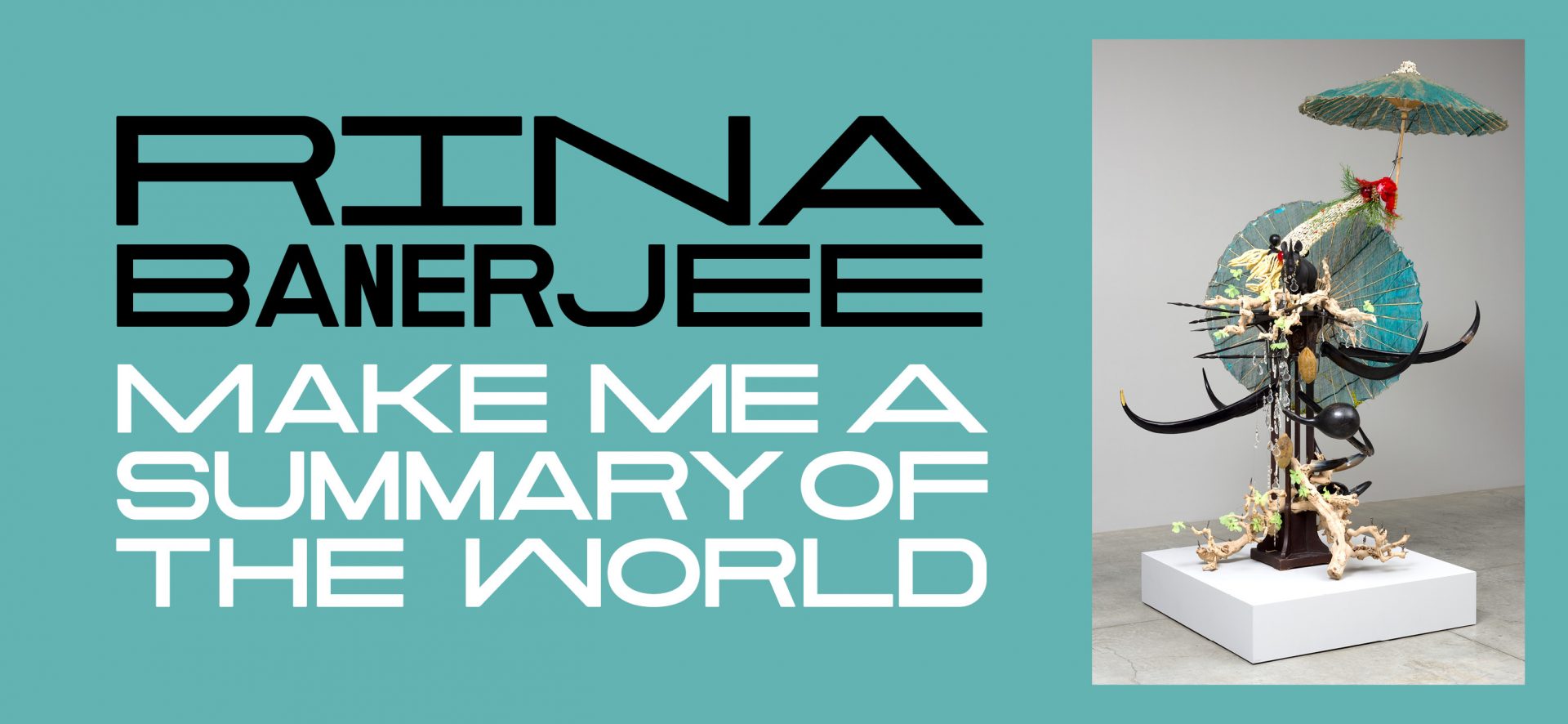 RINA BANERJEE: MAKE ME A SUMMARY OF THE WORLDat The Fowler at UCLA398 Westwood Plaza,Los Angeles, CA 90095Through May 31st, 2020
Make Me a Summary of the World brings together several of Banerjee's monumental installations in conversation with more than two dozen sculptures, as well as a thorough selection of works on paper to create an otherworldly and multi-sensory space. Using a variety of gathered materials ranging from African jewelry to colorful feathers, light bulbs, and Murano glass, Banerjee's works investigate the splintered experiences of identity, tradition, and culture, prevalent in diasporic communities.
These sensuous assemblages present themselves simultaneously as familiar and unfamiliar, thriving on tensions between visual cultures and raising questions about exoticism, cultural appropriation, globalization, and feminism. Her works are paired with thought-provoking and poetic titles that are works of art in themselves, ranging in length from 50 to nearly 200 words.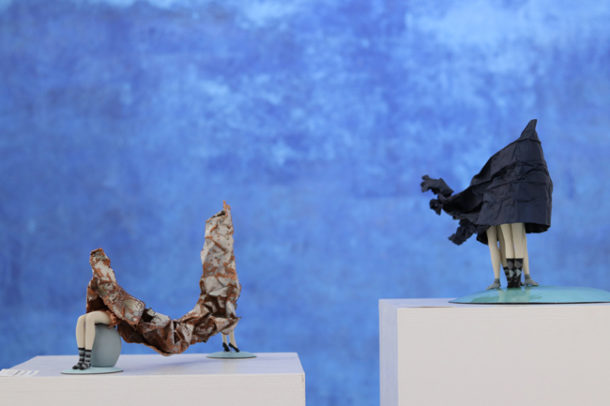 DEGREES OF EMERGENCEat Artplex Gallery7377 Beverly Boulevard, Los Angeles CA 90036Through April 11th, 2020
Degrees of Emergence will feature artwork from Frederic Paul, Jessica Calderwood, Kodjovi Olympio, and Juana Céspedes in a study of presence and insight. Just as the day changes around us, each artwork in this exhibition transforms under the eye of the viewer as materials combine through the artist and the onlooker to become an entirely new force. Copper and porcelain sculptures, delicate and bright watercolor tableaux, rice paper, and layer canvases come together from across the world in a delightful emergence from novel and coherent techniques.



Kids Art Class: Girl Powerat LACMA5905 Wilshire Blvd., Los Angeles, CA 90036March 1st, 8th, 15th, 22rd, and 29th Make and design a mixed-media drawing, a book filled with pockets, a nature inspired self portrait, and much more! View the enormous abstract works by Julie Mehretu, travel journals by Betye Saar, and evocative paintings by Luchita Hurtado. Get inspired by the contemporary works of art made by women artists currently on view at LACMA.
FrameStore Stories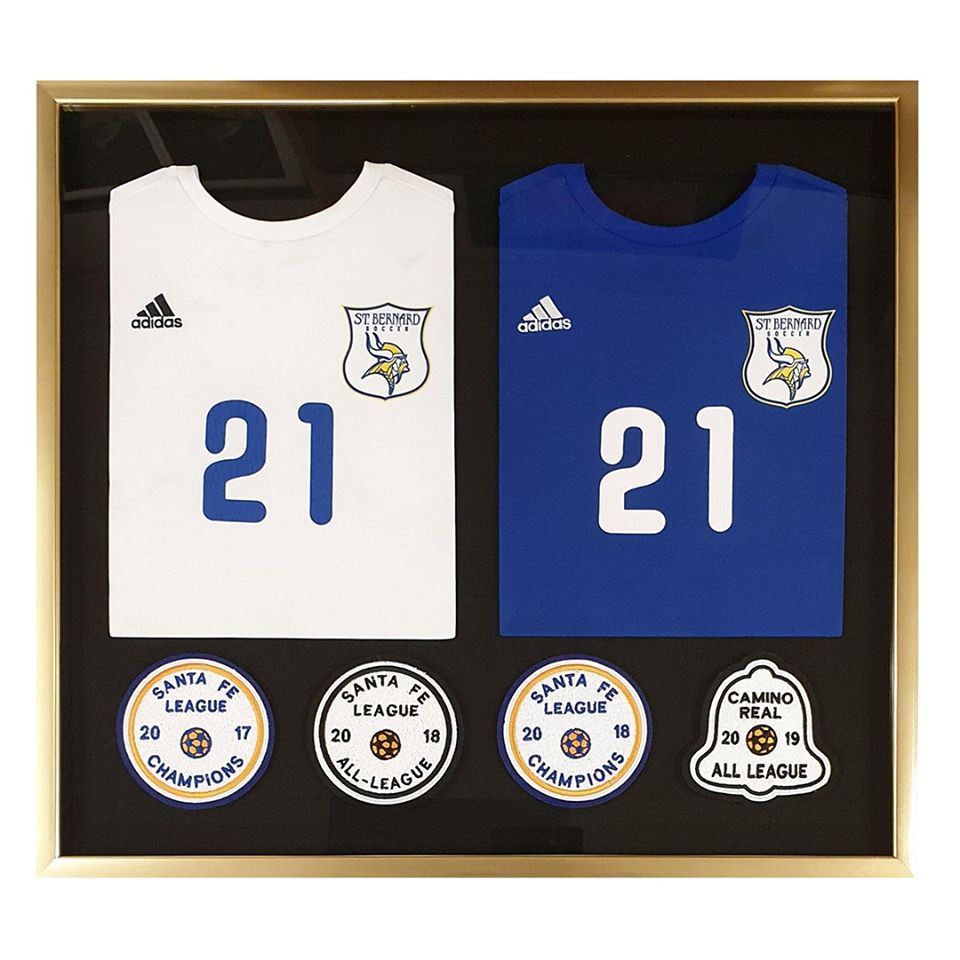 St Bernard high school girl's football jerseys and patches.
This amazing sports memorabilia custom framing design was done by our senior design consultant/artist Maria
Meet Maria in our FrameStore location: 8692 Washington Blvd., Culver City, CA Call for design appointment today: (310) 361-6474
In the Studio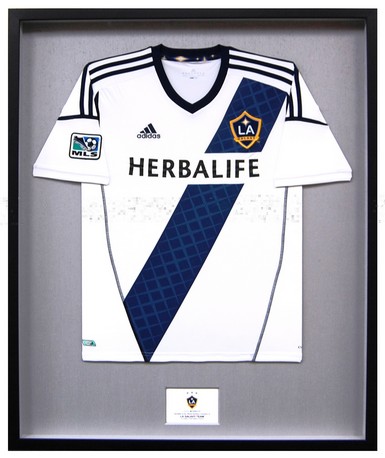 Custom Jersey Framing
Do you collect valuable sports memorabilia, such as signed or unsigned sports jerseys? Or maybe you want to know how to best preserve and display your or your kid's jersey? Framed sports jerseys and other sports memorabilia make great decorations for any "man cave" or bachelor pad. They show your interests and tell guests something interesting about you as a collector.
But whether the jersey in question belonged to a famous sports star, or it belonged to you or someone else in your family, you need to make sure it's protected if you also want to show it off in your beautiful wall display. That's where our custom jersey frames come in. Not only do they protect sports jerseys from the harsh UV rays that can cause fading, but they also show off your jersey in a way that perfectly fits its dimensions, its colors, the decor of the room where it will be displayed, and of course your personal taste.
Not sure what you need or want? Not a problem — we can walk you through the possibilities. When you come to FrameStore, you don't deal with clerks — you work directly with a custom framing design professional who can advise you of your jersey framing options.
With a huge variety of high quality solid wood and jersey frames to choose from as well as acid-free mats and UV protective glass to keep your sports jersey safe while on a wall display, you get to have your valuable sports memorabilia and show it off to your friends and family, too! We can recommend design options that suit the piece and space where it will be displayed.

Maybe you're an athlete or a serious jersey collector, or maybe you just have that one really important sports jersey that means a lot to you, and you want to keep it safe from sun damage. We've created custom framing for jerseys from many different athletes in many different sports. Whether it's a football, basketball, baseball, hockey, or soccer jersey, we'll make sure it has the UV protection it needs to last for years. With each custom framed piece, one of our master craftsmen looks over the finished product to make sure it lives up to our high standards.
March Deals
FREE MIRRORS· Free when framed with FrameStore· Up to 40″ x 60″ with 1″ bevel or flat mirror· 1/4″ thick with earthquake safety backing· Completely unique to various style needs· Simple to measure – Just need to know outside dimension!
Brentwood (310) 361-6477
Culver City (310) 361-6474
Hermosa Beach (310) 362-7872
Pasadena (626) 231-0654Santa Monica (310) 361-6470
Thousand Oaks (805) 994-0792
W. Hollywood (323) 805-4966