All Stores open Mon.-Fri. 10am-7pm, Sat.-Sun. 10am-6pm.Visit us online at www.customframestore.com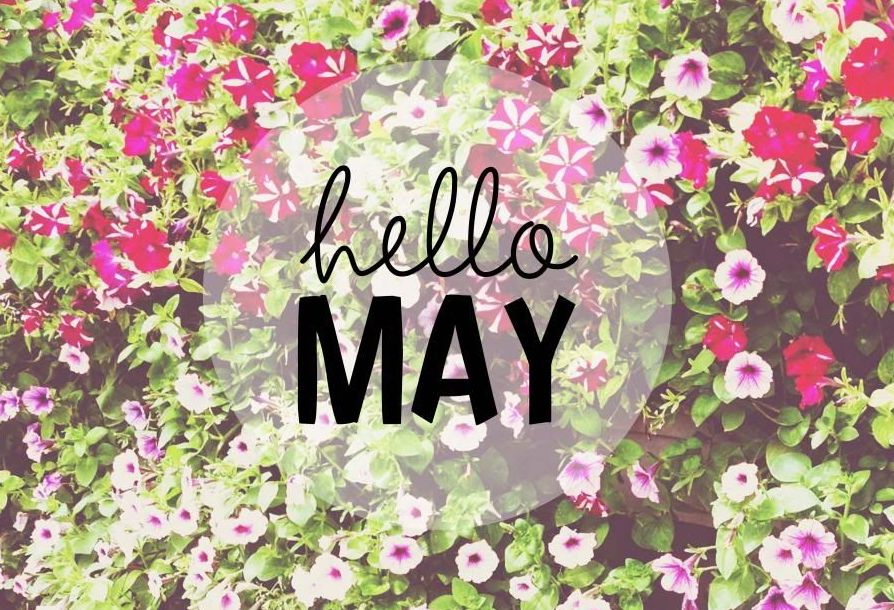 Hello Guest,
In this month's newsletter we wanted to share our three top art experiences for you.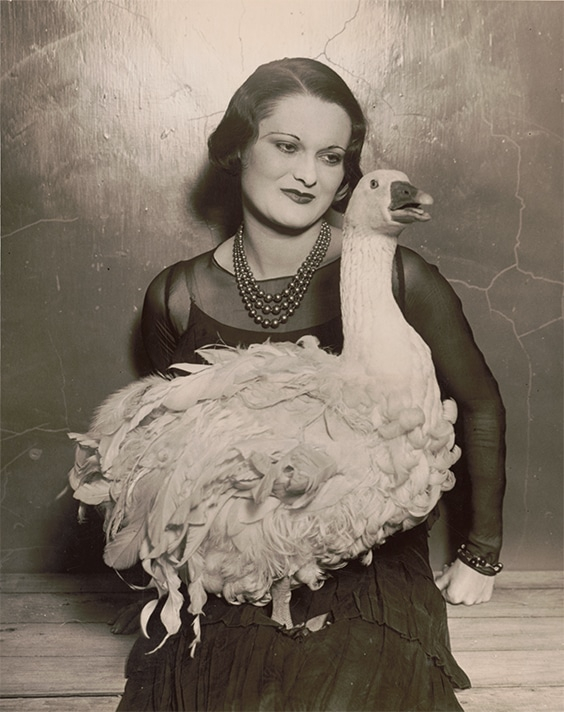 Not an Ostrich: And Other Images from America's LibraryAnnenberg Photo Space2000 Avenue of the StarsLos Angeles, CA 90067
April 21–Sept. 09, 2018
Not an Ostrich features a selection of rare and handpicked works from the vaults of the world's largest library, the Library of Congress in Washington, D.C. Out of a collection of 14 million, curator Anne Wilkes Tucker chose 500 images. Go and take in these unique American images, and who knows, you might even see an ostrich.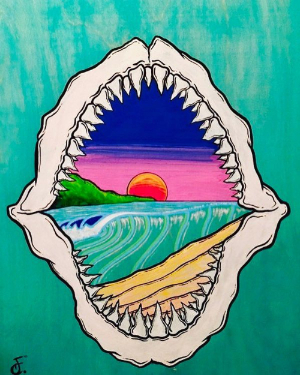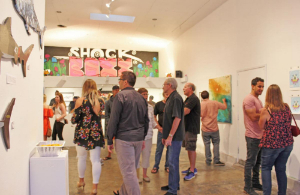 Sharks Invade Shockboxx Gallery636 Cypress Ave. Hermosa Beach, CA 90254April 20–August 02, 2018
"Shark Week" exhibit was the brainchild of artist Chris Prenter. The show includes art that's shark or beach themed. All of the artists featured are locals from Southern California.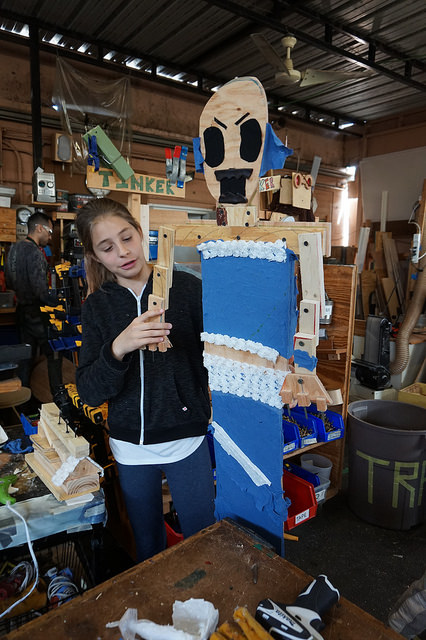 Tinkering ClubreDiscover Center12958 W. Washington Blvd.Los Angeles, CA 90066
Kids make amazing things at reDiscover Center, everyday! With the Tinkering Club, an open studio for independent tinkering, Tinkerers make everything from wood scrap sculptures to life size super heroes, working go carts, and 8 foot tall art machines. Bring your kids in to explore, design, and work together to bring their imaginations to life.
FrameStore Stories
This month's FrameStore story comes to us from our Hermosa Beach store. No longer in the Target Center, the store has relocated about a mile and a half south on PCH, in the new design area of the South Bay. Tucked amongst, some great interior design establishments, such as, Kate Lester Interiors, Learned Lumber, and next door to Amirian Home, a high-end retailer of fixtures and tiles, our Hermosa location looks to make a huge wave.
FrameStore's consultant Richard Eyman has had many interesting projects already. As you can imagine, ocean/beach themed, but one project stuck out. Our client Jim, a native of Hawthorne, and Sociology professor for many years in Brazil, brought in two oil paintings on canvas. They were from a long time friend of his, Genito Gregório, whom he watched escape poverty and drugs to become an accomplished painter.
Jim wanted a modern feel for the harbor scene and something more natural/traditional for the jungle landscape. Same artist, two different design problems. For the more modern feel, Richard suggested a silver float frame. The floater has the appearance of the canvas floating within the confines of the frame. It has a real streamline feel, which lends itself to a modern style. For the jungle landscape, Richard chose an ebony frame, that's similar to a walnut. It's richly dark with texture and grain running through it. Truly beautiful without overstating itself. Both approaches worked magnificently.
So next time you're in South Bay shopping for tile, fixtures, flooring, or blinds. Stop in and challenge us with your design problem. We guarantee you'll love our solutions!
In the Studio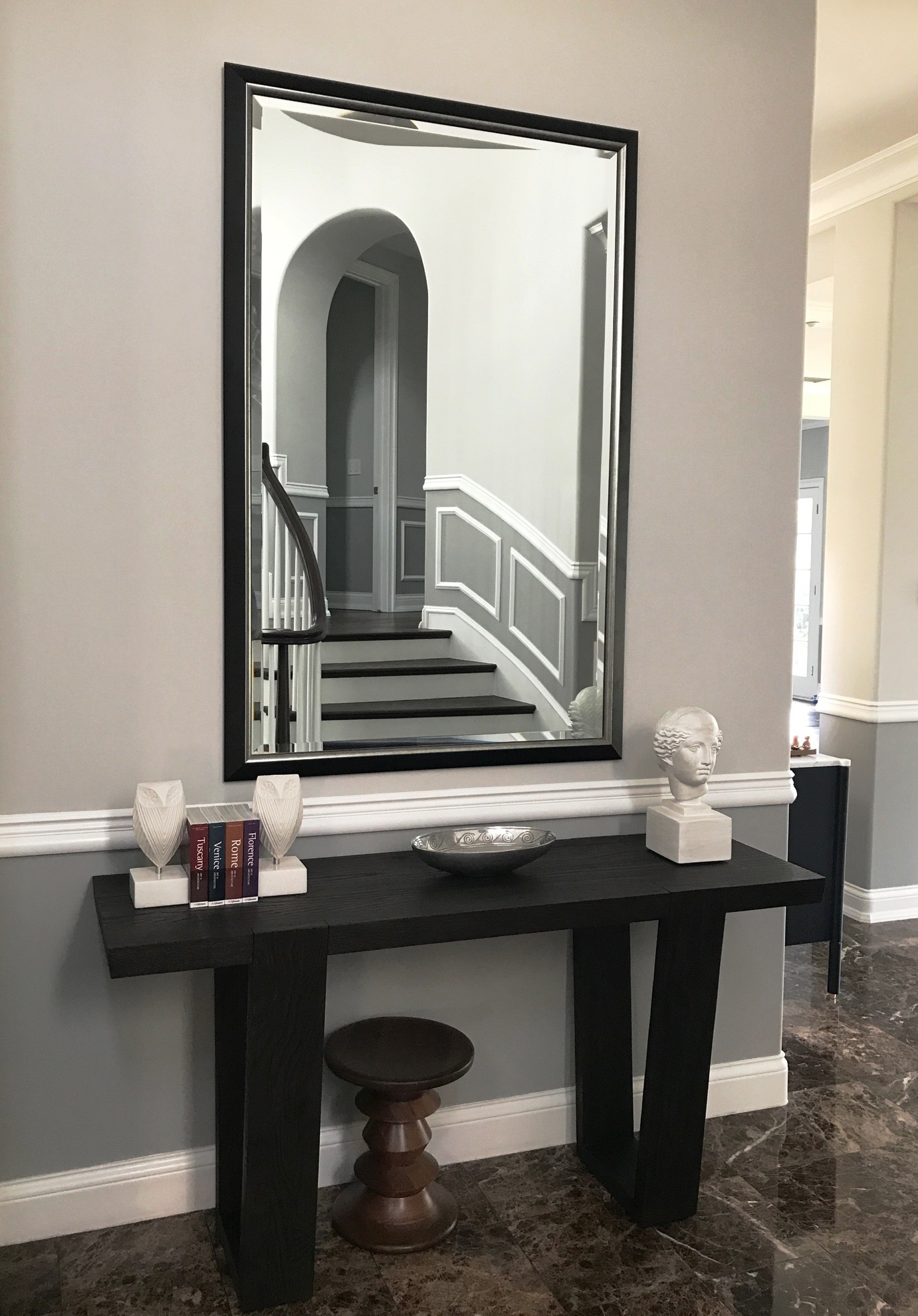 A mirror is a decorator's secret weapon. Far from simply being a practical object in which to check your look before leaving, a beautiful mirror can be used to amplify light, add drama, create interesting reflections and frame views. It's astounding how the addition of a mirror can transform your space, resolving any interiors dilemma in an instant.
Think beyond the bathroom. Simply place a mirror opposite or next to a window in any space to increase the amount of natural light cast into the room. The bigger the mirror, the brighter the space.
You can use mirrors to open up a small space. A well-positioned mirror can make a smaller room look more expansive and will play off light emitted from the natural windows in a larger room.
There are so many things a mirror can do for your home. As mentioned before it can add light, or expand a small space. But they do so much more. For example, you can lighten up a dark corner, make your mirror a focal point by adding a statement frame which works with you decor above a mantel. Create a window to reflect your favorite place in your garden, so you may enjoy it indoors as well. You can use mirrors above your bed to create a custom unique headboard. Group framed mirrors together for an artistic touch to any space.
Once you have decorated your home using mirrors in an interesting way, there is no going back once you see the advantages mirrors add. Statement, large, small, ornate, traditional, contemporary, FrameStore has you covered. We are here to help you with all of your mirror needs.
FREE MIRRORS• Free when framed with FrameStore• Up to 40″ x 60″ with 1″ bevel or flat mirror• 1/4″ thick with earthquake safety backing• Completely unique to various style needs• Simple to measure – Just need to know outside dimension!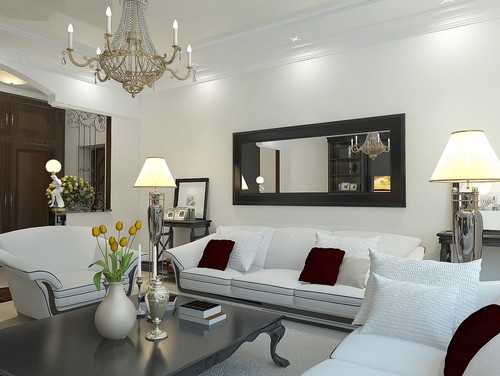 25% OFF MUSEUM GLASS!Bringing the true colors of your pieces to life.
Brentwood (310) 361-6477
Culver City (310) 361-6474
Hermosa Beach (310) 362-7872
Pasadena (626) 231-0654Santa Monica (310) 361-6470
Thousand Oaks (805) 994-0792
W. Hollywood (323) 805-4966