All Stores open Mon.-Fri. 10am-7pm, Sat.-Sun. 10am-6pm.Visit us online at www.customframestore.com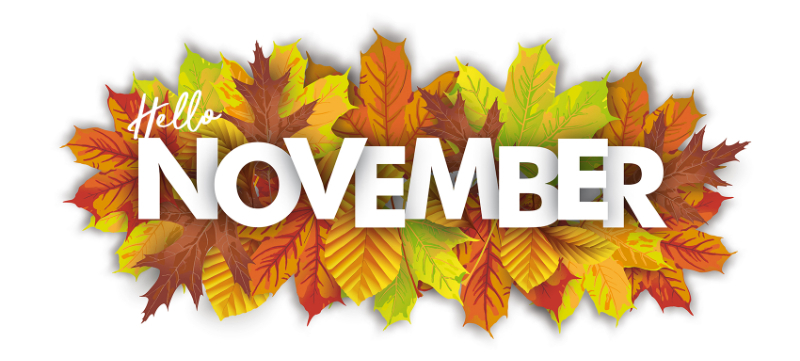 Hello Guest,
In this month's newsletter we wanted to share our three top unique art experiences for you.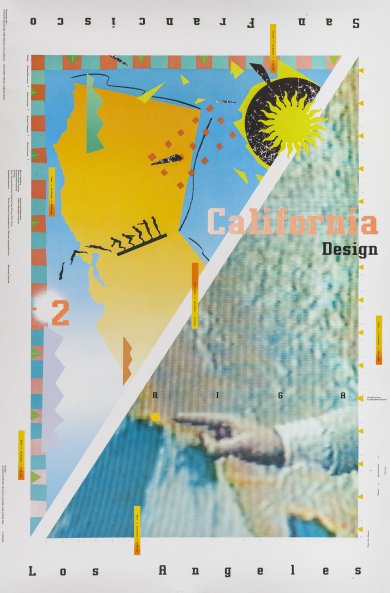 West of Modernism: California Graphic Design, 1975–1995The LACMA5905 Wilshire BoulevardLos Angeles, CA 90036September 30, 2018–April 21, 2019
The late 20th century was a transformational period for graphic design. Questioning the increasingly rigid rules of modernism, designers pressed for greater autonomy in their work. At the same time, dizzying advances in technology upended existing design and production processes. Far from the established New York design world, California became a haven for avant-garde designers, a hub of innovation in both discourse and practice.
This exhibition is part of LACMA's Graphic Design Initiative, an interdepartmental project spearheaded by the Decorative Arts and Design and the Prints and Drawings departments. The initiative was established in 2014 with the goals of systematically building a graphic design collection, organizing exhibitions and programs around the subject, and integrating graphic design into larger narratives of international art and design history. Drawn entirely from the acquisitions made since 2014, this installation explores how the intense ideological debates and technological changes were manifest in posters and publications. It features the work of many influential designers including Emigre, Inc., Ed Fella, April Greiman, Rebeca Méndez, Deborah Sussman, and Lorraine Wild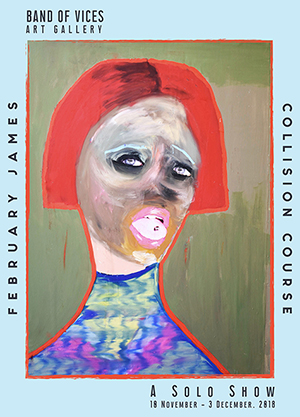 Collision CourseBand of Vices Art Gallery5376 W. Adams Blvd., Los Angeles CA 90016November 10, 2018 – December 3, 2018
The show features a collection of the artist's oil pastel and watercolors on wood,board and paper.
February James is a master storyteller as she takes us on an emotive journey with her imaginarycharacters. She creates her vivid images using a bold, opulent and decadent color palette rich inshades of reds, blues and greens and have had her style of using color compared to the works of the20 th century Fauvist master Henri Matisse. As a former makeup artist whose job it was to hideimperfections, James does the opposite and finds beauty in those imperfections, as they are a betterindication of finding the true subjects hiding behind their makeup. James employs smudges to blurand distort the surfaces of her images, all in an effort to show that striving for perfection is futile.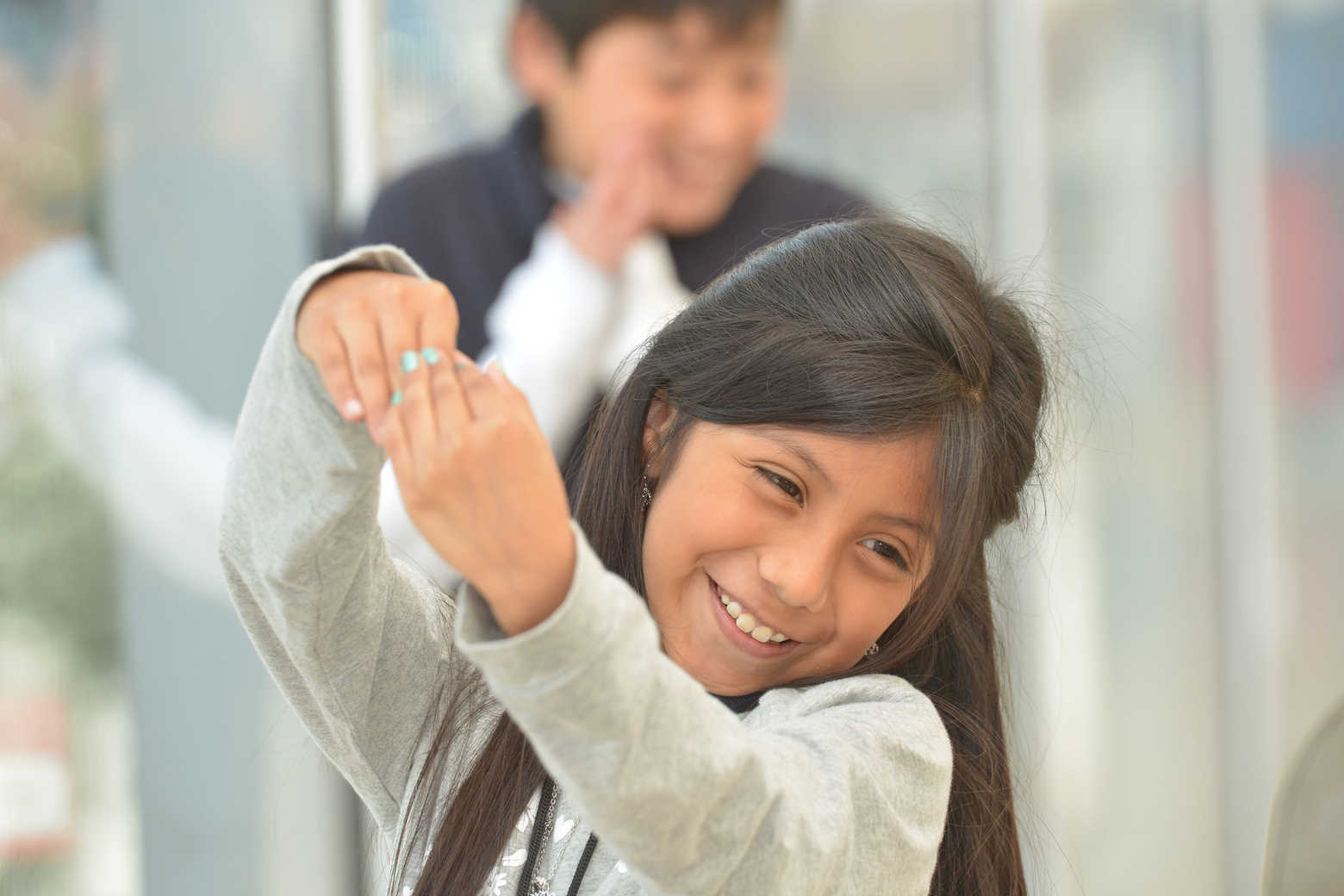 Gallery GamesHammer Museum
10899 Wilshire BoulevardLos Angeles, CA 90024SUNDAY November 4, 2018 11:00AM
These 45-minute guided sessions combine family-friendly tours with easy-to-play games.ATTENDING THIS PROGRAM?Ticketing: This free program is not ticketed.Parking: Parking is available under the museum. Rates are $6 for the first three hours with museum validation, and $3 for each additional 20 minutes, with a $20 daily maximum. There is a $6 flat rate after 6 p.m. on weekdays, and all day on weekends. Cash only.
FrameStore Stories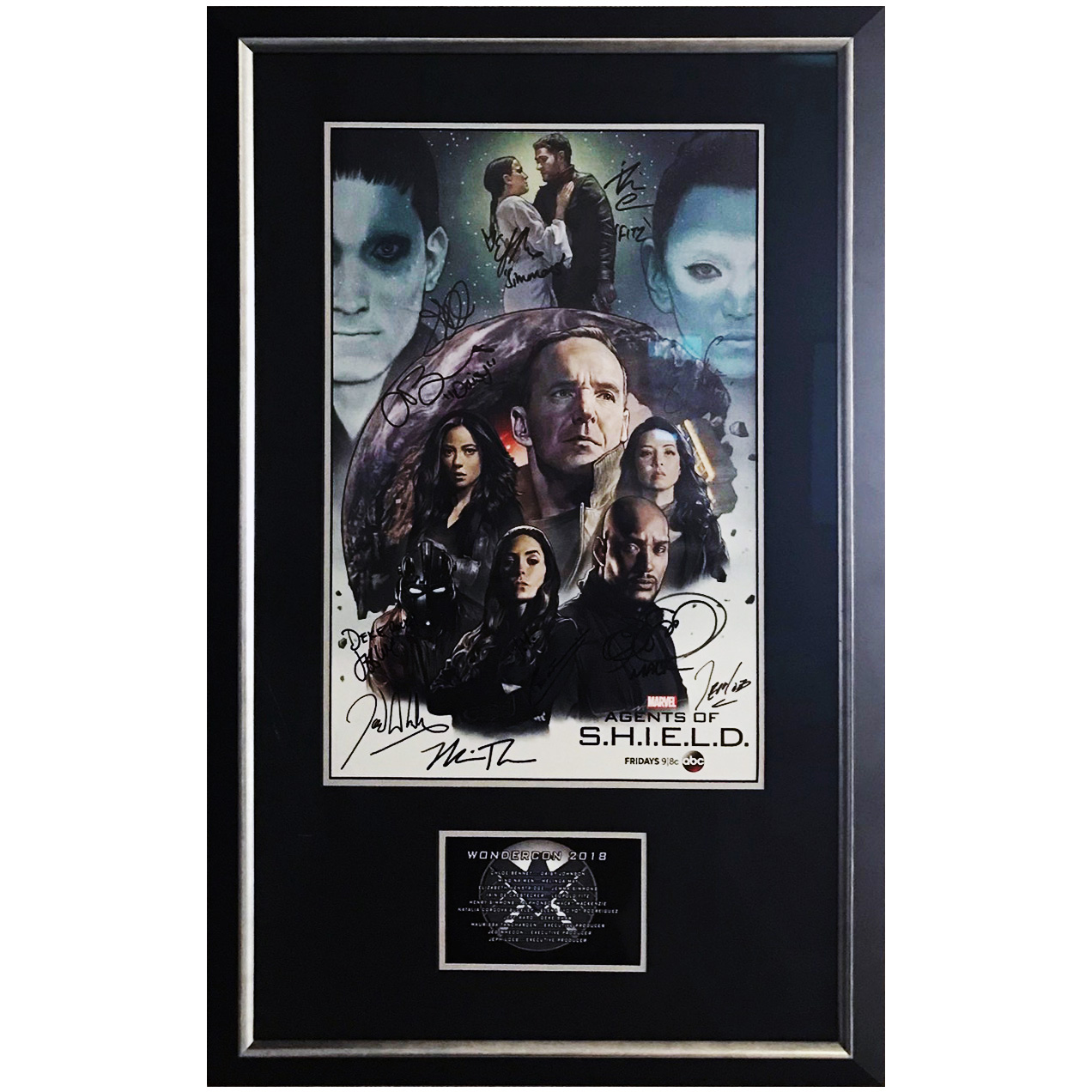 Laura from our West Hollywood location created this beautiful design for a local collector.Signed at Wondercon by the cast of Agents of SHIELD, this piece was very important addition to his collection. Thanks to the Museum acid free mounting and Museum Glass, he can hang this up without fear of fading. Also with the Museum Glass it reduces the glare allowing you to see the signatures.Be sure to ask the consultant the next time to show you our Museum Glass and Optium Acrylic to make your next piece crystal clear.
In the Studio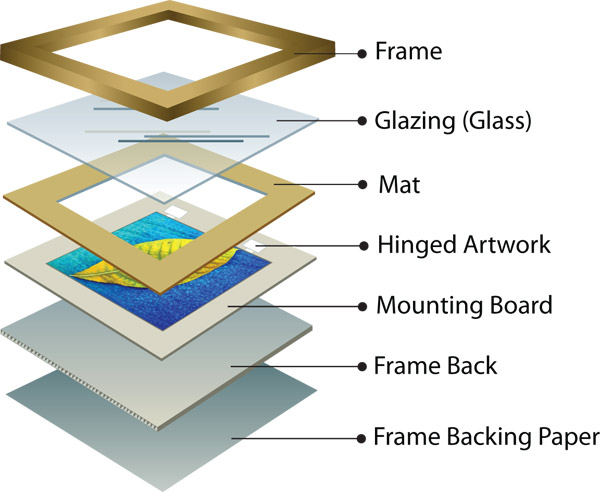 When mounting your artwork, there are many choices you can make. What we recommend for a majority of artwork is our museum mount.
Here at FrameStore, we are always thinking about conservation. It's important to us that you'll be enjoying your precious piece for decades to come. So, along with UV filter glass and acid-free mats, your mounting should play an important role in it's longevity.
What makes museum mount the preferred mount? Well, there are several reasons.First, it allows the paper to expand and contract naturally. Paper needs to have enough give, so it's not constricted, allowing it to remain in it's original true state.
Another important element to museum mount is that it's 100% reversible. FrameStore uses acid-free museum tape. Museum tape when heated slightly, releases the artwork and leaves no residue. So, if for any reason the art needs to be removed, you'll be at ease knowing it won't be damaged.
Lastly, with museum mount, the art is mounted on acid-free board. Most paper naturally has acidity levels that over time can stain and discolor whatever it comes into contact with. With acid-free boards, this is not an issue.
So, the next time you are looking to frame your artwork, and you need to mount it, ask us about museum mount.
November Deals

ONCE A YEAR SPECIAL60% OFF
FREE MIRRORS· Free when framed with FrameStore· Up to 40″ x 60″ with 1″ bevel or flat mirror· 1/4″ thick with earthquake safety backing· Completely unique to various style needs· Simple to measure – Just need to know outside dimension!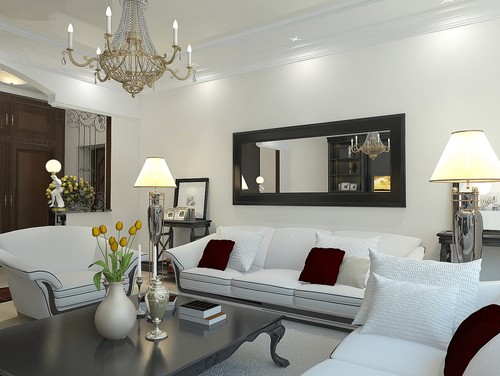 Brentwood (310) 361-6477
Culver City (310) 361-6474
Hermosa Beach (310) 362-7872
Pasadena (626) 231-0654Santa Monica (310) 361-6470
Thousand Oaks (805) 994-0792
W. Hollywood (323) 805-4966