All Stores open Mon.-Fri. 10am-7pm, Sat.-Sun. 10am-6pm.Visit us online at www.customframestore.com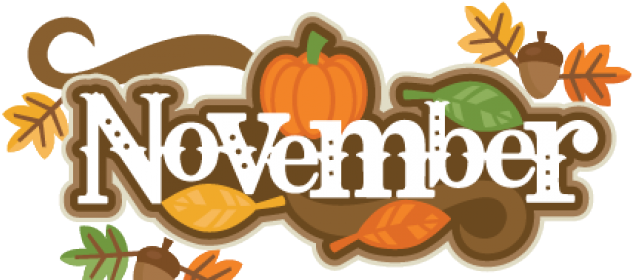 Hello Guest,
In this month's newsletter we wanted to share our three top art experiences for you. The family festivities begin and there is not better way to connect with friends and family than an outing to appreciate art.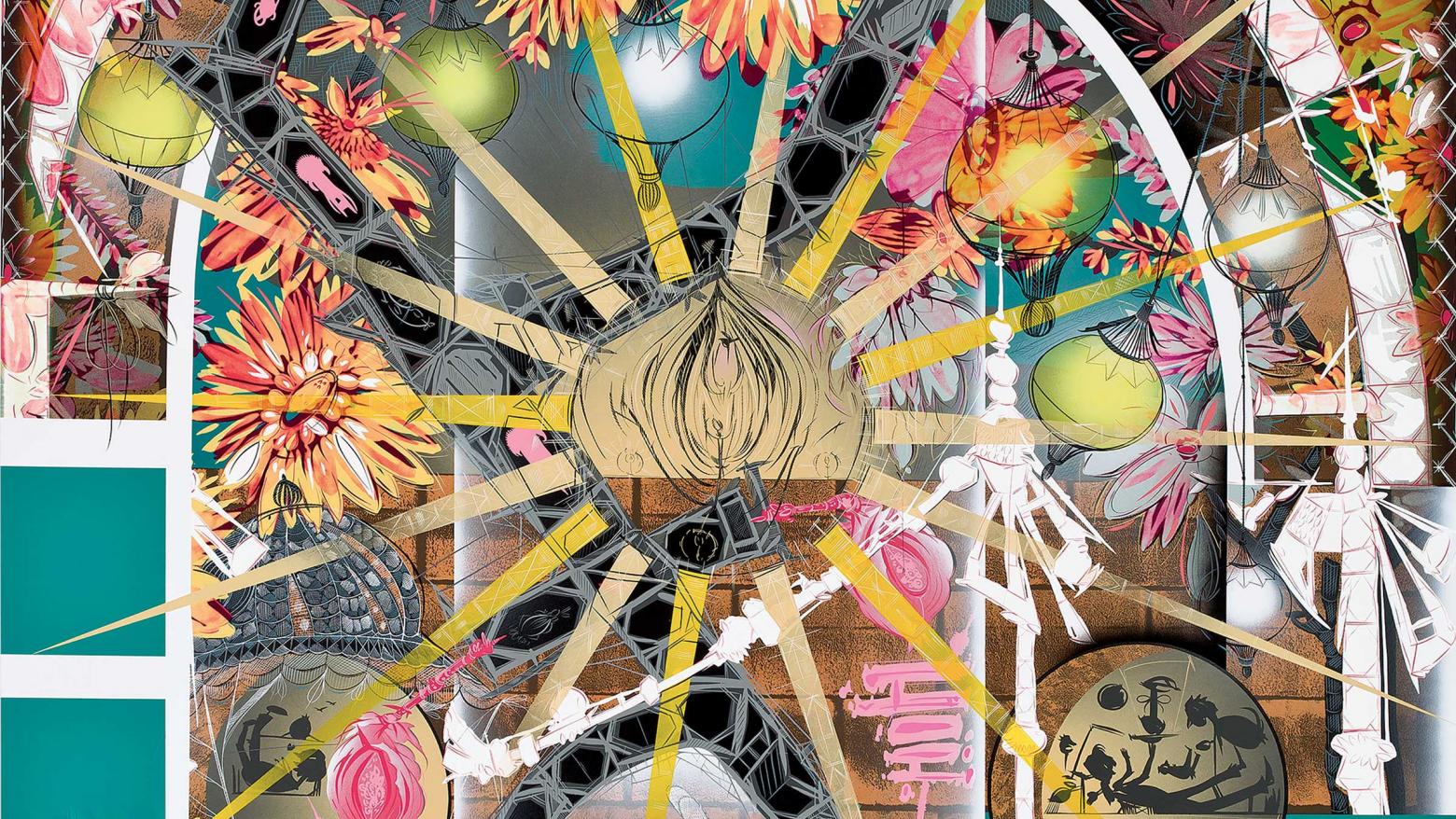 Lari Pittman: Declaration of Independenceat The HAMMER Museum10899 Wilshire Blvd.Los Angeles, CA 90024Through January 5th, 2020
Lari Pittman: Declaration of Independence is the most comprehensive retrospective in 20 years of the work of the American artist Lari Pittman.
As both a prolific painter and a long-revered teacher, the Los Angeles–based artist is a strong presence in both the local art community and the international sphere. Pittman's work has been featured in important exhibitions such as Documenta (1997), the Venice Biennale (2003), and the Whitney Biennial (1993, 1995), as well as in major survey exhibitions of Los Angeles and American art in both the United States and Europe.
This exhibition includes approximately 80 paintings and 50 works on paper drawn from the Hammer's own holdings as well as from public and private collections throughout the world.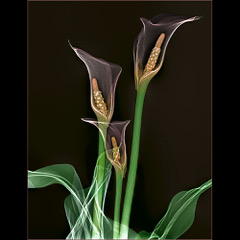 Awarenessat dnj Gallery456 North Camden Drive,Beverly Hills, CA 90210Through January 4th, 2020
dnj Gallery is pleased to announce its upcoming group exhibition, "Awareness," exhibiting work by: Allan Gill, Janna Ireland, Laura Parker, Ni Rong, Bill Sosin and Robert von Sternberg. A continuance of the gallery's dedication to presenting photography that emphasizes concepts, thoughts, and impressions, brings together five artists who question ourunderstanding and ability to perceive and become aware of our own environment. The images in this exhibition portray a level of consciousness that is not a final deduction, rather a presentation of various solutions and that add to an elevated state of knowledge.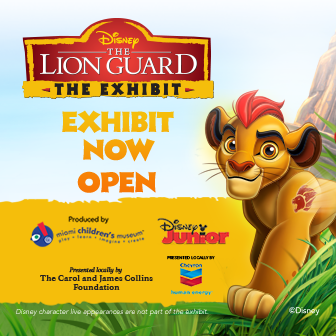 The Lion Guard: The Exhibitat Discovery Cube Los Angeles11800 Foothill Blvd,Los Angeles, CA 91342Through January 5th, 2020
Experience an adventure through the Pride Lands where kids and families will be inspired to protect the Circle of Life. Children will have the opportunity to train in the Lion Guard's secret lair, explore the power of teamwork by utilizing each of the Lion Guard's unique traits to go on special missions, and discover and learn about the African savanna and the animals that live there.

FrameStore Stories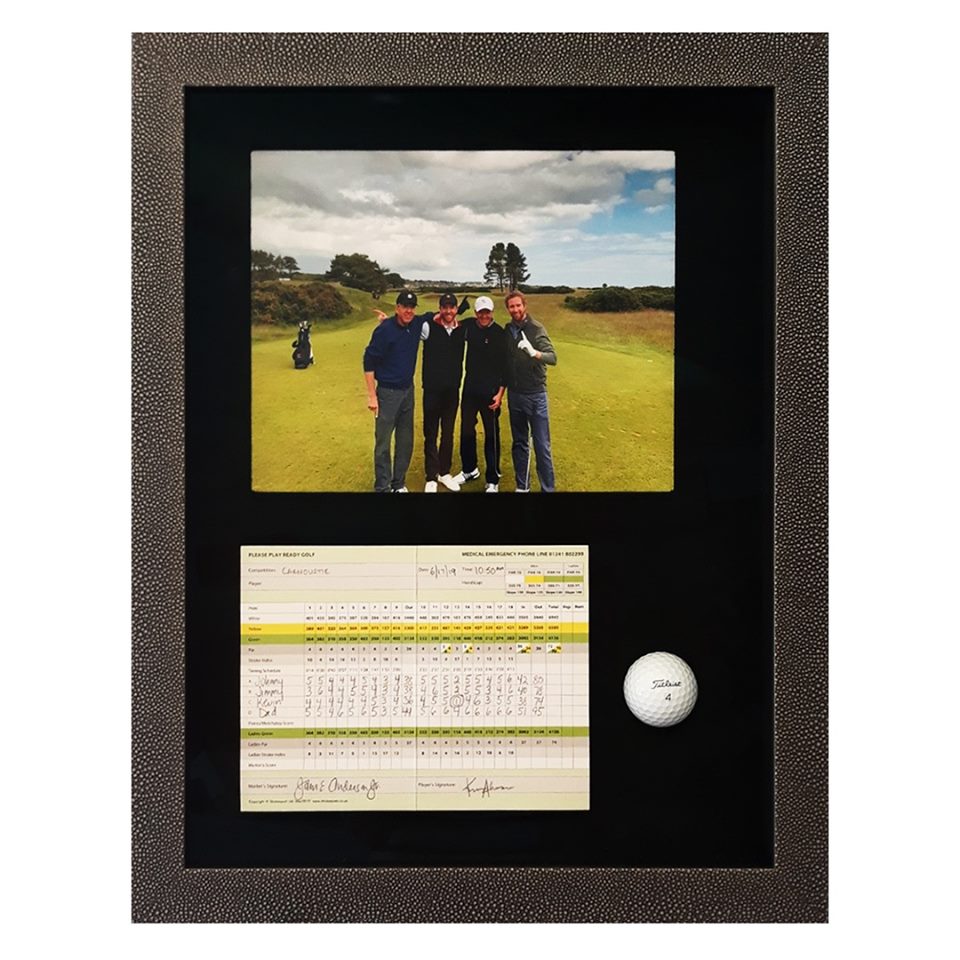 This client wanted to remember this game forever.
The professional custom framing design was done by our senior design consultant/artist Monica.
?Design with Monica in our Brentwood FrameStore location: 11911 San Vicente Blvd.Los Angeles, CA 90049Call for an appointment today: (310) 361-6477
In the Studio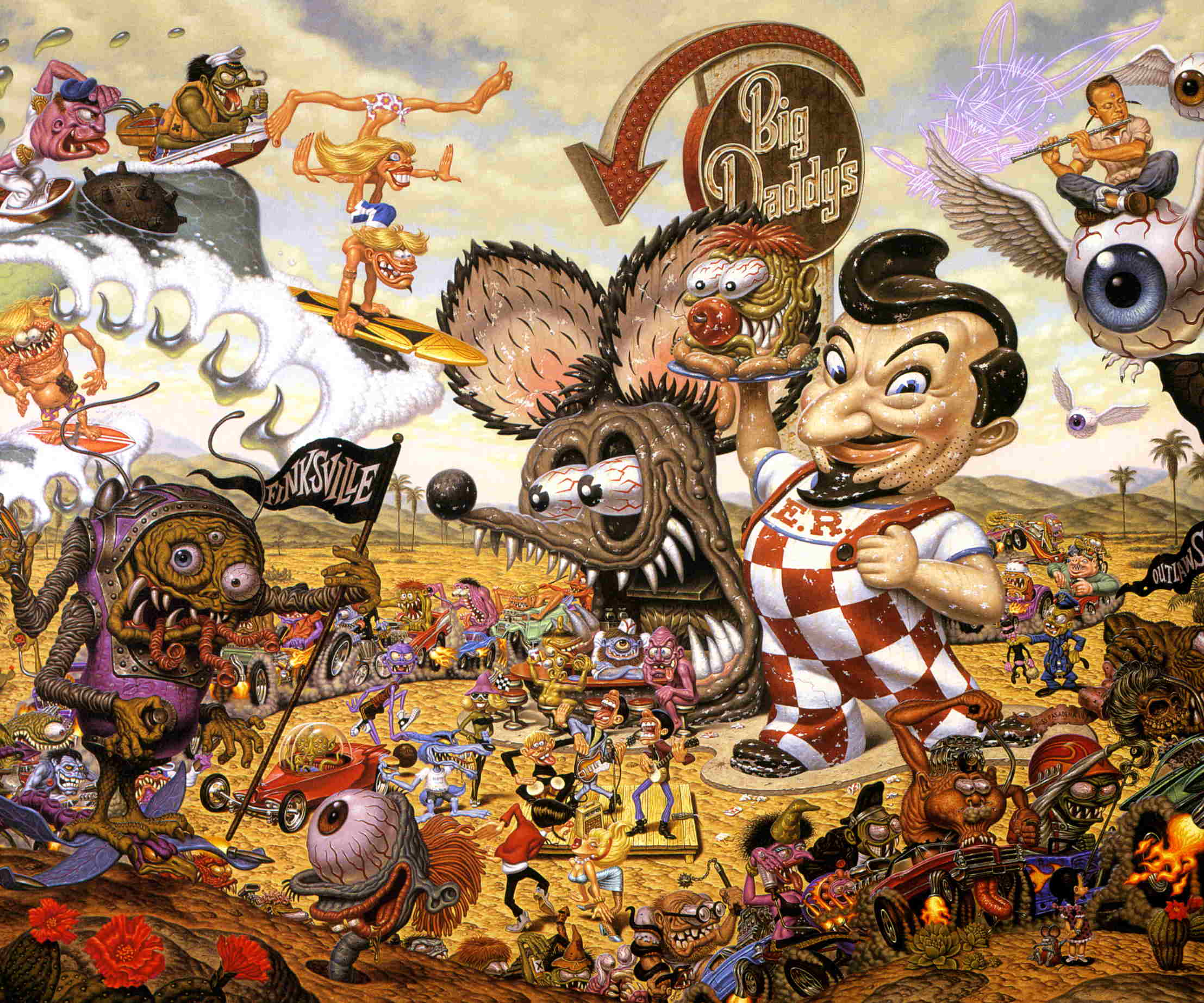 Lowbrow
Lowbrow, or lowbrow art, describes an underground visual art movement that arose in the Los Angeles, California, area in the late 1970s. It is a populist art movement with its cultural roots in underground comix, punk music, tiki culture, and hot-rod cultures of the street.
Lowbrow art often has a sense of humor – sometimes the humor is gleeful, sometimes impish, and sometimes it is a sarcastic comment.
Most lowbrow artworks are paintings, but there are also toys, digital art, and sculpture.
Some of the first artists to create what came to be known as lowbrow art were underground cartoonists like Robert Williams and Gary Panter. Early shows were in alternative galleries in New York and Los Angeles such as Psychedelic Solutions Gallery in Greenwich Village, New York City which was run by Jacaeber Kastor, La Luz de Jesus run by Billy Shire and 01 gallery in Hollywood, run by John Pochna.
The movement steadily grew from its beginning, with hundreds of artists adopting this style. As the number of artists grew, so did the number of galleries showing Lowbrow; The arbiter Greg Escalante helped produce the first formal art gallery exhibition to take low brow art seriously at the Julie Rico Gallery in Santa Monica with the one-man show "Looney Virtues", in 1992 by artist Anthony Ausgang. The Bess Cutler Gallery also went on to show important artists and helped expand the kind of art that was classified as Lowbrow. The lowbrow magazine Juxtapoz by Robert Williams, first published in 1994, has been a mainstay of writing on lowbrow art and has helped direct and grow the movement.
November Deals
Brentwood (310) 361-6477
Culver City (310) 361-6474
Hermosa Beach (310) 362-7872
Pasadena (626) 231-0654Santa Monica (310) 361-6470
Thousand Oaks (805) 994-0792
W. Hollywood (323) 805-4966