All Stores open Mon.-Fri. 10am-7pm, Sat.-Sun. 10am-6pm.Visit us online at www.customframestore.com

Hello Guest,
In this month's newsletter we wanted to share our three top art experiences for you. As Fall starts it's time to get comfy and enjoy the slightly less hot days with family and friends.

Indian Country: The Art of David Bradleyat The Autry Museum4700 Western Heritage Way, Los Angeles, CA 90027Through January 5th, 2020
For the past three decades, David Bradley (Minnesota Chippewa, born 1954) has been a recognized voice from Indian Country, confronting through his art questions of identity, self-determination, and self-representation, as well as definitions of "traditional" Indian art. Drawing influence from diverse sources such as Santa Fe–style painting of the 1930s–40s, Renaissance art, pop culture, advertising, and film, Bradley's work is at once serious and fun, historical and contemporary.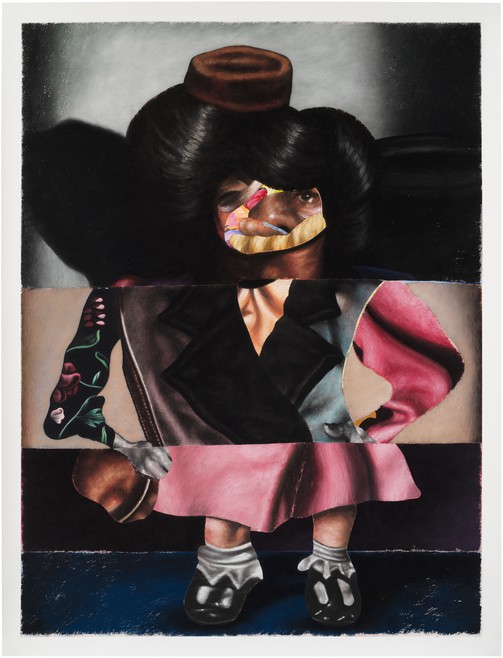 NATHANIEL MARY QUINN: Hollow and Cutat Gagosian456 North Camden Drive,Beverly Hills, CA 90210Through October 19th, 2019
Quinn's composite portraits probe the relationship between perception and memory. He rejects the notion of documentary portraiture; instead of depicting physical likeness, he illuminates subconscious aspects of the human psyche, coaxing forth manifestations of innate and repressed emotions.
While Quinn's portraits might resemble collages, they are actually rendered by hand with oil paint, charcoal, gouache, oil stick, pastels, and gold leaf. He begins with a vision—a vague flash of a face from his past—that he feels viscerally compelled to translate into reality.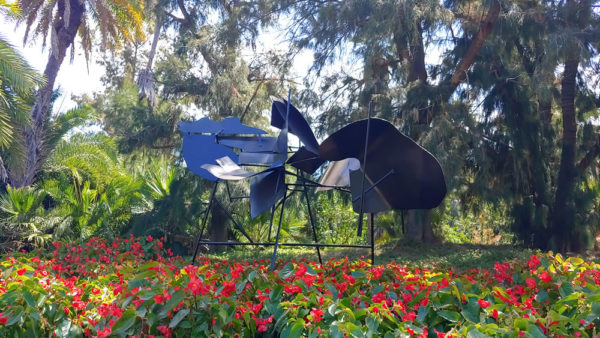 Hide and Seekat South Coast Botanic Garden26300 Crenshaw Blvd, Palos Verdes Peninsula, CA 90274Ongoing
This exhibition features eight works, including two contemporary pieces owned by South Coast Botanic Garden, and six modern works from the collection of the Los Angeles County Museum of Art.
The sculptures have been carefully placed throughout the Garden as a way to encourage nature exploration with an artful game of hide and seek. The Garden's vast nature space provides an exquisite opportunity for each sculpture to express its own artistic character. The interplay of nature and art will add a whole new level of appreciation for the Garden's botanical collections.

FrameStore Stories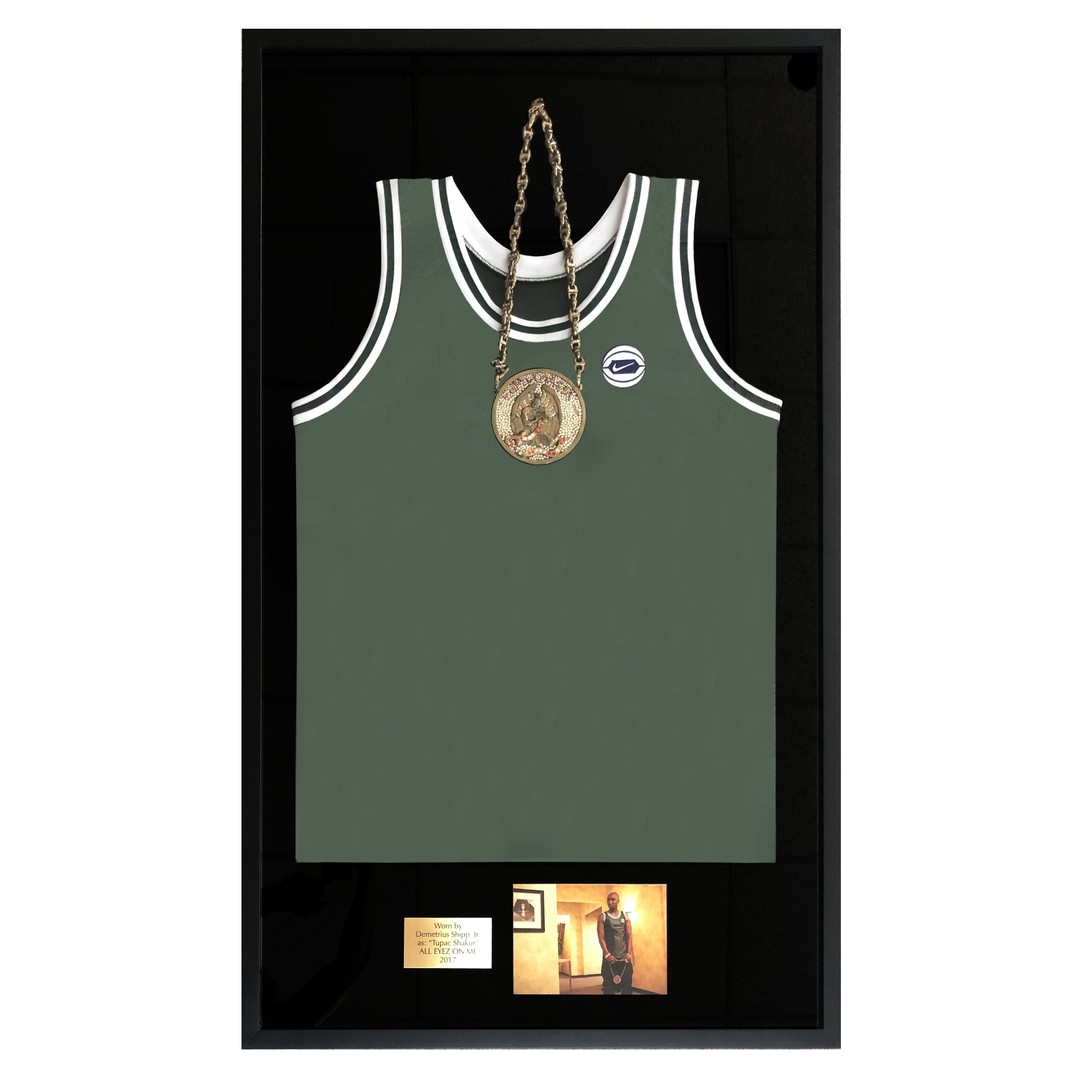 Worn by Demetrius Shipp, Jr as: "Tupac Shakur" ?"All Eyez on Me" (2017)
??All Eyez on Me, titled after the last album Tupac released while alive, is set to be one of the summer's standouts.?
Shipp is very much aware that fans of the rapper have very high expectations of his performance, he says he cares more about the responses of "the people who put this together and knew him and lived with him and walked with him," he said. "If they are telling me that I'm delivering and capturing the essence of him, that's what means the most to me. That's real and you can't fake that, and they're not going to."
???The unique custom framing design was done by an artist and our senior design consultant Shalla Javid.
?Design with Shalla in our Brentwood FrameStore location at 11911 San Vicente Blvd Los Angeles, CA 90049(310) 361-6477
In the Studio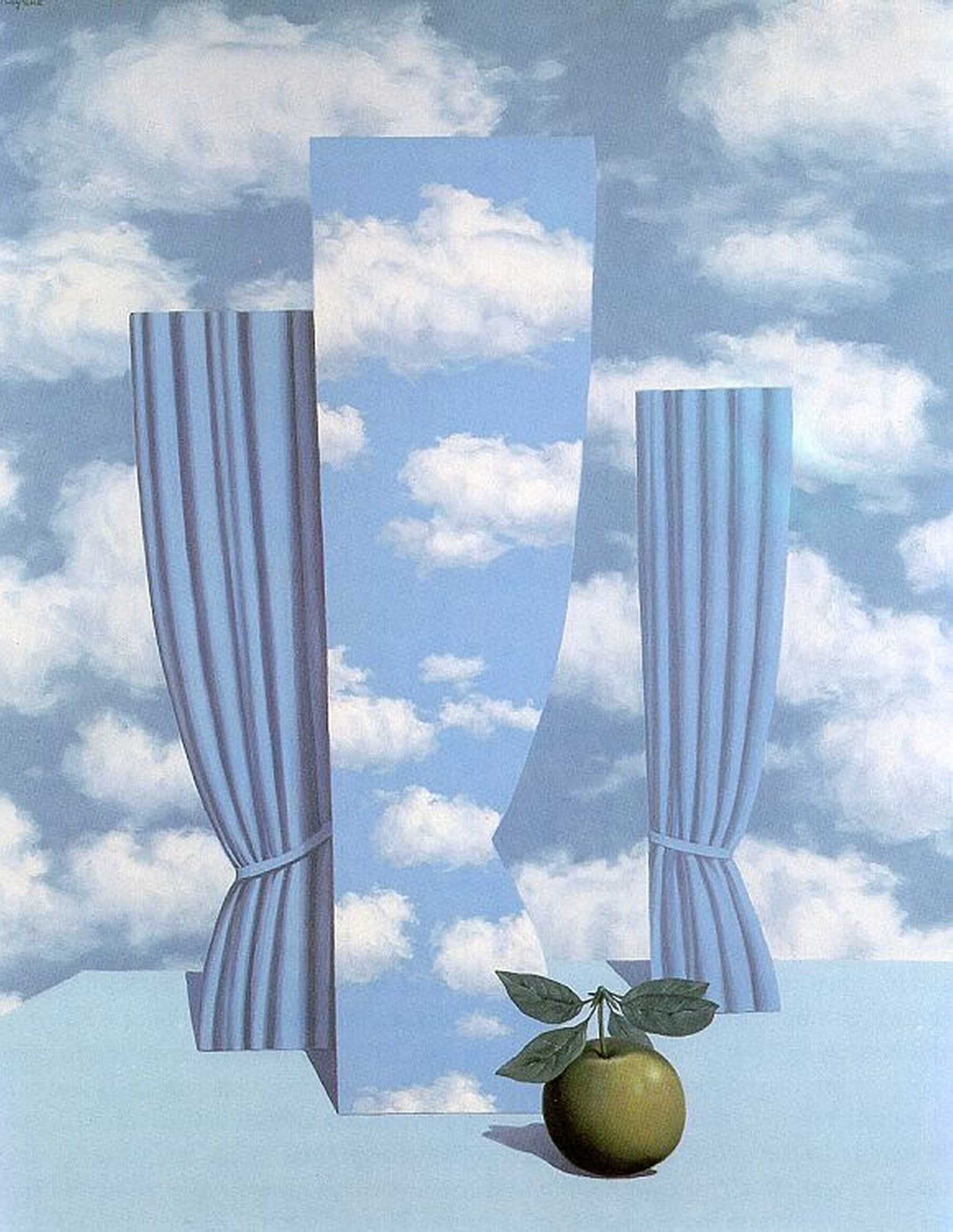 Surrealism
Surrealism is a cultural movement that started in 1917, and is best known for its visual artworks and writings. Artists painted unnerving, illogical scenes, sometimes with photographic precision, creating strange creatures from everyday objects, and developing painting techniques that allowed the unconscious to express itself. Its aim was, according to Breton, to "resolve the previously contradictory conditions of dream and reality into an absolute reality, a super-reality", or surreality.
Works of surrealism feature the element of surprise, unexpected juxtapositions and non sequitur; however, many surrealist artists and writers regard their work as an expression of the philosophical movement first and foremost, with the works being an artifact. Leader André Breton was explicit in his assertion that Surrealism was, above all, a revolutionary movement.
Surrealism developed out of the Dada activities during World War I and the most important center of the movement was Paris. From the 1920s onward, the movement spread around the globe, eventually affecting the visual arts, literature, film, and music of many countries and languages, as well as political thought and practice, philosophy, and social theory.
October Deals
Brentwood (310) 361-6477
Culver City (310) 361-6474
Hermosa Beach (310) 362-7872
Pasadena (626) 231-0654Santa Monica (310) 361-6470
Thousand Oaks (805) 994-0792
W. Hollywood (323) 805-4966