All Stores open Mon.-Fri. 10am-7pm, Sat.-Sun. 10am-6pm.Visit us online at www.customframestore.com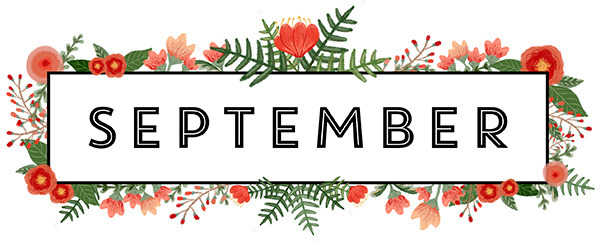 Hello Guest,
In this month's newsletter we wanted to share our three top unique art experiences for you.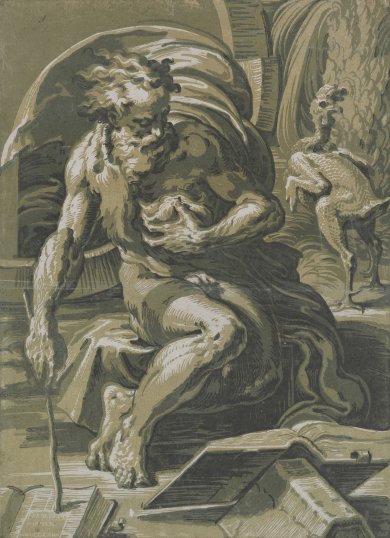 The Chiaroscuro Woodcut in Renaissance ItalyThe LACMA5905 Wilshire BoulevardLos Angeles, CA 90036Through September 16, 2018
Displaying exquisite designs, technical virtuosity, and sumptuous color, chiaroscuro woodcuts are among the most striking prints of the Renaissance. First introduced in Italy around 1516, the chiaroscuro woodcut, which involves printing an image from two or more woodblocks inked in different hues, was one of the most successful early forays into color printing in Europe. Taking its name from the Italian for "light" (chiaro) and "shade" (scuro), the technique creates the illusion of depth through tonal contrasts.
Over the course of the century, the chiaroscuro woodcut underwent sophisticated technical advancements in the hands of talented printmakers such as Ugo da Carpi, Antonio da Trento, Niccolò Vicentino, Nicolò Boldrini, and Andrea Andreani, and engaged some of the most celebrated painters of the time, including Titian, Raphael, and Parmigianino. The medium evolved in format, scale, and subject, testifying to the vital interest of artists and collectors in the range of aesthetic possibilities it offered.
For this first major presentation of the subject in the United States, some 100 rare chiaroscuro woodcuts will be brought together alongside related drawings, engravings, and sculpture. With its accompanying scholarly catalogue, The Chiaroscuro Woodcut in Renaissance Italy explores the materials and means of its production, offering a fresh perspective on the remarkable art of the chiaroscuro woodcut.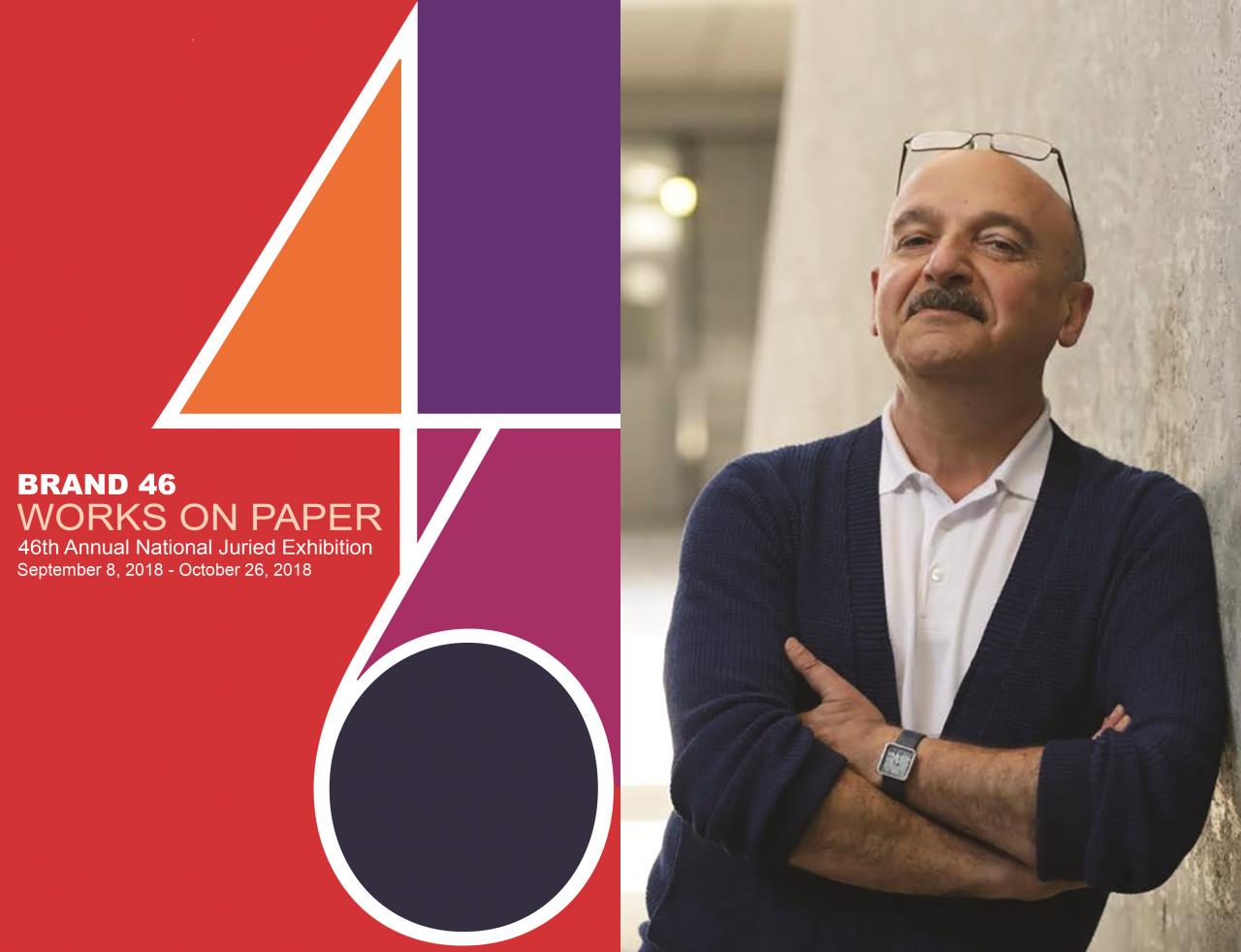 BRAND 46 WORKS ON PAPERBrand Library & Art Center1601 West Mountain Street Glendale, California 91201Opening Reception: September 8, 2018 | 7:00 – 9:00 PMSeptember 8 – October 26, 2018
Brand Library & Art Center is proud to present the 46th Annual National Juried Exhibition of Works on Paper. Sponsored by the Brand Associates, this annual exhibition has become a prominent stage for artists from around the country to exhibit their artwork. This year's juror Edward Goldman, a Los Angeles-based art critic well-known for his weekly radio show, "Art Talk," selected 92 exciting works of art from over 1100 submitted. As always, the focus is paper; as a structural material or as the surface used for any number of dynamic artistic approaches.
The opening reception on Saturday, September 8th from 7-9pm. Enjoy refreshments as you view the artworks and take the opportunity to meet the juror and many of the talented artists that make up Brand 46.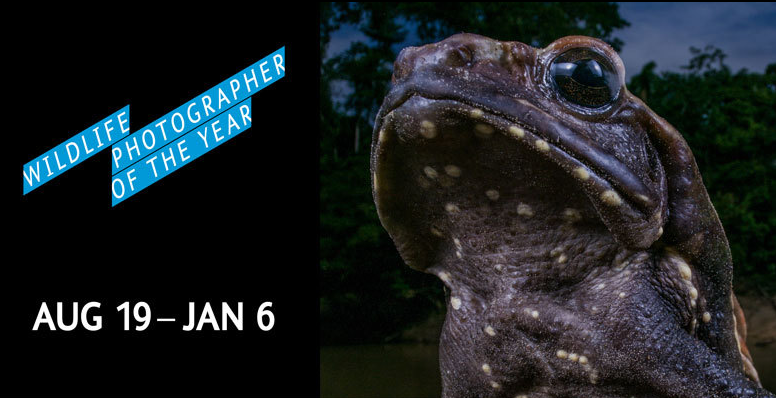 Wildlife Photographer of the YearNatural History Museum
900 Exposition Blvd. Los Angeles, CA 90007Through January 6, 2019
Photographs tell a powerful story. Wildlife Photographer of the Year uses photography to challenge perceptions about the natural world, helping promote sustainability and the conservation of wildlife. Explore the world's best nature photography, highlighting the incredible range of life on Earth.
The Wildlife Photographer of the Year exhibition showcases the year's finalists and category winners. The exhibition, now in its 53rd year, features stunning images from professionals and amateurs, adults and youths, from around the world. Be inspired by 99 acclaimed photographs that reveal the abundance, beauty, resilience, and vulnerability of nature.
FrameStore Stories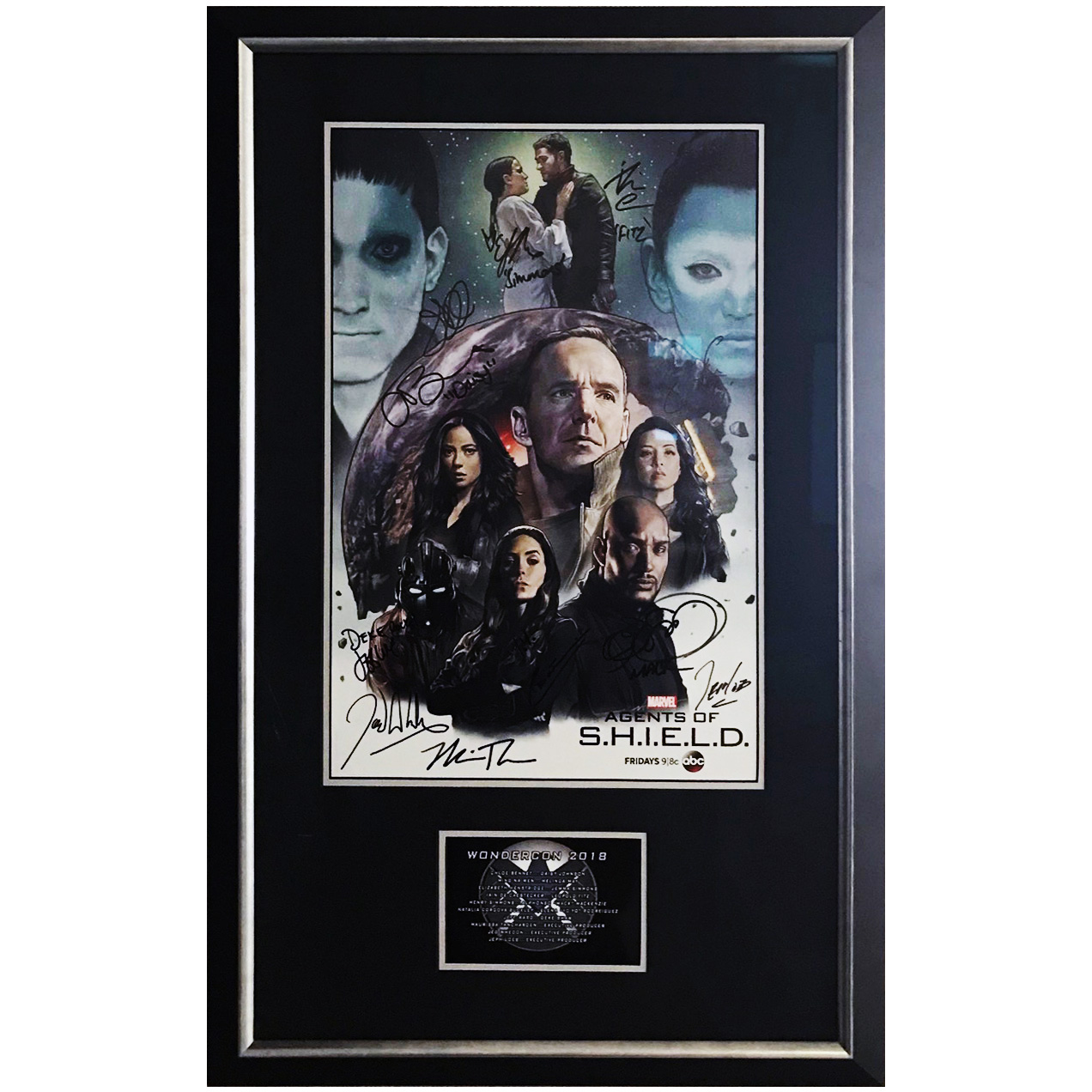 Laura from our West Hollywood location created this beautiful design for a local collector.Signed at Wondercon by the cast of Agents of SHIELD, this piece was very important addition to his collection. Thanks to the Museum acid free mounting and Museum Glass, he can hang this up without fear of fading. Also with the Museum Glass it reduces the glare allowing you to see the signatures.Be sure to ask the consultant the next time to show you our Museum Glass and Optium Acrylic to make your next piece crystal clear.
In the Studio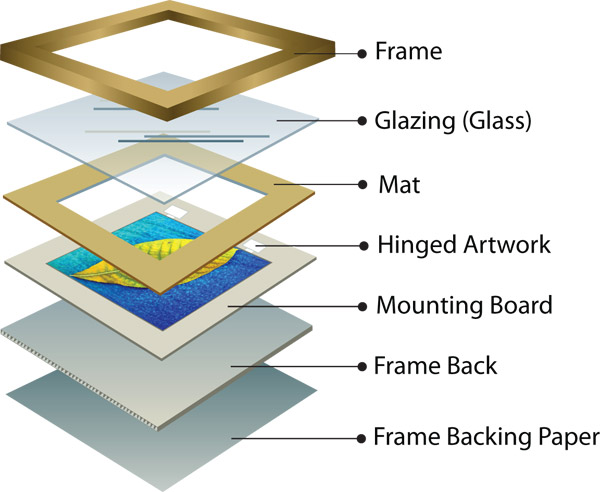 When mounting your artwork, there are many choices you can make. What we recommend for a majority of artwork is our museum mount.
Here at FrameStore, we are always thinking about conservation. It's important to us that you'll be enjoying your precious piece for decades to come. So, along with UV filter glass and acid-free mats, your mounting should play an important role in it's longevity.
What makes museum mount the preferred mount? Well, there are several reasons.First, it allows the paper to expand and contract naturally. Paper needs to have enough give, so it's not constricted, allowing it to remain in it's original true state.
Another important element to museum mount is that it's 100% reversible. FrameStore uses acid-free museum tape. Museum tape when heated slightly, releases the artwork and leaves no residue. So, if for any reason the art needs to be removed, you'll be at ease knowing it won't be damaged.
Lastly, with museum mount, the art is mounted on acid-free board. Most paper naturally has acidity levels that over time can stain and discolor whatever it comes into contact with. With acid-free boards, this is not an issue.
So, the next time you are looking to frame your artwork, and you need to mount it, ask us about museum mount.
September Deals
FREE MIRRORS• Free when framed with FrameStore• Up to 40″ x 60″ with 1″ bevel or flat mirror• 1/4″ thick with earthquake safety backing• Completely unique to various style needs• Simple to measure – Just need to know outside dimension!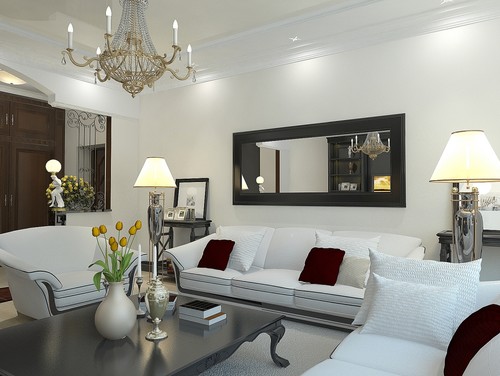 Brentwood (310) 361-6477
Culver City (310) 361-6474
Hermosa Beach (310) 362-7872
Pasadena (626) 231-0654Santa Monica (310) 361-6470
Thousand Oaks (805) 994-0792
W. Hollywood (323) 805-4966