All Stores open Mon.-Fri. 10am-7pm, Sat.-Sun. 10am-6pm.Visit us online at www.customframestore.com
Hello Guest,
In this month's newsletter we wanted to share our three top art experiences for you. As Summer ends make sure to take time to enjoy it.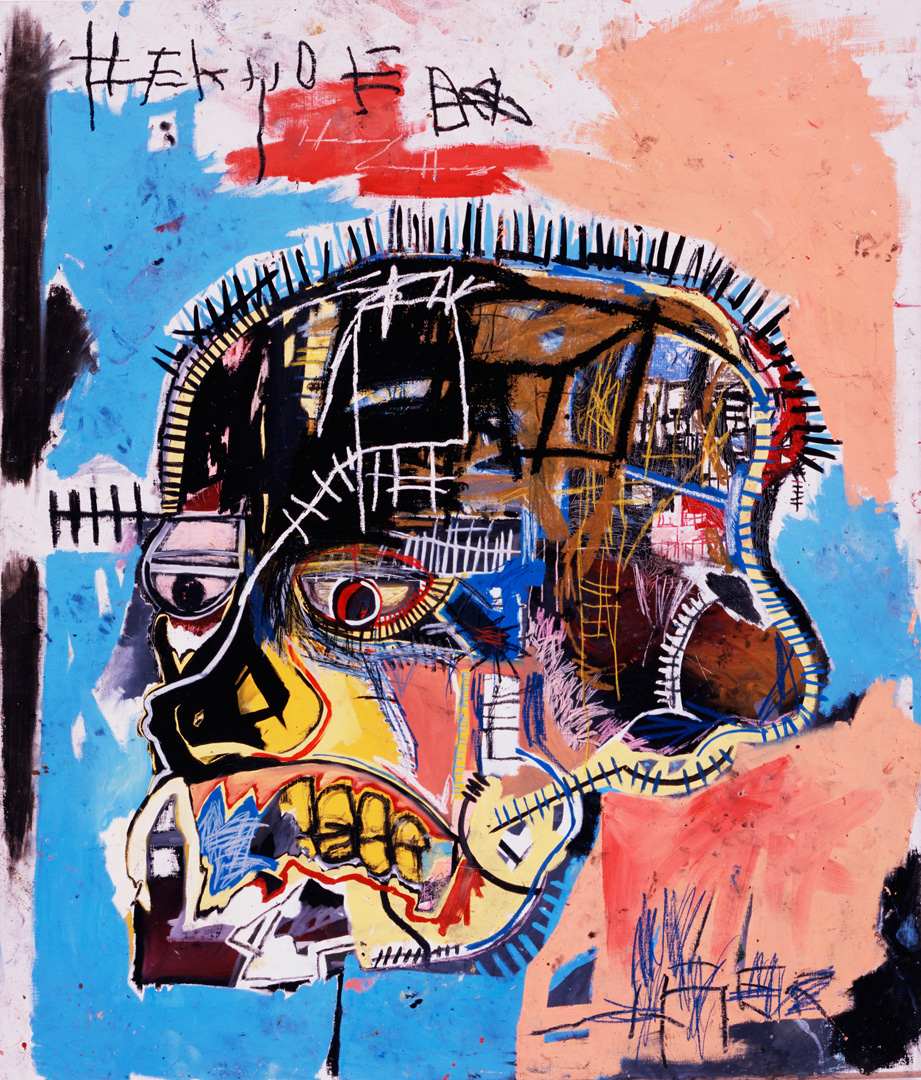 Jean-Michel Basquiatat The Broad221 S. Grand Avenue,Los Angeles, CA 90012Currently only place Basquiat on view in LA
Many of Jean-Michel Basquiat's paintings are in some way autobiographical, and Untitled may be considered a form of self-portraiture. The skull here exists somewhere between life and death. The eyes are listless, the face is sunken in, and the head looks lobotomized and subdued. Yet there are wild colors and spirited marks that suggest a surfeit of internal activity. Developing his own personal iconography, in this early work Basquiat both alludes to modernist appropriation of African masks and employs the mask as a means of exploring identity. Basquiat labored over this painting for months — evident in the worked surface and imagery — while most of his pieces were completed with bursts of energy over just a few days.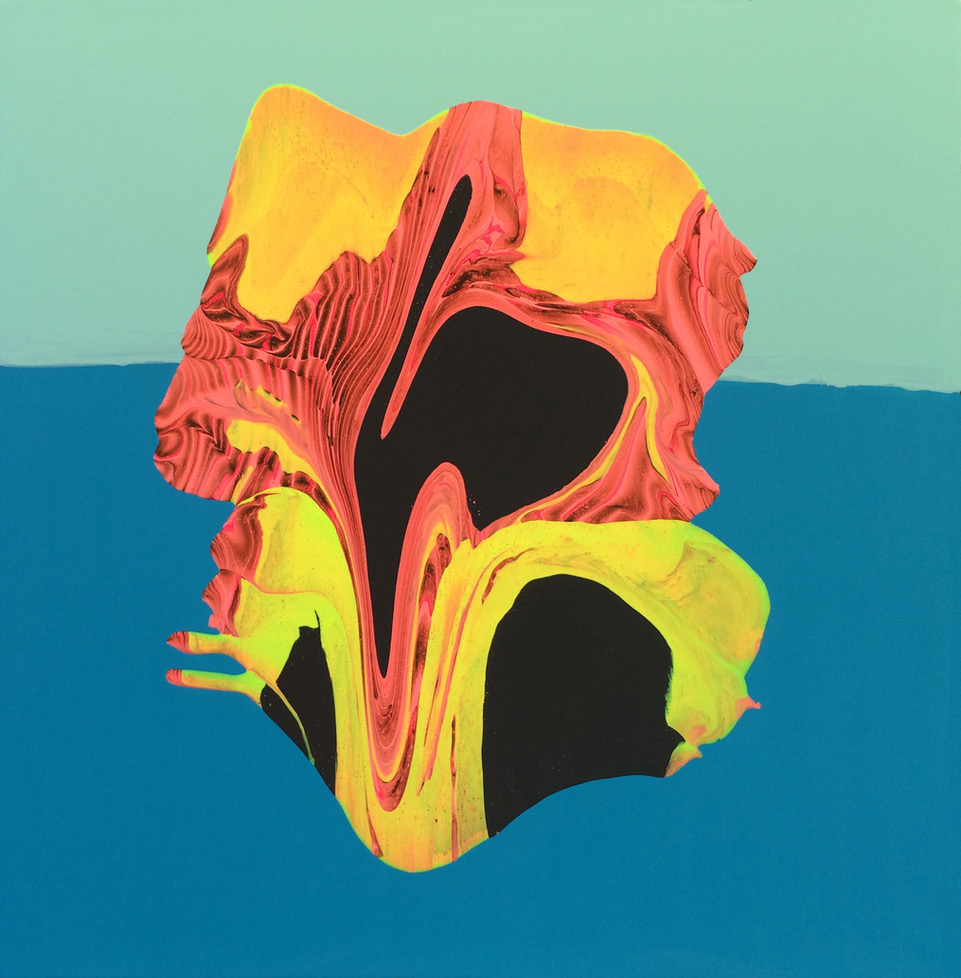 Electric Kool-Aid Bananaat Merchant Gallery3004 Lincoln blvd, Santa Monica, CA, 90405Through September 28th, 2019
Psychological energy shared between two sources cannot be effortlesslyexplained. Source energy is not inherently intellectual. The process ofcreating art suspends time and space. It transforms, awakens, engendersphysical impulses, and rejigs the banality of the quotidian.
Electric Kool-Aid Banana is a hybrid celebration of the revisitation of thepsychotropic and psychedelic. As mainstream medicine reevaluates theadministering of micro-dosing for psychological therapies converges withlong-held spiritual rituals and practices, we explore the trend and diversifyour perceptions.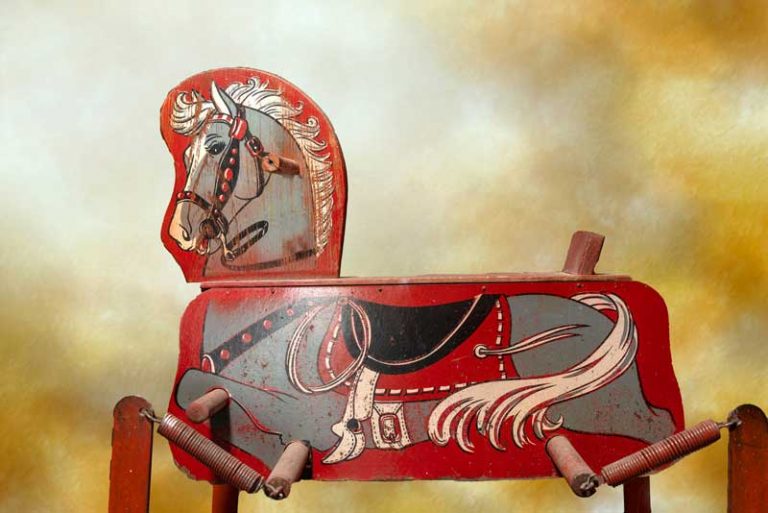 Giddy Up: Children Take the Reinsat Pasadena Museum of History470 W. Walnut St. Pasadena, CA 91103Through September 15th, 2019
PMH invites visitors to bask in the joyful ambiance of quintessential childhood amusements in a uniquely "touchable" exhibition, Giddy Up: Children Take the Reins.The PMH galleries are filled with a dizzying array of more than thirty-five smaller scaled carousel horses and exotic creatures that visitors of all ages will be able to see – and touch. An enchanting photo booth features a double-seat Polar Bear from an English carousel by J.R. Anderson, circa 1920, that children and adults can climb on for a special keepsake photo.

FrameStore Stories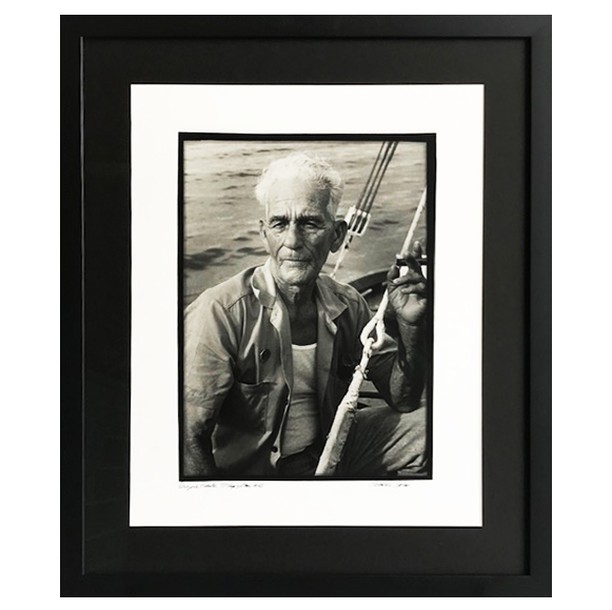 Original black and white photos were taken in the late 60's Cuba. ??
Actual photo of the "Old Man" that inspired Ernest Hemingway's – The Old Man and the Sea. ?Museum glass and bold contrast of black and white.
??The elegant custom framing design was done by senior design consultant George at our Thousand Oaks FrameStore location: 111 S. Westlake Blvd.Thousand Oaks, CA??Call for design appointment: (805) 994-0792??
In the Studio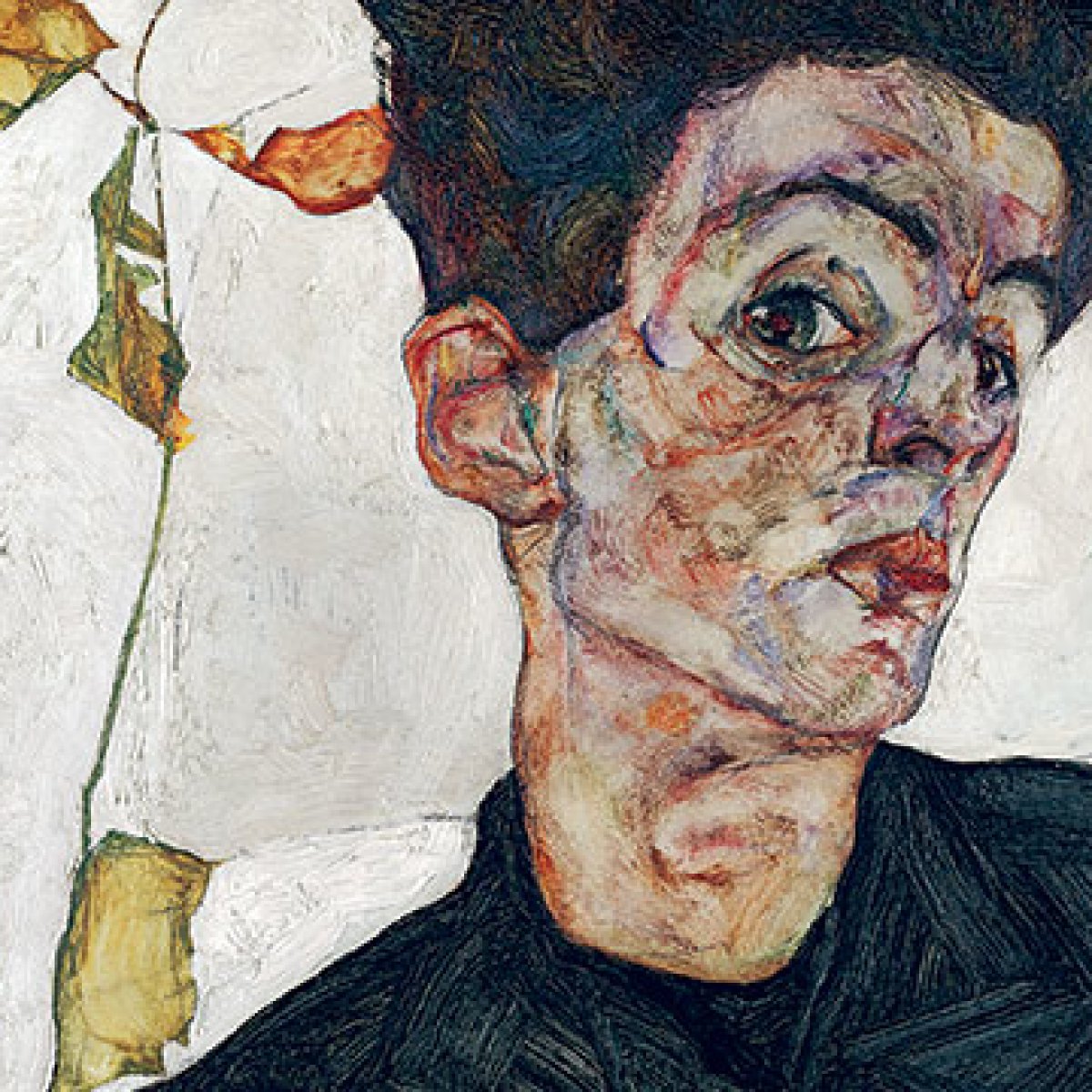 Expressionism
Expressionism is a modernist movement, initially in poetry and painting, originating in Germany at the beginning of the 20th century. Its typical trait is to present the world solely from a subjective perspective, distorting it radically for emotional effect in order to evoke moods or ideas. Expressionist artists have sought to express the meaning of emotional experience rather than physical reality.
Expressionism developed as an avant-garde style before the First World War. It remained popular during the Weimar Republic, particularly in Berlin. The style extended to a wide range of the arts, including expressionist architecture, painting, literature, theatre, dance, film and music.
The term is sometimes suggestive of angst. In a historical sense, much older painters such as Matthias Grünewald and El Greco are sometimes termed expressionist, though the term is applied mainly to 20th-century works. The Expressionist emphasis on individual and subjective perspective has been characterized as a reaction to positivism and other artistic styles such as Naturalism and Impressionism.
September Deals
FREE MIRRORS• Free when framed with FrameStore• Up to 40″ x 60″ with 1″ bevel or flat mirror• 1/4″ thick with earthquake safety backing• Completely unique to various style needs• Simple to measure – Just need to know outside dimension!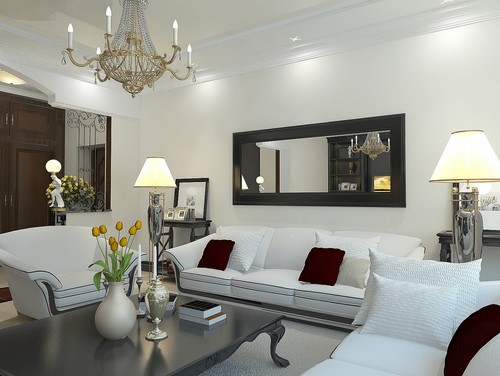 Brentwood (310) 361-6477
Culver City (310) 361-6474
Hermosa Beach (310) 362-7872
Pasadena (626) 231-0654Santa Monica (310) 361-6470
Thousand Oaks (805) 994-0792
W. Hollywood (323) 805-4966